How to Join Trump's Truth Social App and Create an Account on iOS
Former President Donald Trump's new social media app, Truth, launched on Monday, but people have to wait in line to access the platform.
Trump railed against social media companies for being biased against Republicans and having been kicked off several social media platforms, the former president launched his own. Marketed as a platform free of censorship, Trump also plans to use the platform as a means of connecting with voters ahead of the 2022 midterms and a potential presidential run in 2024.
After downloading the application from the Apple store, users are brought to a page where they can either sign in or create a new account. Those creating a new account are asked to put in their birth date, as users must be at least 18 years old to access the platform.
Before accessing the platform, users also input their email address and then validate it with a verification email. After verifying their email, users are asked to create a username and password.
Unlike many social media applications, where a person can access content and features immediately after creating an account, the Truth social platform requires a bit more patience. Once successfully creating an account, users are put into a "waitlist" that could be more than a hundred-thousand people long.
"Due to massive demand, we have placed you on our waitlist," the app tells people. "We love you, and you're not just another number to us. But your waitlist number is below."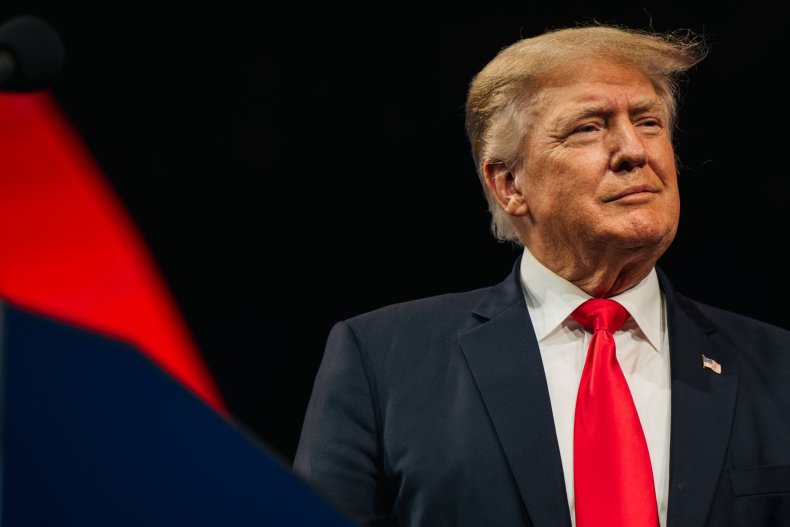 At about 7:40 a.m. on Monday morning, the wait list had reached 172,668. Some users have reported getting a series of error messages as they tried to create accounts and receiving the verification email could take 15 minutes or more.
As of Monday, Trump's social media application is only available in the Apple app store, so only people using an iPhone or iPad can create accounts.
Devin Nunes, CEO of the Trump Media & Technology Group (TMTG), the parent company of Truth Social, told Fox News on Sunday that the app should be "fully operational" by late March. However, that's only for users within the United States, and as of Monday, people outside of the United States were not able to access the app.
"It's actually very moving for me to see people that are on the platform that have had their voice canceled," Nunes told Fox News.
Nunes said the company wants users to describe what they want on the platform, calling it the "opposite" mentality of "some Silicon Valley tech oligarch freak people."