How to Keep the White House Free of Scandal in 2017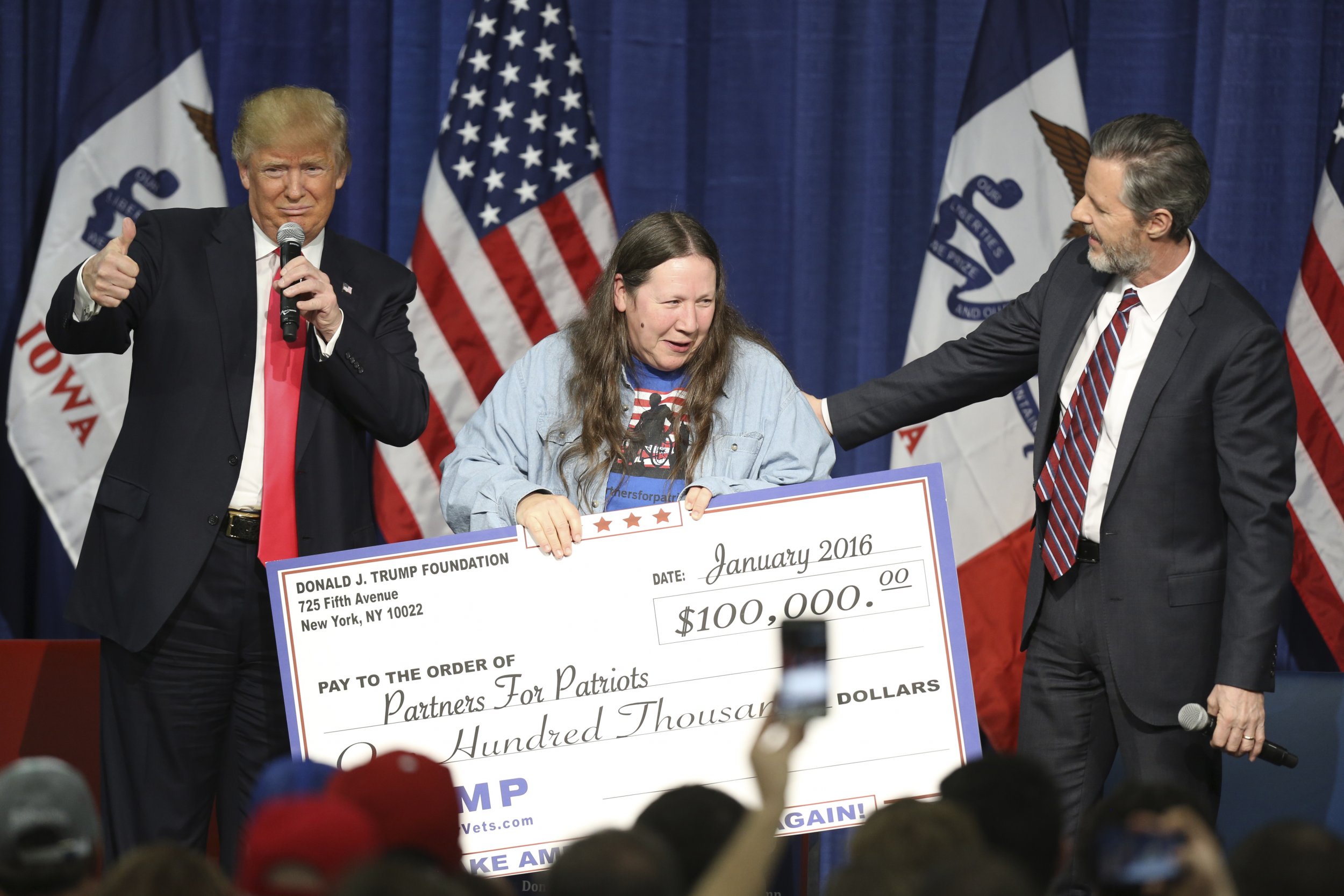 The press has been full of stories lately about the Clinton and Trump foundations. Whatever you think of those matters (and my own view is that the Clinton allegations are greatly overblown), an interesting and related story has received little attention.
Why has President Obama's White House been so scandal-free? Like Sherlock Holmes's "dog that failed to bark in the night," that lack of scandal is important, not least because it offers some clues to how the next White House can do the same.
Here are five thoughts based on my experience advising the president on his approach while serving as his Ethics Czar from 2009 to 2011.
1. Emphasize Tone at the Top.
President Obama very publicly made his commitment to ethics and transparency a hallmark of his transition and his administration. That included signing his Ethics Executive Order (Ethics EO) and enacting various transparency measures on his first full day in office on national and international television.
The new president should do the same during the reset that will occur after the election. If White House officials believe the boss wants them to act ethically, they will.
2. Close the Revolving Door.
Beltway ethics scandals often center on the revolving door: the practice of government officials regulating enterprises for which they formerly worked, and then leaving government to get jobs with those same players.
President Obama impeded the revolving door with his Ethics EO, imposing tough restrictions for those leaving government and—for the first time in history—for those entering. That should be continued.
3. Build on the Bedrock of the Ethics EO.
Obama's ethics approach evolved as the circumstances did, including making adjustments to address ethics aspects of the bailouts and stimulus.
In the eight years since the EO was signed, however, moneyed special interests have attempted to evade its restrictions. In particular, there has been a boom in (quite legally) unregistered lobbyists, working in the shadows from the treetops down to AstroTurf campaigns.
Why not keep the EO but broaden it to capture more of that activity?
4. Apply Tough Standards in Vetting.
The Obama administration stressed character as a litmus test for its appointments. If the vetting process suggested a job applicant lacked a strong moral compass, that weighed heavily on the hiring scale.
Prioritizing integrity is a big part of why this White House has been scandal free. And even with this approach, there was a superabundance of qualified applicants for open positions.
5. Maintain White House Transparency.
President Obama's EO was complemented by a series of White House transparency initiatives, most notably the decision to publish the White House visitor records on the internet. Today, over 5.6 million of these meeting records are online.
When officials know everyone can see their appointments, they don't schedule ones they shouldn't. True, they can go off campus to evade this restriction, but the truth is that White House officials are usually much too busy to do that.
No one of these factors alone accounts for the Obama White House's scandal-free record, and there are undoubtedly others that contributed. But these five represent the core of an ethical administration.
If rigorously applied by the next president—of whatever party—he or she can assure an equally impressive track record.
Norman Eisen served as special assistant and special counsel to the president for ethics and government reform from 2009 to 2011, and as U.S. ambassador to the Czech Republic from 2011 to 2014. He is currently a visiting fellow in Governance Studies at the Brookings Institution.