How to Keep Your Summer Skin Glowing Past Labor Day
Back to work often means back to dull skin - but not anymore. Here's are several steps to take to keep your skin fresh.
It's finally happened - the inevitable end of summer. The tan (or fake tan) is still strong but whether we slathered ourselves in sunscreen, the summer, with its endless cocktail parties and barbeques has taken its toll on our skin. So, as we prepare to get the kids back to school and ourselves back to end of summer-Friday weeks, how do we prepare our skin for the dry days of winter ahead - while keeping the summer dewy freshness? New York City celebrity plastic surgeon Dr. Jon Turk, who specializes in minimally invasive aesthetic procedures and prefers to keep patients from going under the knife, gives us some options (nota bene: he has great skin).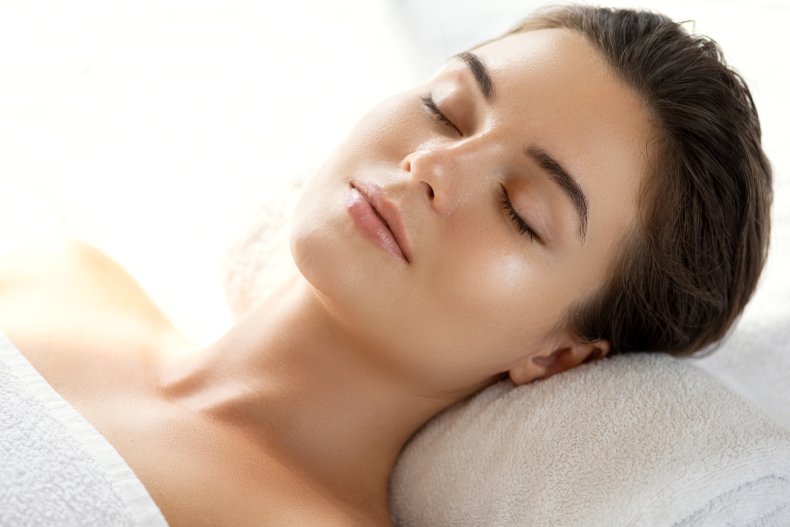 "There are several treatments you can do to refresh your face and keep your skin hydrated and young," Turk said.
The first he recommends is the Aquagold treatment. "Aquagold uses a small device that deposits tiny amounts of Botox, Peptides, Hyaluronic Acid and Vitamins just below the surface of the skin and leaves it glowing with tighter pores and smoother surface."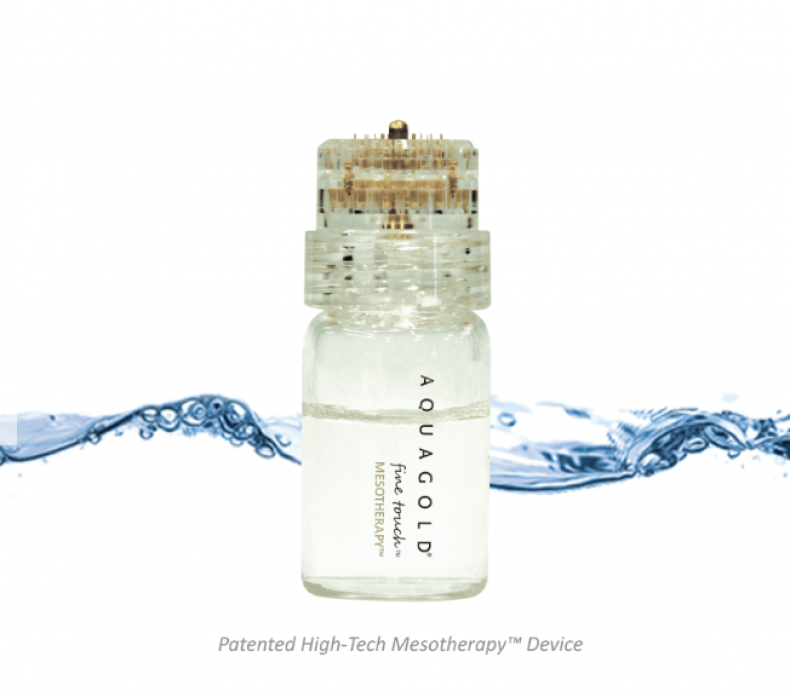 In addition, for very dry skin, there is the Hydrafacial: "A super hydrating facial machine that extracts and infuses in the same session. It cleans pores and maximally hydrates the skin," Turk said.
Meanwhile, there are a few treatments that can be done at home. Turk sells a Carboxy mask via Instagram, which is "a luxurious facial treatment that reduces inflammation and Oxygenates the skin. Perfect after too much sun and Whispering Angel (wine)," Turk quipped. Meanwhile, to combat jet lag and dry, airplane skin (or hangover drought), he suggests using a bio-cellulose mask, like this one found at Sephora or in most drugstores.
Turk also recommends After Glow To Go, a limited release cosmetic line that gives you a healthy, dewy glow without looking like you are wearing make-up. It's really the next great product once you can get your hands on it (sold via Instagram a well). It's really fabulous and is currently just a high-end word of mouth product."
And remember - just because Fall isn't full sun anymore isn't an excuse to go without sunscreen. Our tried and true favorites that protect against the sun but also give you a golden, dewy glow are: Keys KPRO1 tinted moisturizer or Soilel Toujours Glow. Now, go forth, with glowing, healthy skin, and conquer!