How Kobe Bryant Earned $20 Million —After His Death
Though Kobe Bryant may no longer be with us, his fans nonetheless still put down a lot of money on the NBA legend's merchandise. Enough money, in fact, for Forbes to rank him as number 6 on its "Highest-Paid Dead Celebrities of 2020" list.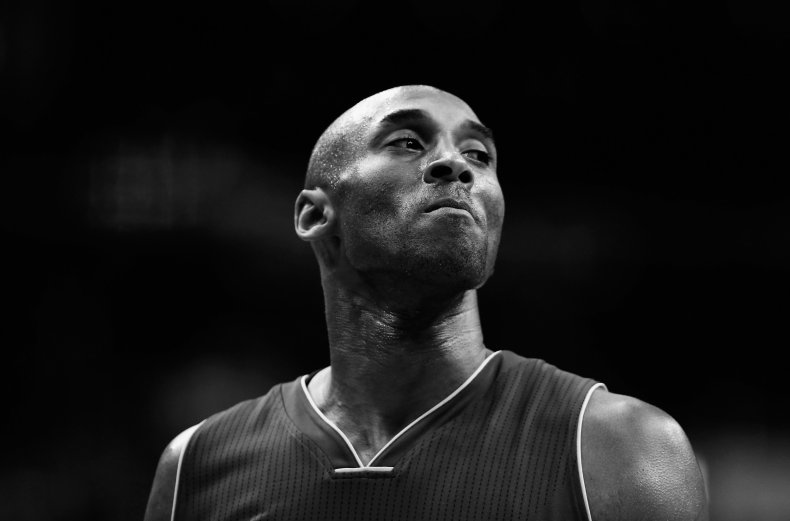 During his lifetime, Bryant amassed a fortune estimated at $600 million, but his estate pulled in an estimated $20 million in earnings this year, most of which came following his untimely death at the age of 41 on January 26 in a helicopter crash. The biggest source of this income came from shoes and apparel, though his family only took him a portion of the reported $250 million Nike makes annually from Mamba merchandise. His former team, the Lakers, winning the NBA championship in October also drove up sales, especially since they frequently evoked his legacy by wearing his Mamba-designed jerseys during key games of their postseason run. In fact, his jersey was the number 2 seller for the team, behind only Finals MVP LeBron James.
Fans also snagged up copies of Bryant's autobiography, The Mamba Mentality: How I Play, which sold more than 300,000 copies this year. That is ten times the number of copies the book--originally published in October, 2018--sold last year, according to Forbes.
Bryant isn't the only new celebrity in the top ten on Forbes' list, as Juice WRLD took the number 7 spot for earning $15 million this year. The rapper died at the tragically young age of 21 on December 8, 2019. Since then, his music streams jumped dramatically, as did sales for his sophomore album, Death Race for Love, and his Billboard-topping posthumous release, Legends Never Die, which came out on July 10, 2020.
The top five names on the list have been hovering around the same spots for years. Michael Jackson remains at number 1 with $48 million, followed by Dr. Seuss with $33 million, Peanuts creator Charles Schulz at number 3 with $32.5 million, golf great Arnold Palmer at number four with $25 million, and Elvis Presley rounds out the top five with a $23 million haul. Forbes noted the Presley estate typically brings in more money--it's been number two on the list the past few years--but was hit hard by the COVID-19 pandemic. Tourism at his famous mansion brings in a good portion of the estate's earning, but it was closed for two months this year and is currently operating at a reduced capacity.
Bryant's estate has a chance to earn more money before 2020 ends, though. Spalding just released a new, limited edition commemorative basketball made with a snakeskin design for the second release in its Kobe Marble Series.