How Leaders Can Actively Support Employee Development
Offering resources and opportunities for employees to further develop skills helps ensure the creation of a supportive workplace.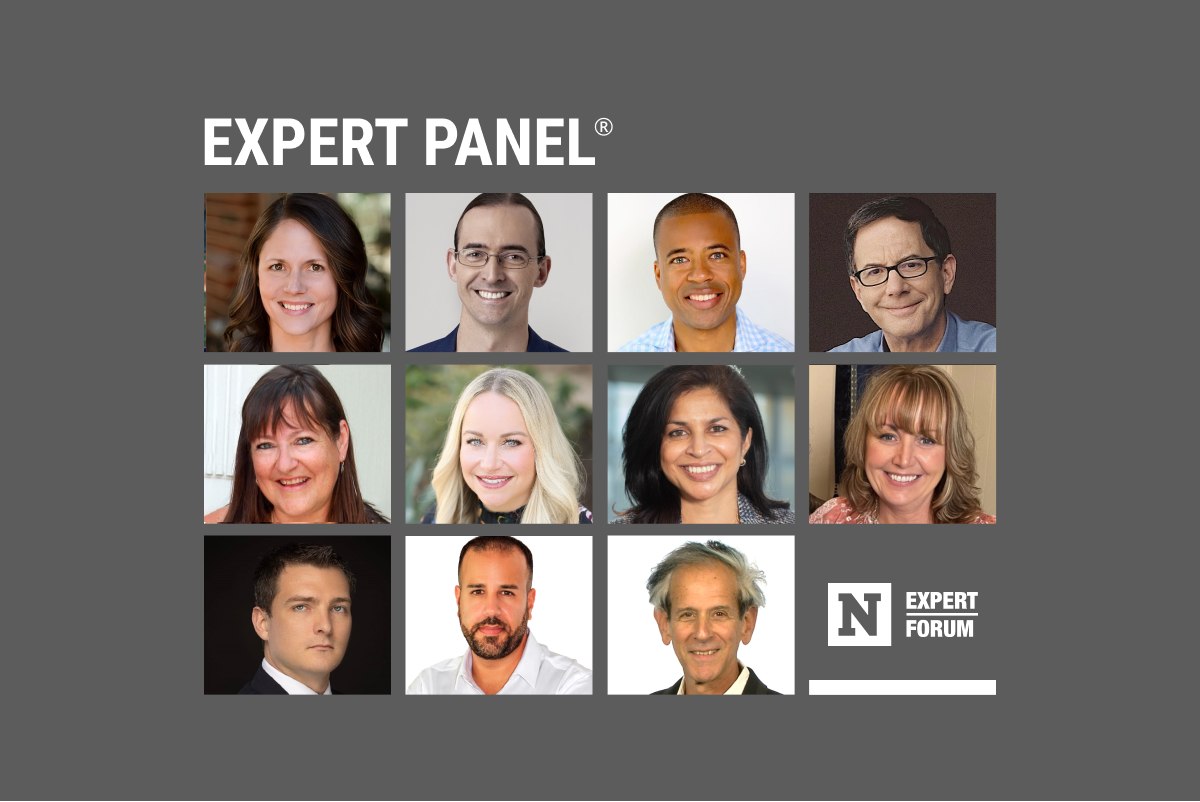 Every employee starts out with certain skills that help them do their job, as well as the expectation that they'll pick up other needed skills along the way. These skills can be learned in one's own time or gleaned from a mentor; however, for an employee to truly progress and move to the next level, there needs to be support from leadership.
To provide some guidance on how to do that, 11 Newsweek Expert Forum members share essential steps for creating a workplace that actively supports the personal and professional development of its employees.
1. Start From the Beginning
It starts on day one with the interview process. Asking questions that assess a potential employee's ability to self-regulate, set boundaries and remain curious will emphasize the important role such skills have within the company's culture. These types of questions and assessments will also provide a baseline for managers to refer back to in order to support employee growth and development. - Leah Marone, Corporate Wellness Consultant
2. Share Goals Across Departments
Communicate and share your teams' professional development goals in order to identify daily opportunities to put that development into practice. It's one thing to have development plans in place and send employees on to training, but it's another to have broader teams aware of what they are pursuing and allow them to flex their newly learned skills in a safe and supportive environment. - Ross Saunders, Bamboo Data Consulting
3. Examine Current Processes in Place
Examine your processes to determine whether your development opportunities are clearly communicated, easily accessible and equitably distributed. Check in with your employees regularly to ensure what you're offering matches their needs. The point is to grow and evolve together, and that starts with recognition and respect. - Stephen Bailey, ExecOnline
4. Devise a Plan
You need to come up with a plan that makes sense, feels like it would work, is realistically doable and has a timeline. Whatever you come up with should trigger all your employees to say, "This doesn't sound like mere lip service. I think the leadership and management are actually committed to this." - Mark Goulston, Mark Goulston, M.D., Inc.
5. Place Growth and Development at the Forefront
From the top down, create an environment that puts personal growth and development at the forefront of employee communications and training, which will spill over into professional achievements and productivity with a robust return on investment. This can be done very inexpensively using free resources on the web. - Lisa Lundy, Lisa A Lundy
6. Create Development Budgets
Allocate annual departmental learning and development budgets. Communicate the per-person stipend to employees and then create a menu of developmental opportunities that are company sponsored. For example, personal wellness programs could include a nutrition or caring for elders course while a professional development opportunity could be a presentation or workshop on negotiating. - Sabina Pons, Growth Molecules
7. Offer Regular Feedback
Offer the gift of feedback! It is crucial for an organization to encourage regular feedback outside of scheduled annual or mid-term reviews. Feedback should be timely and also two-way as this will help the employee learn and address constructive comments as the year progresses. Organizations that encourage two-way feedback will have a higher level of employee engagement and satisfaction. - Nita Kohli, Kohli Advisors
8. Be Proactive
Listen, pay attention and learn from your employees. They are at the heart of the business, and listening and acting on issues in a prompt manner promotes the development of not only your business, but also excellent employees. - Tammy Sons, Tn Nursery
9. Listen
Listen to employee concerns, criticism and suggestions, and be willing to learn from their feedback. Ask yourself what things could be better and what you could do better. This encourages mutual respect and develops essential soft skills like communication and empathy. - Jacob Mathison, Mathison Projects Inc.
10. Invest in Your Employees
One essential step for any company that is supportive of employee development is to support them by sometimes investing in classes. Sending them to seminars on how to improve their job is always helpful. It gets them out of the office, gets them a couple of free meals and exposes them to new ideas. Ongoing education is great inspiration and motivation. - Baruch Labunski, Rank Secure
11. Be a Role Model
Model and demonstrate for others the values you want to create in your workplace. Don't tell but do practice supportive behaviors that naturally develop others. What you demonstrate by how you show up with and for others speaks louder than your words will. First be what you want to see for others and lead by example. If this sounds too abstract or soft, you'll learn the hard way that you can't throw money and programs at people. - Jay Steven Levin, WinThinking