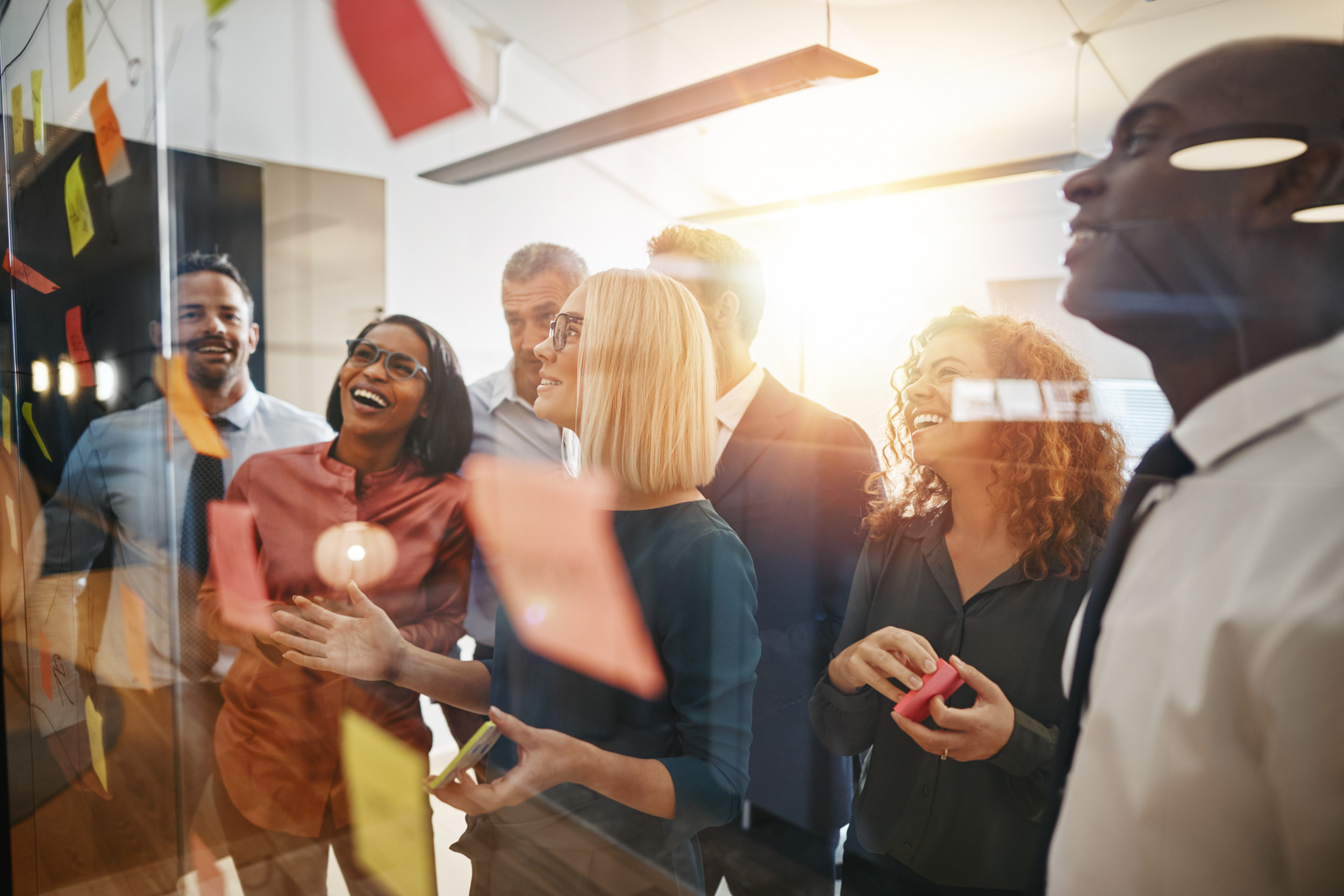 Leaders have a critical role in creating a culture of mental wellness in the workplace. With the enormous workforce shortages because of Covid-19, the mental health of employees has been brought to the forefront. The Lancet published a study that mental health disorders account for 18% of the global disease burden and will cost the economy $6 trillion by 2030.
Many people are not going back to work or are leaving their work because of their mental health.
The Great Resignation has employees in the U.S. quitting their jobs in record numbers. According to a Mind Share Partners survey, Millennials were two-thirds of those who left their jobs. They make up 35% of the total U.S. labor force, making them the largest working generation. Mental health played a huge role in their departure from work, with 68% of Millennials stating the reason for leaving their job was their mental health. McKinsey and Co reported 15% of the unemployed blamed mental health issues for why they couldn't work.
HR departments' check-the-box solutions, such as employee assistance programs (EAP) and mental health policies, alone will not solve the problem. Having robust mental health benefits is critical, but not enough. Employees not only need to be provided clear information about where to go or who to ask for mental health support, but to not have a fear of stigma for using them. This can happen all too often.
Ultimately, it is the company's culture around mental health that reduces stigma and empowers employees to access those mental health benefits. Leaders are the company culture-setters. Changing a company's mental health culture starts as a top-down process.
The first step is leaders transforming into allies. When leaders make mental health a dedicated diversity, equity and inclusion (DEI) issue and provide proper training and support, they are at the forefront of these initiatives, and employees start to see their leaders as advocates. By championing mental health, it sends a clear message to all employees that leaders are serious about building a culture of mental wellness.
The second step is leaders must lead by example. They need to get proper training around how to talk about mental health in the workplace and participate in their company's mental health benefit programs. This gives them firsthand experience and enables them to make empowered decisions about the company's mental health policies. Modeling disclosure, transparency and vulnerability sets a tone of it being ok to get help. One way this can be done is by leaders sharing their own experiences with mental health challenges with their team and at all-staff meetings.
The third step is to listen. Fostering a safe, inclusive environment where employees can speak up and be heard is how leaders co-create with employees a culture of mental wellness. It takes the whole team to successfully foster mental wellness in the workplace. Making a powerful mental health culture improves employee engagement and retention, which is good for business and consumers.
Now is the time for leaders to make a culture of mental wellness one of their companies' top priorities.
The information provided here is not intended as medical advice, diagnosis or treatment. You should consult with a qualified healthcare provider for advice concerning your specific situation.