How Long Are The 2019 Oscars and Should You Set Your DVR Recording Overtime?
The 91st Annual Academy Awards, or Oscars, are almost here and you may want to set your TV recordings for overtime. The awards show promises to bring out the best and the worst in fashion, along with crowning titles of the best films, actors and Hollywood creatives of the year. But how long will it take to get through all of the awards?
The 2019 Oscars are scheduled in a three-hour time slot on Sunday, beginning at 8 p.m. EST. While they're scheduled to wrap up around 11 p.m., the Oscars are notorious for going over the allowed time with lengthy speeches, commercial breaks and long rounds of applause. There's no telling exactly how long the 2019 awards will really be, so you may want to schedule in extra recording time if you plan to watch the show later.
The longest Oscar broadcast took place in 2002 with an extensive four-hour and 23 minute air time, according to Variety. Last year's awards were just under four hours.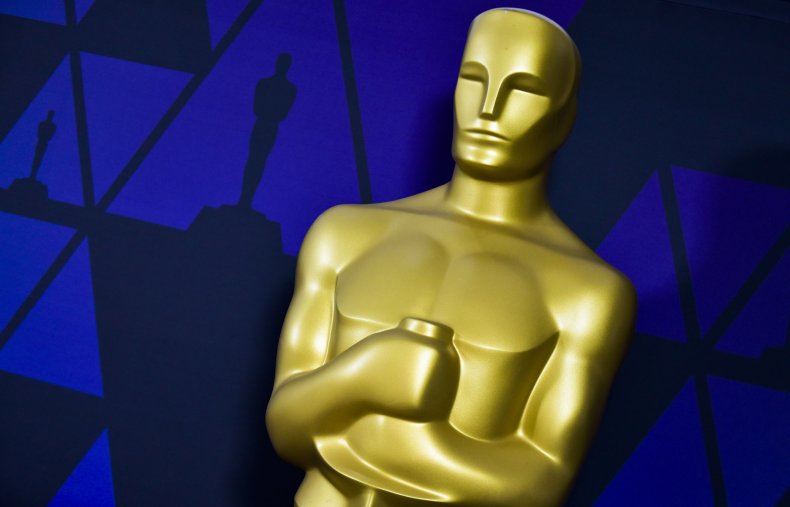 There are a few things that could contribute to a shorter show in 2019. For starters, the Oscars will not have a host this year. Kevin Hart was originally selected to host the awards show, but later stepped down after a series of his past comments surfaced, which many said were homophobic. Hart apologized for the comments and removed himself from the hosting position in December. The Academy never replaced him.
Rumors surfaced that Whoopi Goldberg may be a secret, surprise host of the movie-driven event, but the rumors have not been confirmed.
Additionally, The Academy made the controversial decision to cut four major categories from live air time. The categories, cinematography, editing, makeup and hairstyling, and live action short, will be announced during commercial breaks. This sparked major outrage from Hollywood elite, who stated it's cruel to cut the categories that are so crucial to film.
The Academy responded to the backlash with a statement on February 14. "Our show producers have given great consideration to both Oscar tradition and our broad global audience," Los Angeles Times reported of a letter written by The Academy. "We sincerely believe you will be pleased with the show, and look forward to celebrating a great year in movies with all Academy members and with the rest of the world."
To add to run time, the Oscar red carpet is scheduled to start streaming 90 minutes ahead of the live show broadcast. The red carpet, though, will start earlier than its scheduled TV time, and can be seen before the broadcast on the Academy Awards Twitter page.