How Long Does The 2018 Super Bowl And Halftime Show Last? Broadcast Length Info For Patriots, Eagles Matchup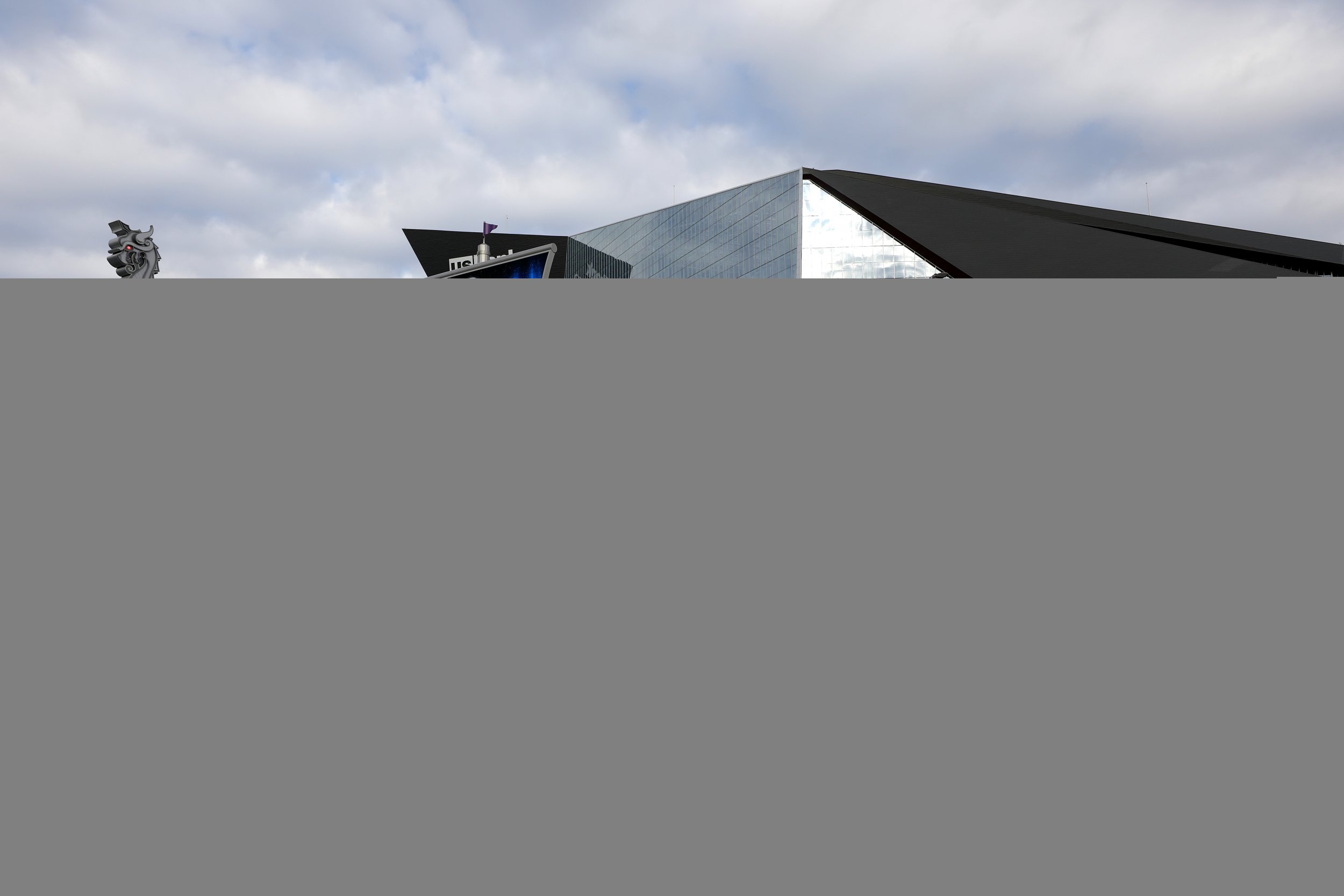 Not everyone loves football, but it feels like everyone has to watch the Super Bowl. So for those non-football folks out there, Sunday could prove to be a long day.
But how long, exactly? As in: How long does the whole ordeal last? Honestly, that's a little bit tough to pin down. But we can offer a pretty good estimate.
There's quite a bit that goes into the broadcast of a Super Bowl, which this year features the Philadelphia Eagles squaring off against the New England Patriots in Minnesota. First, there's the game itself, full of clock stoppages and time outs. Then there are the commercials, which, for some, are the most important part of the day. Add to that the extended pre-game ceremonies and the halftime show and the whole experience really starts to drag on.
A football game is, in theory, composed of four 15-minute quarters. According to a report last year from The Verge, however, the average Super Bowl ends up lasting a whopping 3 hours and 44 minutes. Kickoff on Sunday is scheduled for 6:30 p.m. ET, which means things should be wrapped up by about 10:14 p.m. Of course if Super Bowl LII goes into overtime like last year's matchup, then things could really take a long time.
For non-football-fans, it might seem ridiculous that 60 minutes of action balloons to four hours of broadcast. And yes, in fact, it kind of is—especially when you consider you don't even get 60 minutes of actual gridiron action. Most of that time is spent waiting for the next play to happen. In truth, there's about 11 minutes of actual gameplay in a football contest.
The Verge calculated last year that if the viewing audience for a Super Bowl hovers around 112 million—which means a collective 25,065,600,000 minutes is spent watching the game. For those keeping score at home, that comes to 672 lifetimes.
But if you don't like football, you can always look forward to the halftime show, which lasts twice as long as the normal 15-minute break between the second and third quarters. Justin Timberlake is slated to perform this year. So, that should be fun.