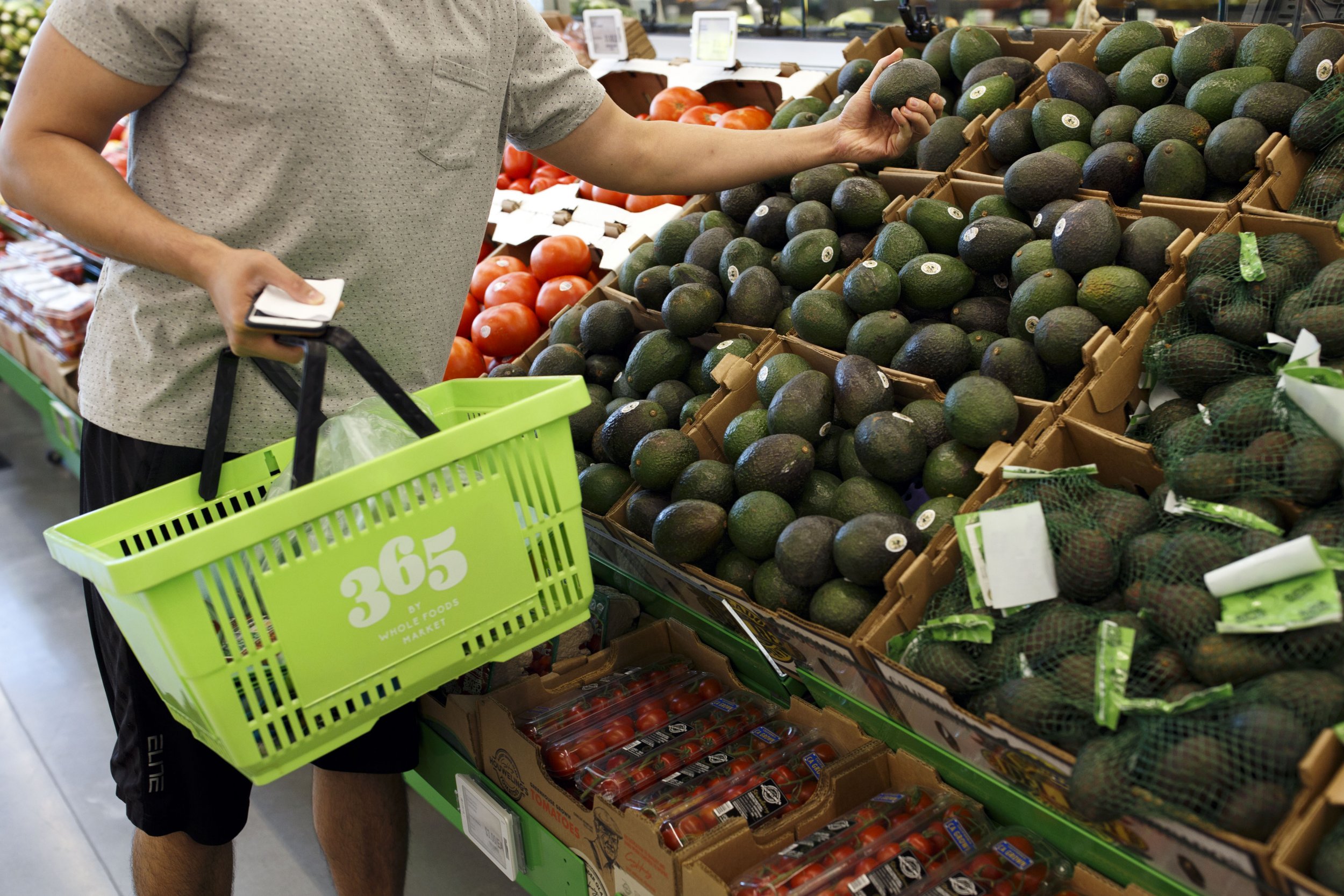 Avocado lovers, your summer of skyrocketing prices is soon coming to an end.
The price for America's beloved savory fruit continues to rise as global supply wanes near the end of a growing season in California, Peru and Mexico, but prices will come back down as planting begins again in California and Mexico, which supplies 80 percent of America's avocado obsession.
It'll be "tight for the next couple of weeks and then Mexico will start to get into its new bloom and regular crop...," California-based avocado marketer Gary Caloroso told The Packer. "...then we will start to see increased volume come out of Mexico."
Relief can't come soon enough for guac fans. The average retail price of a Hass avocado is $1.58—up 43 cents, or nearly 40 percent—this year. Organic varieties now retail for about $2.99, a $1.33 hike from their previous price, or roughly 80 percent.
This surge charging is to be expected, according to The Packer. California just wrapped up its avocado season, and Peru is nearing its own conclusion. It's simple economics: a reduced number of avocados and an increased demand means prices will rise.
With prices still high, some restaurants are mixing the avocado pulp with fresh avocados in the meantime—call it the a-faux-cado fix.
Avocado prices haven't deterred avid fans, however; they're consuming about 1.65 billion pounds of avocados a year, according to the Hass Avocado Board.