How a Lost Cellphone Led to Stories of Russia's Cannibal Couple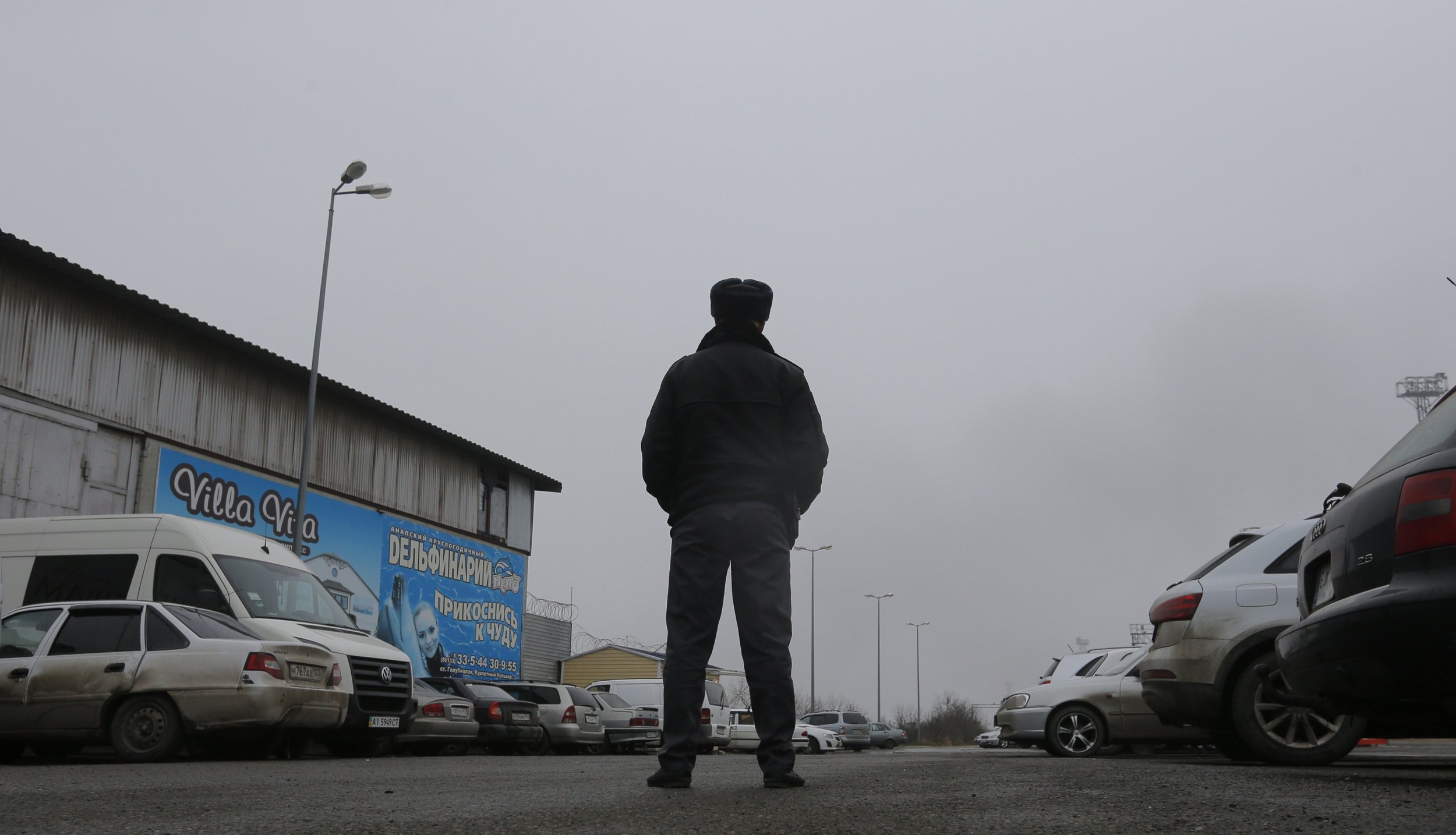 Several reports of the so-called Krasnodar cannibals have terrified the Russian public this month, and on Monday state media appeared to confirm that authorities are investigating a gruesome case of suspected murder in the south of the country.
Reports of a murderous couple feasting on their victims in Russia's Krasnodar region first surfaced in tabloids and local media earlier this month. Police reportedly received a lost phone that contained a gallery of gore-filled selfies—in one, the cell's suspected owner posed with a severed hand, while another featured a human scalp. One man was reportedly arrested under suspicion of taking the photos. His wife was subsequently detained under suspicion of complicity.
A week later, the investigation discovered a dismembered human carcass and a bucket of body parts in rented housing attached to an aviation school—the suspect's reported home, Russia's Interfax news agency reported, citing anonymous sources in law enforcement.
Russian tabloid Komsomolskaya Pravda said the suspect was a 35-year-old man who used dating websites to find his victims and published what it said was censored photos of the man, his home and at least one of his victims. However, law enforcement had not confirmed the veracity of the images or any links to the murder being investigated.
The photos came from local news websites that claim to have a collection of pictures, some of which the so-called "cannibals" took themselves, while others came from officials searching the premises of their house. The disturbing images feature a severed hand in a jar and a human head on a tray of oranges.
The local Bloknot news site published the images first, claiming some dated back to 1999, which suggests the suspected crimes reach back almost a decade.
Russia's law enforcement confirmed to state news agency RIA Novosti on Monday that it is investigating the reports but refused to confirm any of the details made public so far.