How to Make a Facebook Avatar
Facebook has created a new feature on its mobile phone app—making a cartoon avatar.
While creating avatars in itself isn't new, with mobile users across the world using services such as Bitmoji, this novel feature is not available directly from the Facebook app. That means there's no need to download a third-party app and link them to your social media accounts.
How Can I Create My Own Facebook Avatar?
Firstly, make sure you have downloaded the Facebook app onto your Android or iOS cellphone via the Google Play or Apple App Store.
1. Open your Facebook app and select the menu option in the top right of the screen.
2. Scroll down the menu until you see "See More"—Click on that to open more options, which will reveal the option to create an avatar.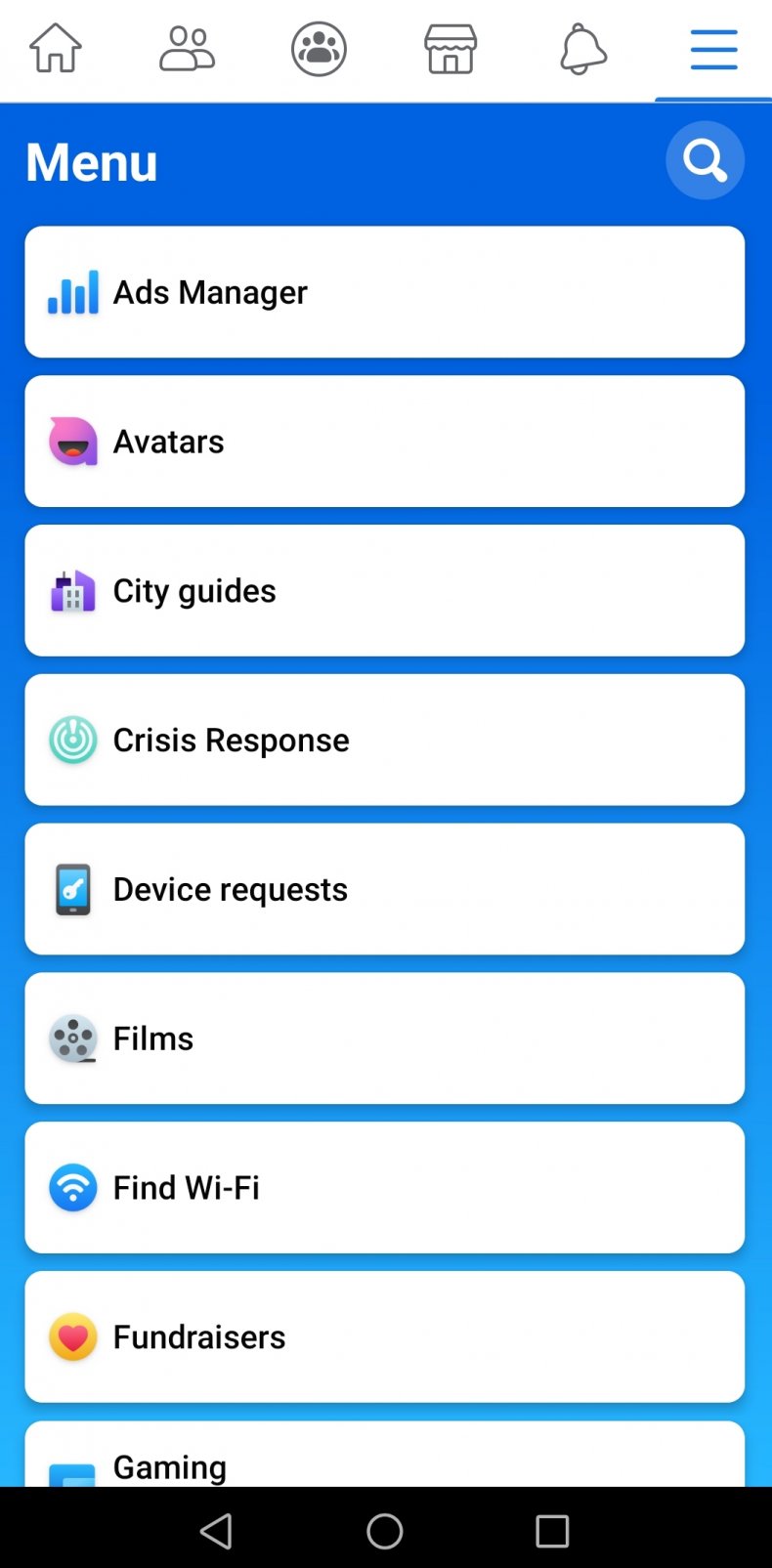 3. Once you click on the function, it will take you the avatar creator, where you get the chance to choose how you'll look in cartoon form.
4. Select the skin tone that you feel represents you.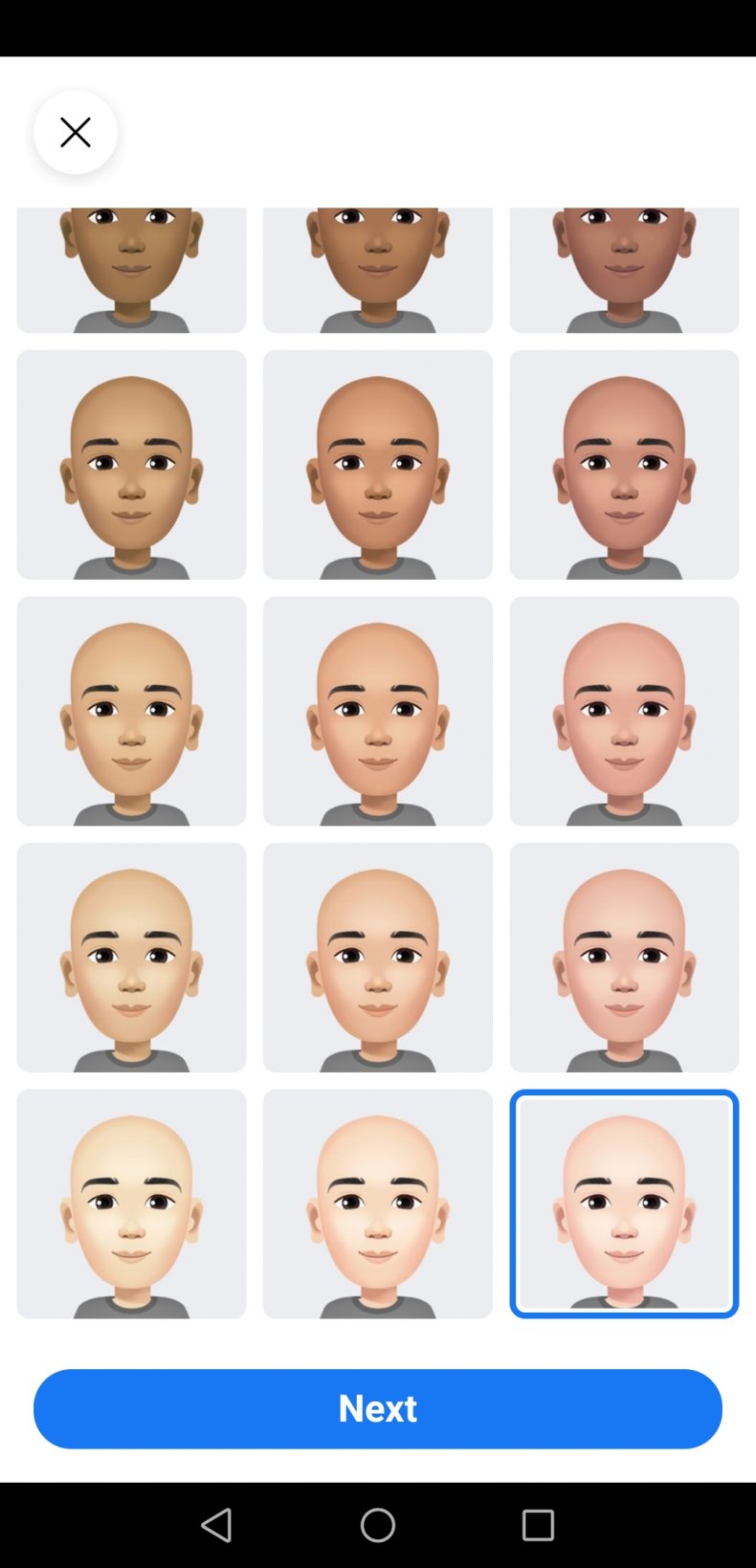 5. Next, choose your eye style and color—colors range from brown to purple.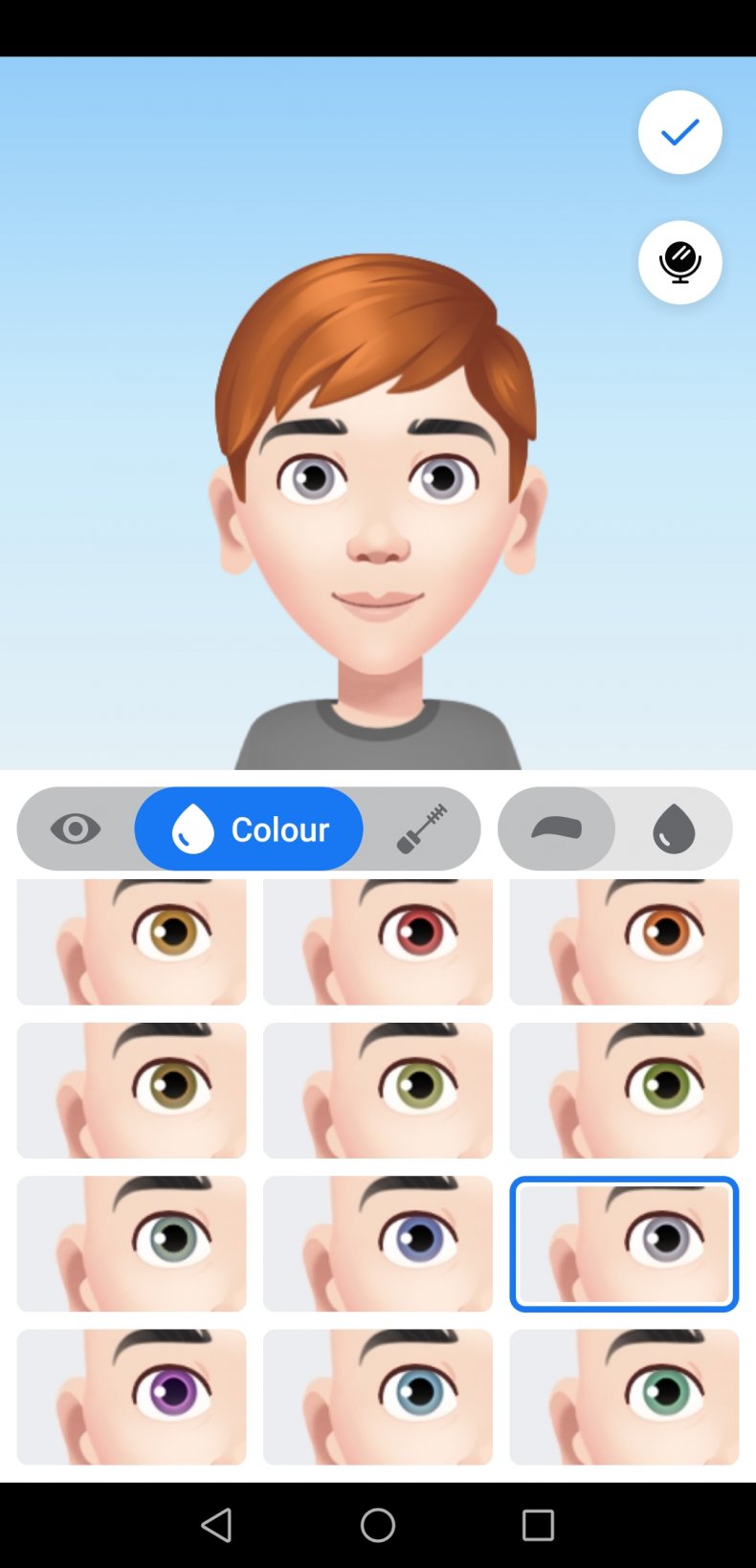 6. Always wanted fuller lashes? You can select makeup for your avatar including lash extensions or a bold eyeliner.
7. Choose your eyebrow shape—if you've been unable to keep your brows under control during lockdown, then now is your chance to remedy that. You can also choose glasses for your avatar if you like.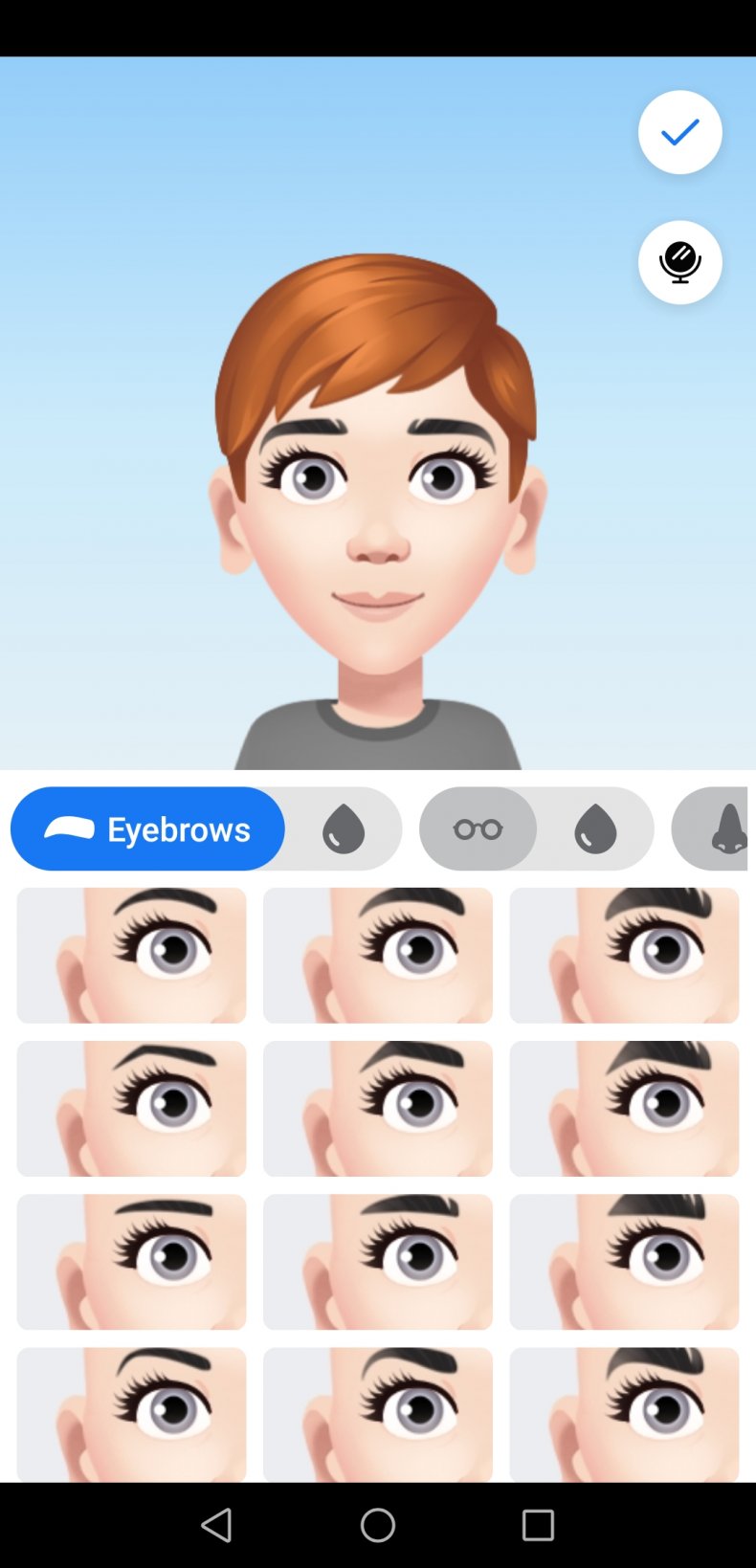 8. Choose your avatar's nose—there are a range of shapes and sizes.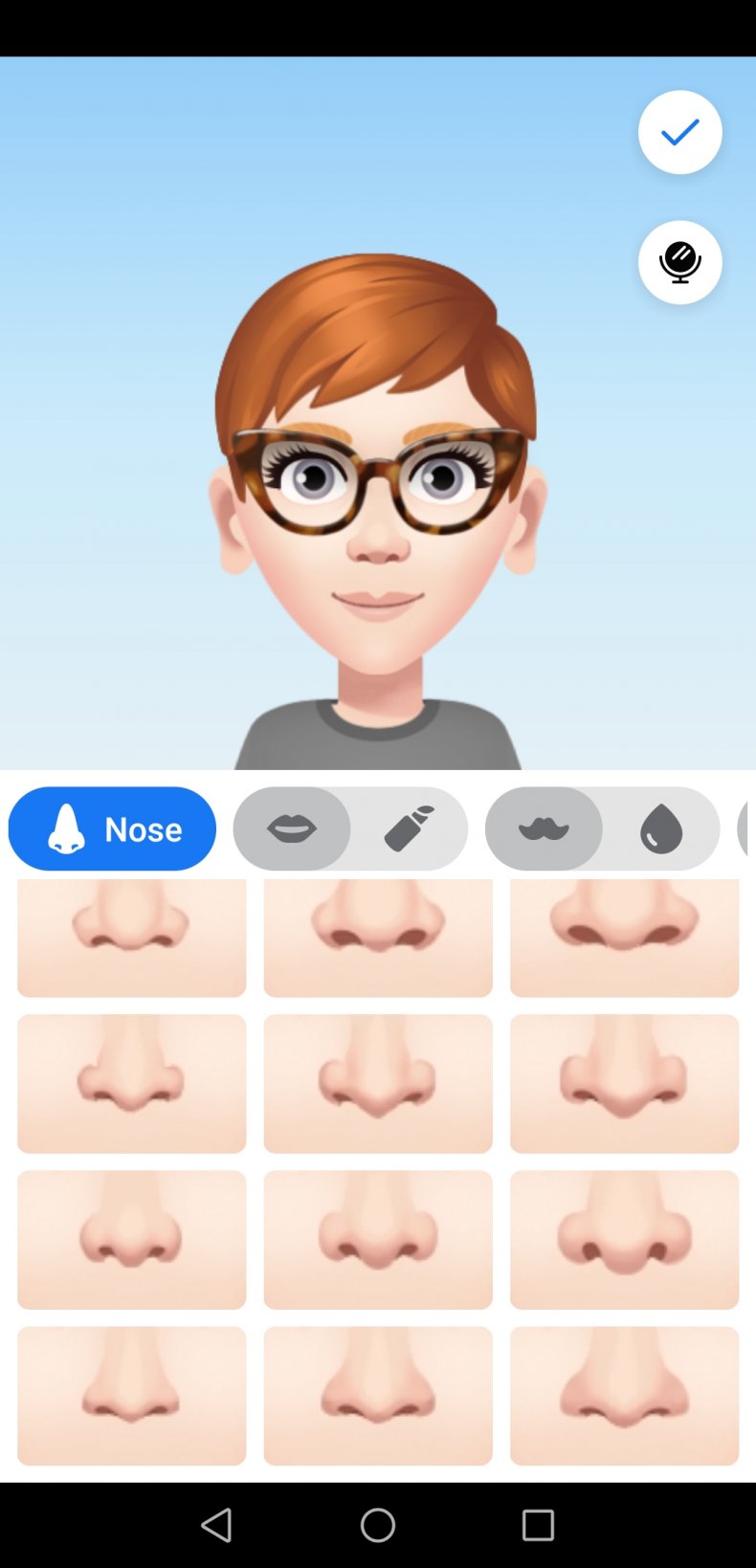 9. Select your lip shape—now is the time to create your perfect pout. You can also choose lipstick for your avatar.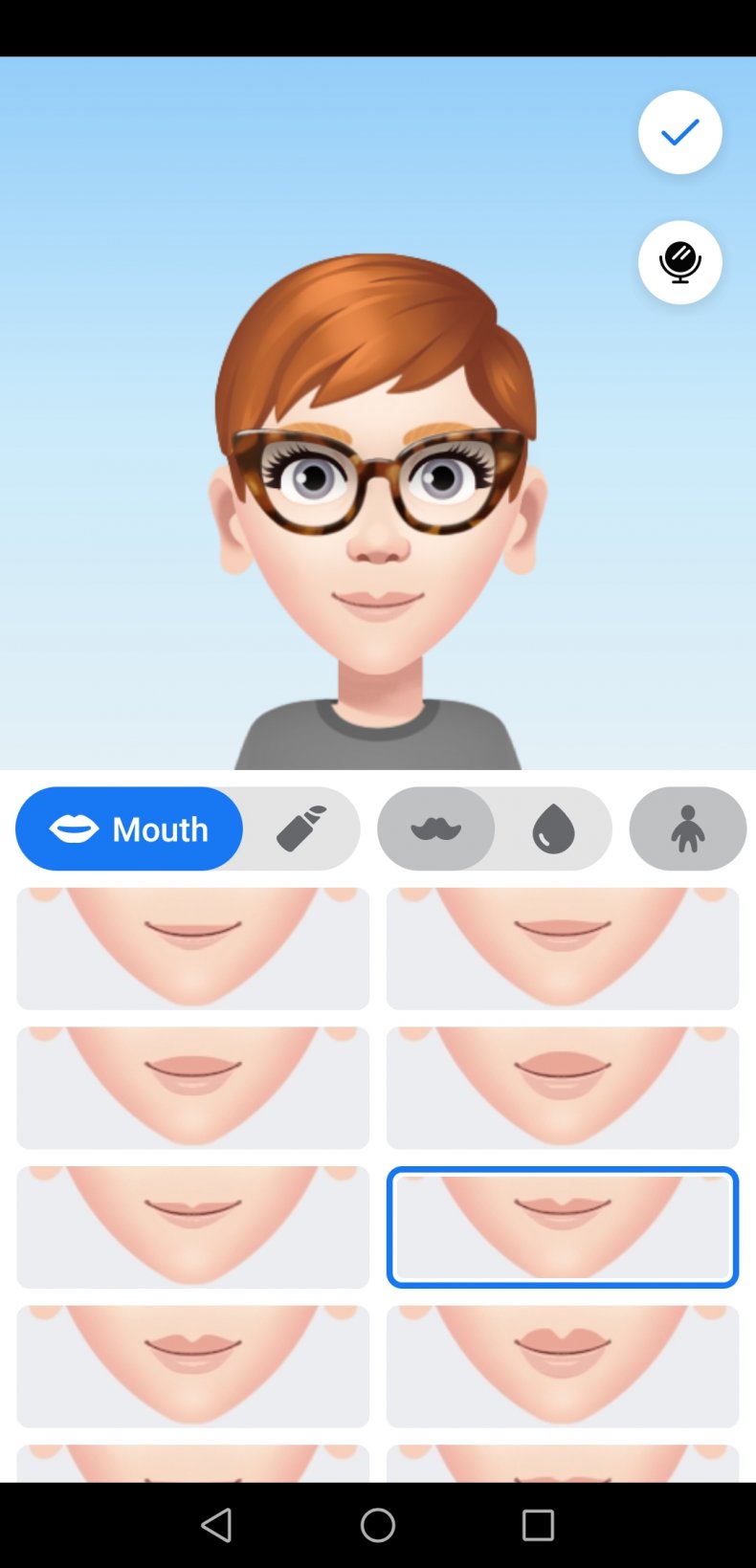 10. Now onto the body. Here you can choose your avatar's body shape. It doesn't ask for measurements, so don't worry.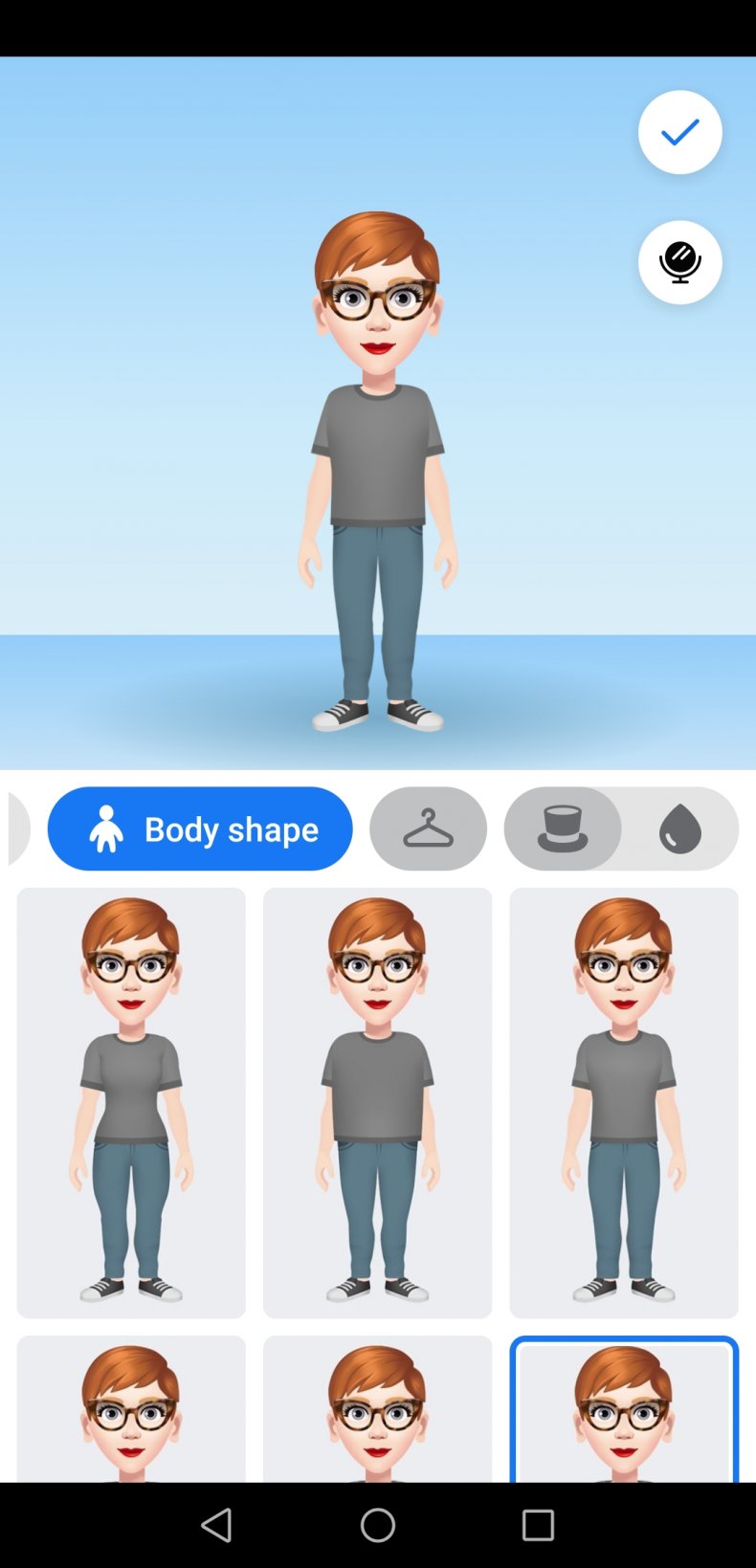 11. You can now pick your outfit. There is a range to choose from—this reporter opted for a casual chic look. The outfits are unisex so there is something for everyone. No hazmat suit option though.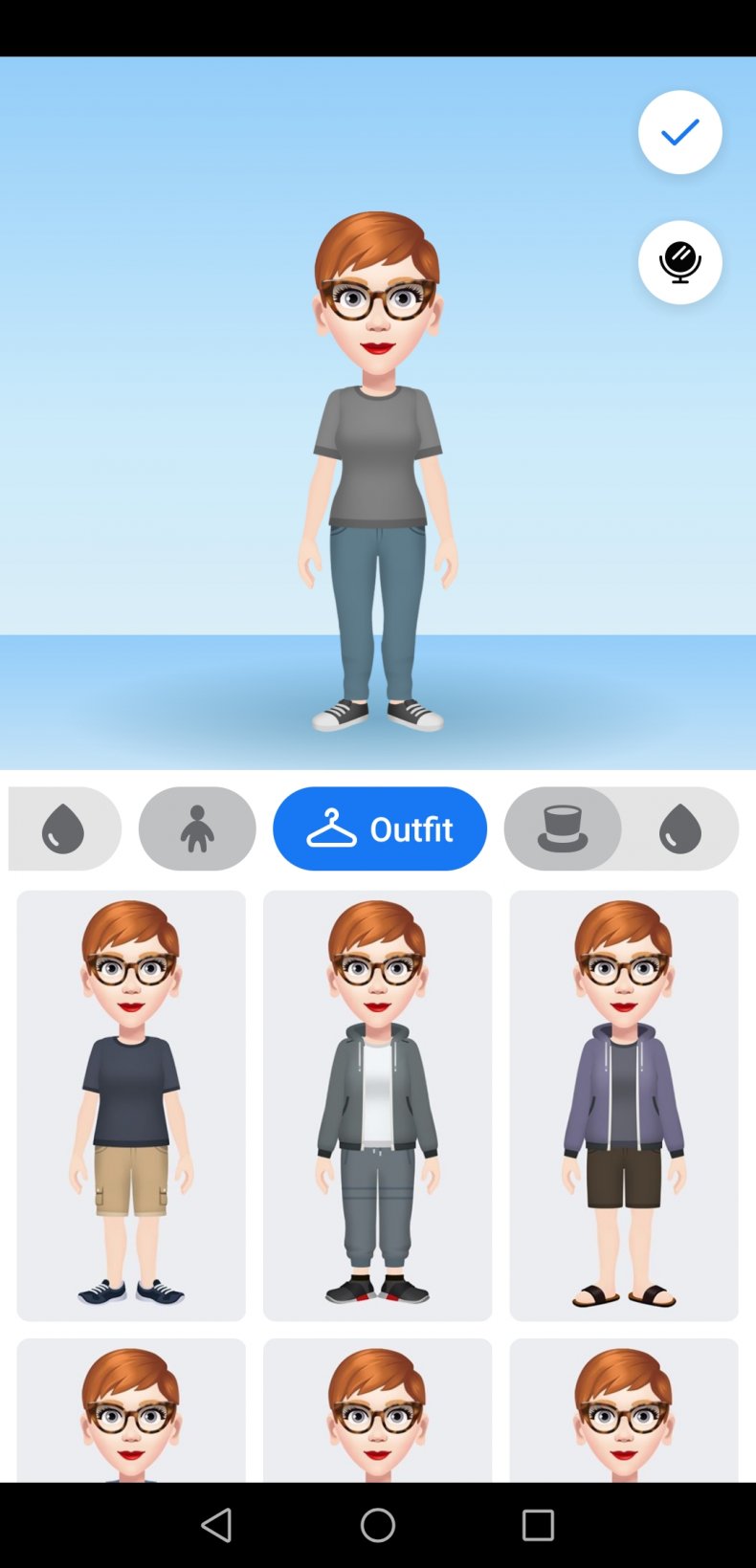 12. And that's your avatar finished. It takes Facebook around 10 seconds to finish creating it, ready for you to share. You can share it to your timeline or you can use it as your profile picture.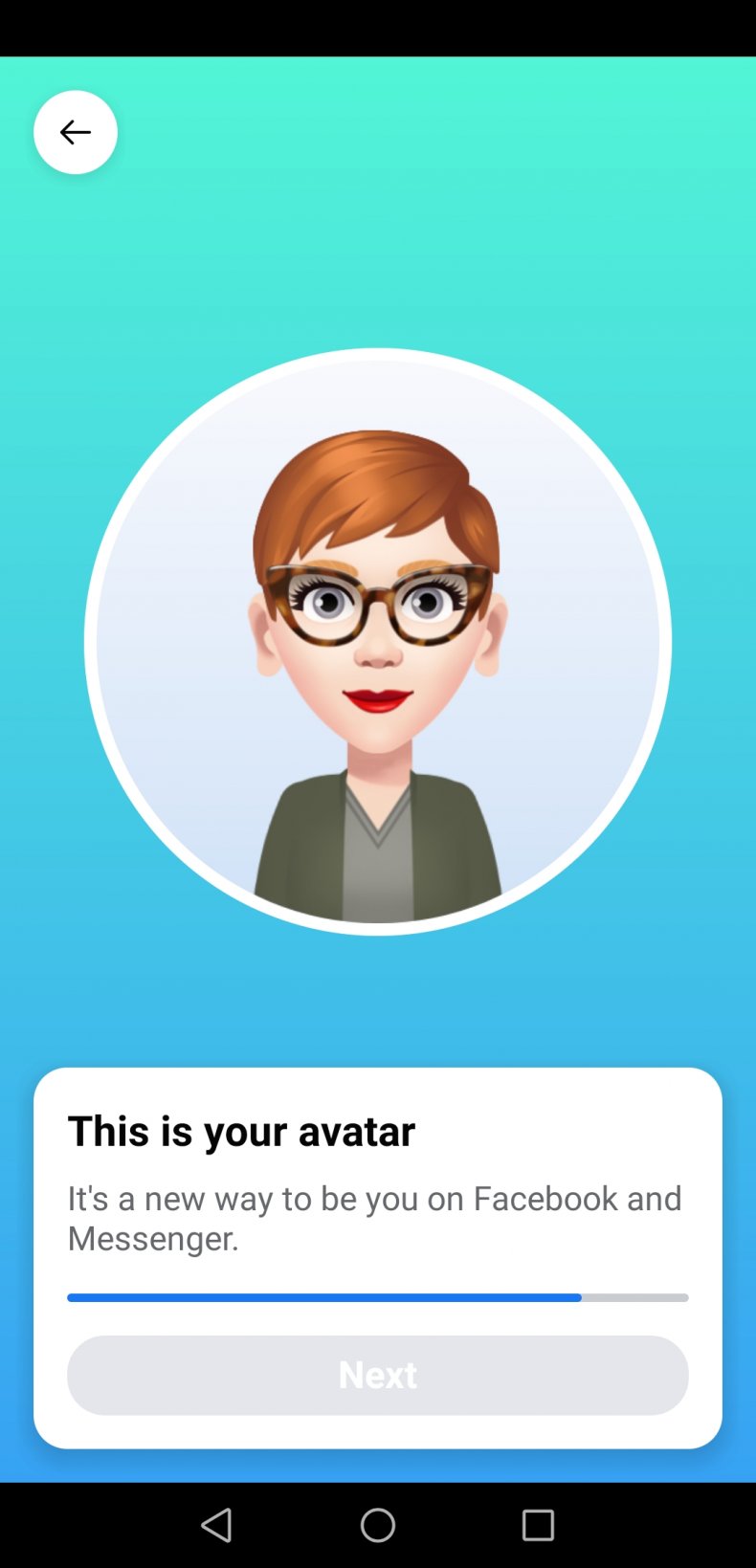 The additional feature on the mobile app comes as Facebook rolls out its new desktop version of the social media network—Facebook.com. The new website look was announced at F8 in 2019 and includes features such as Dark Mode, create group and event preview options and a streamlined news feed, similar to what users see on the mobile app.