How to Make It in the Makeup Industry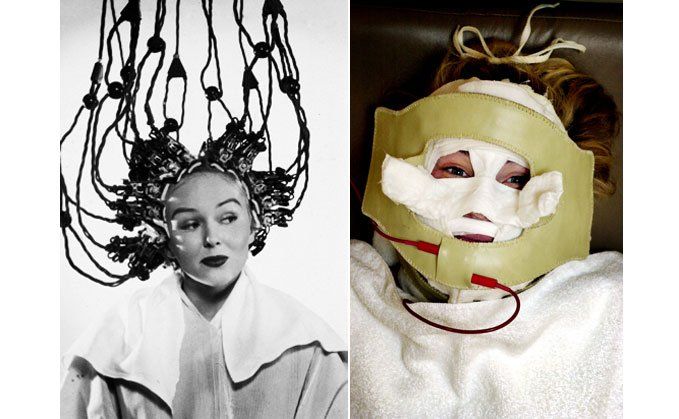 If beauty is pain, the makeup industry must be a glutton for punishment: the U.S. cosmetic and toiletries sector generated more than $10 billion in revenue last year from 13,000 beauty-centered stores nationwide, according to Ibis World Reports, an independent publisher of U.S. industry research. And there are few signs this trend will slow down: young women ages 12–24 already outbuy all other age groups when it comes to cosmetics and skin-care products. But even with healthy sales and a strong customer base, the environmental and ethics concerns often associated with makeup have led to a growing natural/organic sector in recent years. Some retailers have launched their own lines of natural products, like Tesco's Bnatural. Similarly, well-established cosmetics companies have acquired existing natural brands or developed their own specialty labels. In 2006 L'Oréal acquired the Body Shop, and in 2007 Clorox, a brand most widely known for its potent cleaning products, bought the all-natural brand Burt's Bees. This year Clarins acquired the natural brand Kibio after maintaining a stake in the company for years.
But becoming the kind of company worth buying requires more than picking pretty colors and whipping up a batch of balm or blush. Maureen Kelly, CEO and founder of Tarte Cosmetics, a company that specializes in natural makeup and organic beauty products, and Leslie Blodgett, executive chairwoman of Bare Escentuals and creator of the company's bareMinerals makeup, offered their thoughts on how to make it in the competitive natural-makeup market. Their advice:
Leslie Blodgett, Bare Escentuals
Know the Product
Blodgett's prior work for both Max Factor and Neutrogena armed her with a knowledge of makeup consistencies and coverage formulations, information that was critical to the improvements she made to the Bare Escentuals line. This doesn't mean an entrepreneur must also be a chemist; just do some research to understand what's going into your product and what the ingredients are supposed to do. It's the best way to ensure that it meets the standards you set for your growing company.
Understand the Failings of the Current Market
Most of the powders on the market have been around for a long, long time. And a lot of them have had a bad connotation—they're drying, they create bad coverage, they make you look powdery—for about as long, says Blodgett. But it was this bad rep that helped her bareMinerals product grow. The mineral-based formulas she developed attracted customers because they corrected the industry perception of powder. Blogett says that if you can see where the market is failing, you can also see what the market needs.
Prepare for Failure and Success
"I didn't invest in the future fast enough, and I didn't hire [when] the business was taking off," says Blodgett. In other words, make sure to plan for the best. In fact, planning for success means that when you have to take steps like scaling up, the process is not traumatic. Will it still be scary? Yes, she says, but as boss, you have the responsibility and the headache if you don't deal with it before it comes up.
Use Press Wisely
It might be tempting to take every call from the press when starting out, but Blodgett says she opted to hold off on press until she was sure the line was really resonating with customers, who she believes provide some of the best press anyway. If you can't decide on whether to do a particular interview, ask yourself, "Will this experience help my product fulfill its mission, or will it make it look like a 15-minute trend?"
Give Some to Get Some
Nothing convinces a consumer that a product is great like the product itself. "So carry samples," says Blodgett. "If you don't happen to have one, get a phone number and address and send one." Blodgett, who has given away hundreds of products, calls it the best PR.
Trust Your Gut
Blodgett says her customers span various fields, from flight attendants to dental hygienists. Although early research suggested that infomercial audiences weren't a demographic worth pursuing and viewers wouldn't buy, Blodgett trusted her gut. The commercial, it turns out, was a huge success.
Maureen Kelly, Tarte Cosmetics
Focus on 'the One'
Most lines offer at least a handful of products when they start out, but there's always one that a line is known for. In Tarte's case, it was the cheek stain. Though Kelly had other products to sell, she focused her marketing and promotion efforts on that product, which was the company's most distinctive and original, to get attention for the entire brand.
Get It in Writing
"I, early on, trusted a third-party lab partner without a contract and lost what, to me at the time, was a lot of money," says Kelly. "I knew that they worked with some of the big industries at the time, so I assumed it had been vetted and was a reputable company, but it wasn't. They disappeared." Her advice: have a contract for every transaction.
Create a Forum for Feedback
Kelly recommends creating a Web site as soon as possible where customers can share their responses: "Social media is the best form of customer service. And customers are clamoring to give you feedback." Negative feedback often reveals glitches, like caps that don't screw on tightly enough or double-ended glosses that snap in half, she says.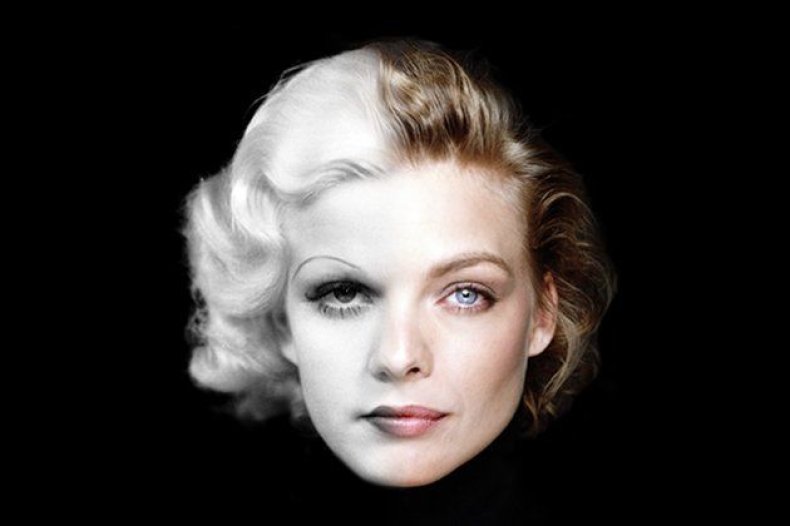 Grow With Caution
"For every time I said yes, there were another eight times I said no," says Kelly about promoting her business. "It's really tempting to grow and expand, but you have to be careful about this. QVC came to us years before we sold there, offering us 90 million households. But I knew that if I screwed it up then, I wouldn't have another chance." Later, when Kelly felt more confident in her company's ability to market and serve a larger client base, she returned successfully to sales opportunities at QVC and Sephora.
Keep Overhead Low as Long as You Can
For the first three years, Kelly ran Tarte out of her apartment, storing all her inventory there as well. She also made her own promotional deliveries: "I literally would put all of my products in bags and dropped them off at the messenger base for magazines. I'd put a baseball cap on because I didn't have money to pay for a messenger."
Invest in Your Own Company
It's important that you have some of your own money invested, says Kelly. It fuels your motivation to make smart decisions and earn it back, and it also forces you to truly analyze your product and become clear on why your brand is different and good. "If you wouldn't invest your own money in your company, then you shouldn't start it," she says.