How to Make Your Own Mask: It's So Easy You Have No Excuse Not to Be Wearing One
As the coronavirus pandemic spreads, the Center for Disease Control has recommended wearing face coverings in public places where social distancing is difficult to maintain, such as grocery stores, pharmacies and crowded sidewalks. According to the CDC, the coronavirus is spread through respiratory droplets made when an infected person coughs, sneezes, or talks. These droplets can land in the noses or mouths of people, especially those within six feet, and can possibly be inhaled into the lungs.
Additionally, new data suggested that people can be infected and show no symptoms. By wearing a face mask you can protect those around you as well as yourself by covering your nose and your mouth.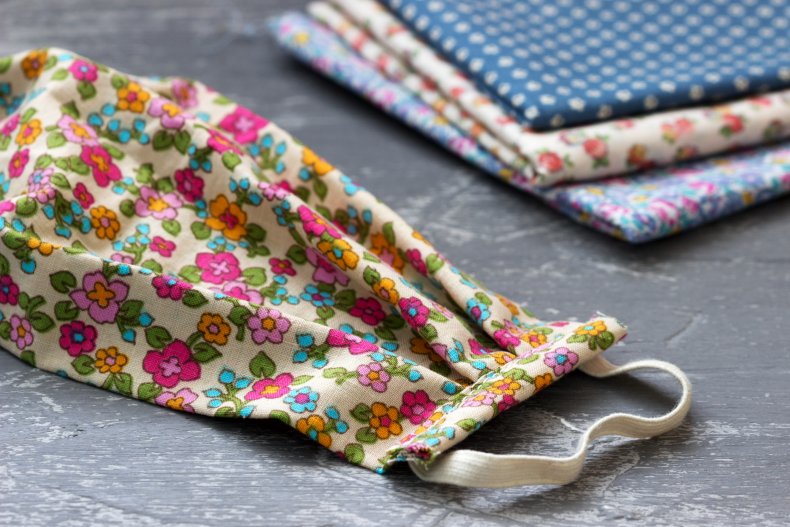 However, there is high demand for these protective masks and they can be hard to come by online or in essential businesses that are open.
The CDC also noted that these masks can be made from household items, and materials are low-cost. Here are some super easy and creative ways to make a protective face mask. You can use a tee shirt, some old leggings, or even a bra! This way, you have no excuse to keep yourself (and others) safe and healthy.