How Many Grammys Does Mariah Carey Have? Singer Disses the Awards in New Interview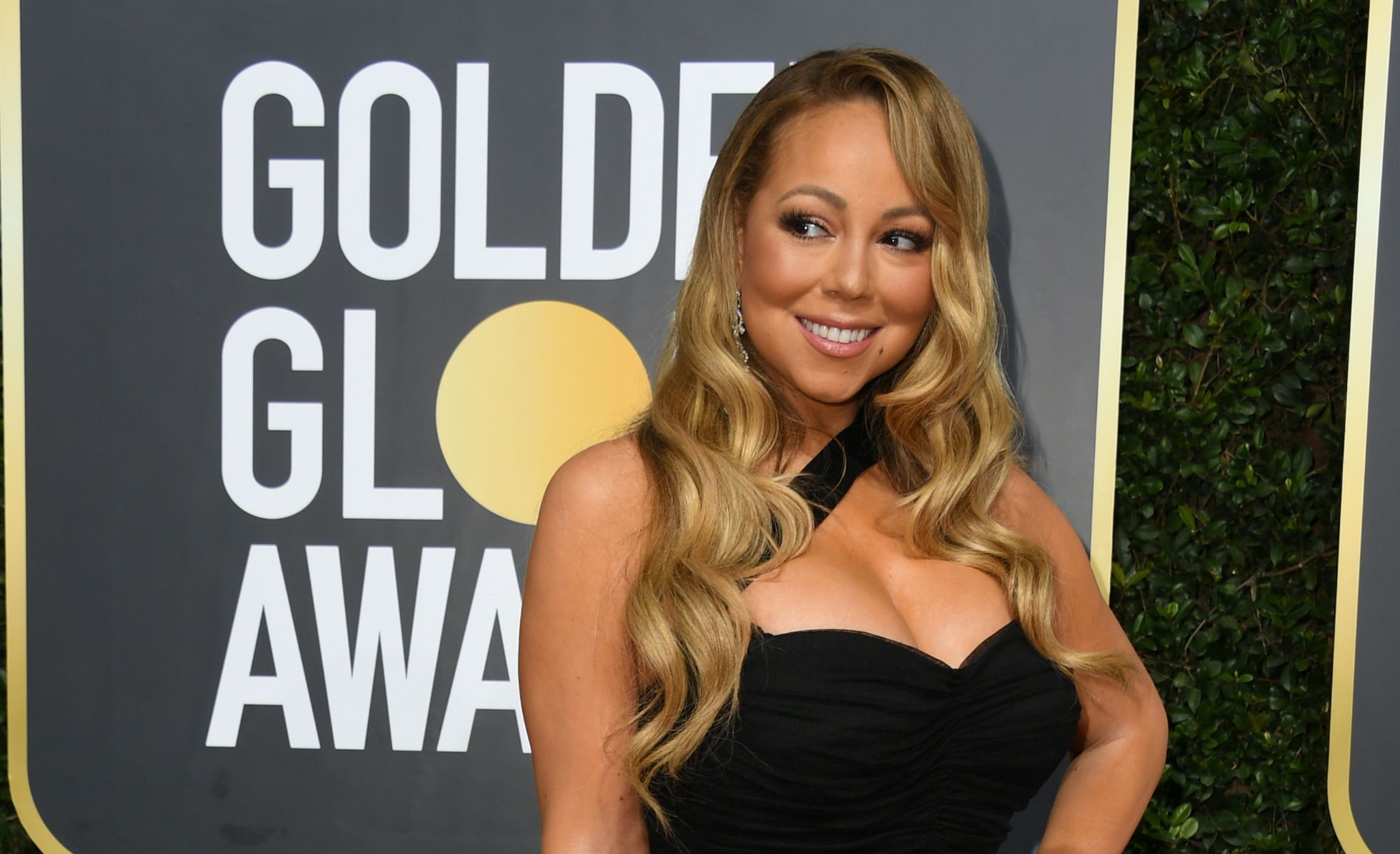 Mariah Carey has won five Grammy Awards over the course of her career, but don't offer her your congratulations—she does not care.
In a new conversation with V Magazine, the veteran singer expressed her disinterest in trying to win Grammys and said she "got screwed out of" winning more awards because she's too popular.
"Frankly, my dear, I don't give a damn," Carey says in the interview, quoting Gone With the Wind. "I mean, I have five Grammys. That's cute. There's people that have been doing this half the time that have twice as many [Grammys]. I won two Grammys the first year I started, but after that, [the Grammys] are like, 'We don't go with the people that are selling a lot of records and are popular; we're gonna go the opposite way.'"
Carey also noted that she doesn't schedule her releases around Grammy intrigue. "In the music business, if you care about the Grammys and submitting your stuff before a certain time frame, you want a single out in the summer, and then you want to have your record [out] before the Grammys [consideration] deadline, which has changed."
Related: Lorde's rough night at the Grammys
Carey's Grammy defiance is admirable, though her claim about the Grammys not favoring artists who sell a lot of records is questionable. Just look at the recent Grammy success of big sellers like Taylor Swift, Bruno Mars and Adele.
At any rate, five Grammys is nothing to snort at (even if Carey won't always be the Recording Academy's baby).
Carey won her first Grammy in 1991, when she was awarded the Grammy for Best New Artist. She also won Best Female Pop Vocal Performance the same year, for the song "Vision of Love."
The star collected three more Grammy awards in 2006: Best Contemporary R&B Album (for The Emancipation of Mimi) as well as Best Female R&B Vocal Performance and Best R&B Song (for "We Belong Together").
Her most recent studio release hit in 2014, Me. I Am Mariah... The Elusive Chanteuse. It was one of the worst-selling albums of Carey's career. It was nominated for zero Grammys. Her last nomination came in 2009 for the song "I Understand," which was shortlisted for Best Gospel/Contemporary Christian Music Performance.