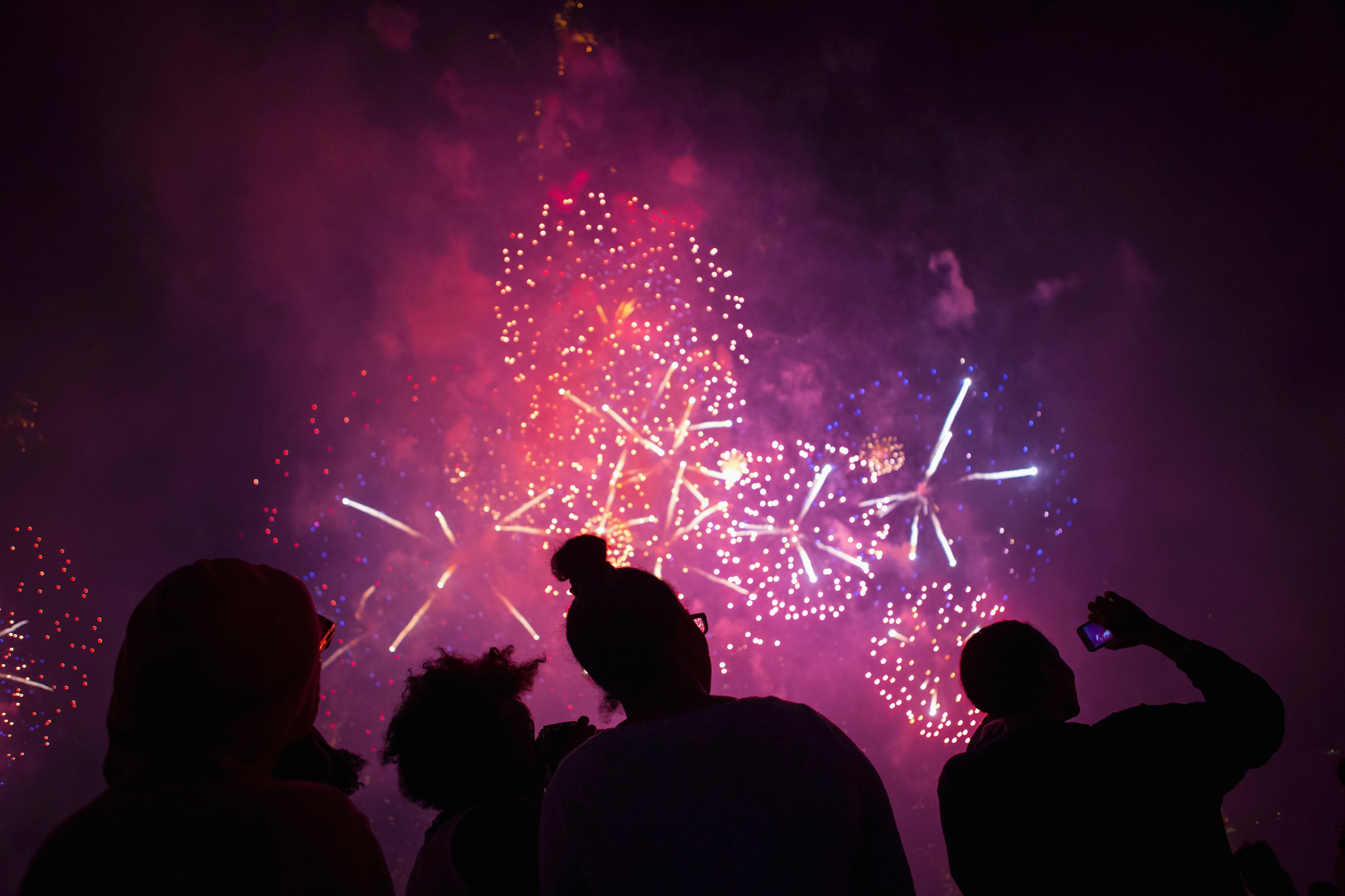 Ah, the fourth of July. A wonderful day filled with backyard bar-b-ques, celebration, and for 230 families, a trip to the emergency room. According to the U.S. Consumer Product Safety Commission, there are an average 230 fireworks-related injuries near and on the 4th of July.
Some fireworks incidents turn deadly. In 2014, nine people died from eight different fireworks related accidents, including two who were not the lighters.
The vast majority of injuries are burns, primarily to the hands, fingers, head, face, eyes and ears.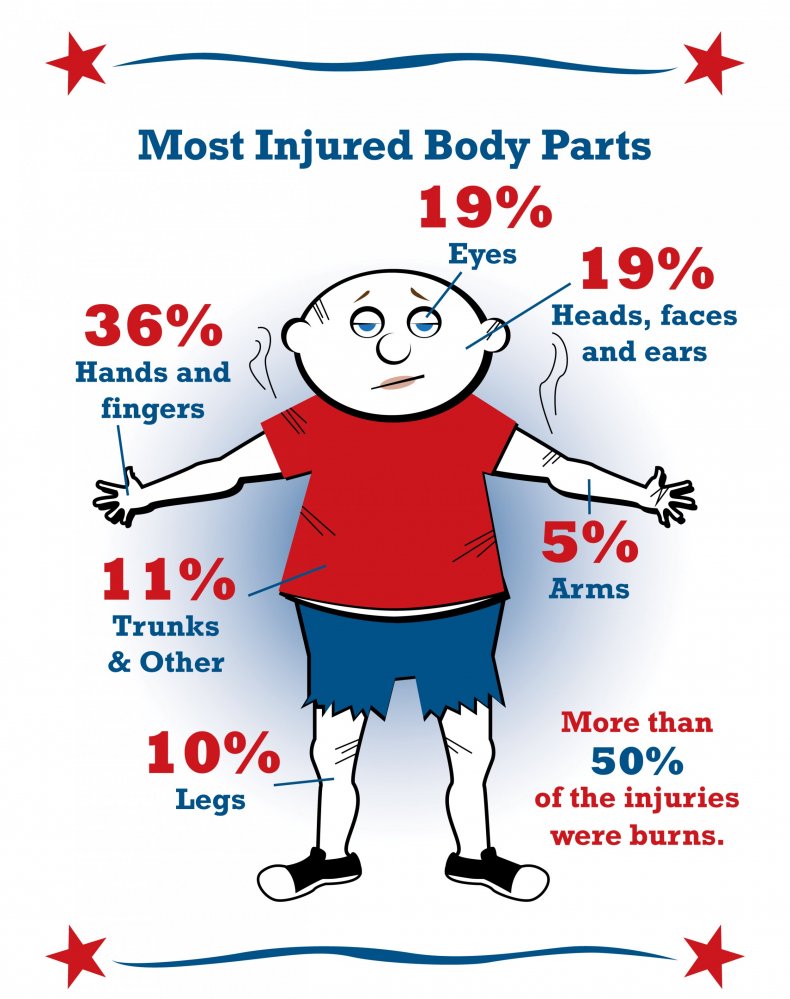 Though sparklers and firecrackers seem innocent enough, they account for almost 40 percent of all fireworks related accidents.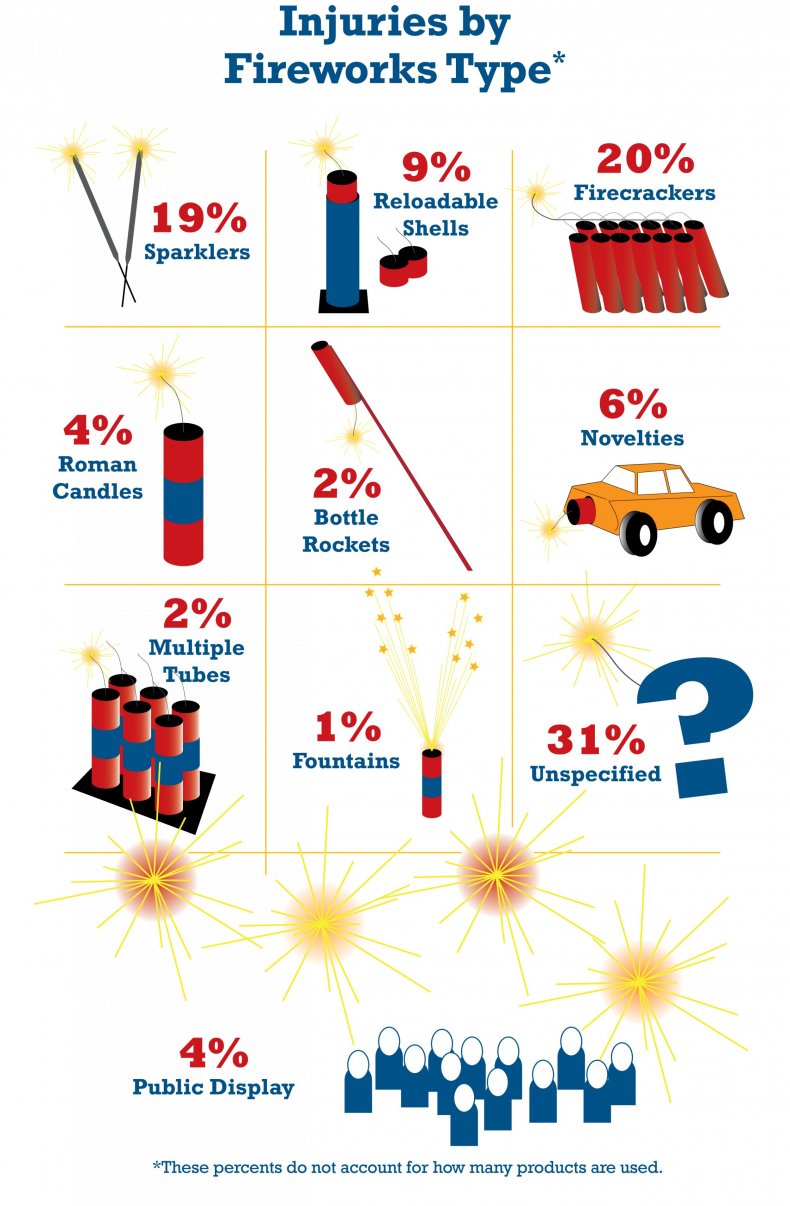 You'd think youngsters would be most endangered by fireworks, but its actually adults from age 25 to 44 who are most commonly injured.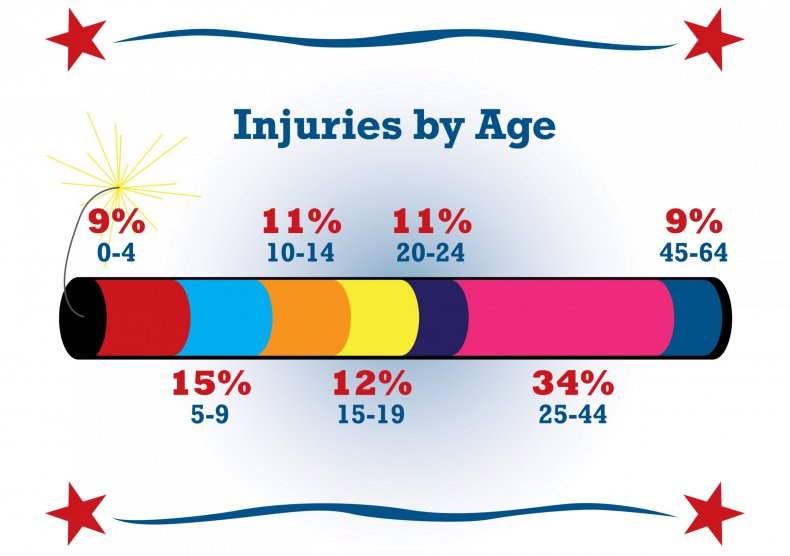 And its men, not women, who are most commonly injured.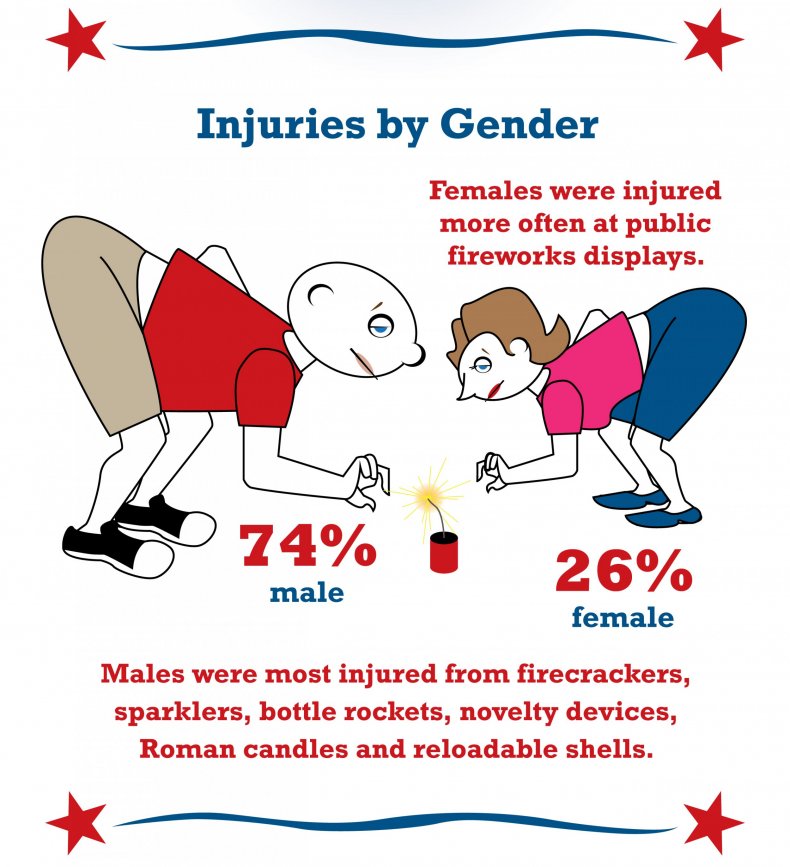 If you're handling fireworks this weekend, the CPSC recommends never relighting fireworks that didn't fully ignite, keeping a bucket of water on hand, lighting fireworks one at a time and moving back as soon as the firework is lit. Children should never play with fireworks and of course, don't buy them illegally. You could end up busted.