How Many Sex Partners Is Average? Ohio Governor Candidate Boasts About Sex With 50 Women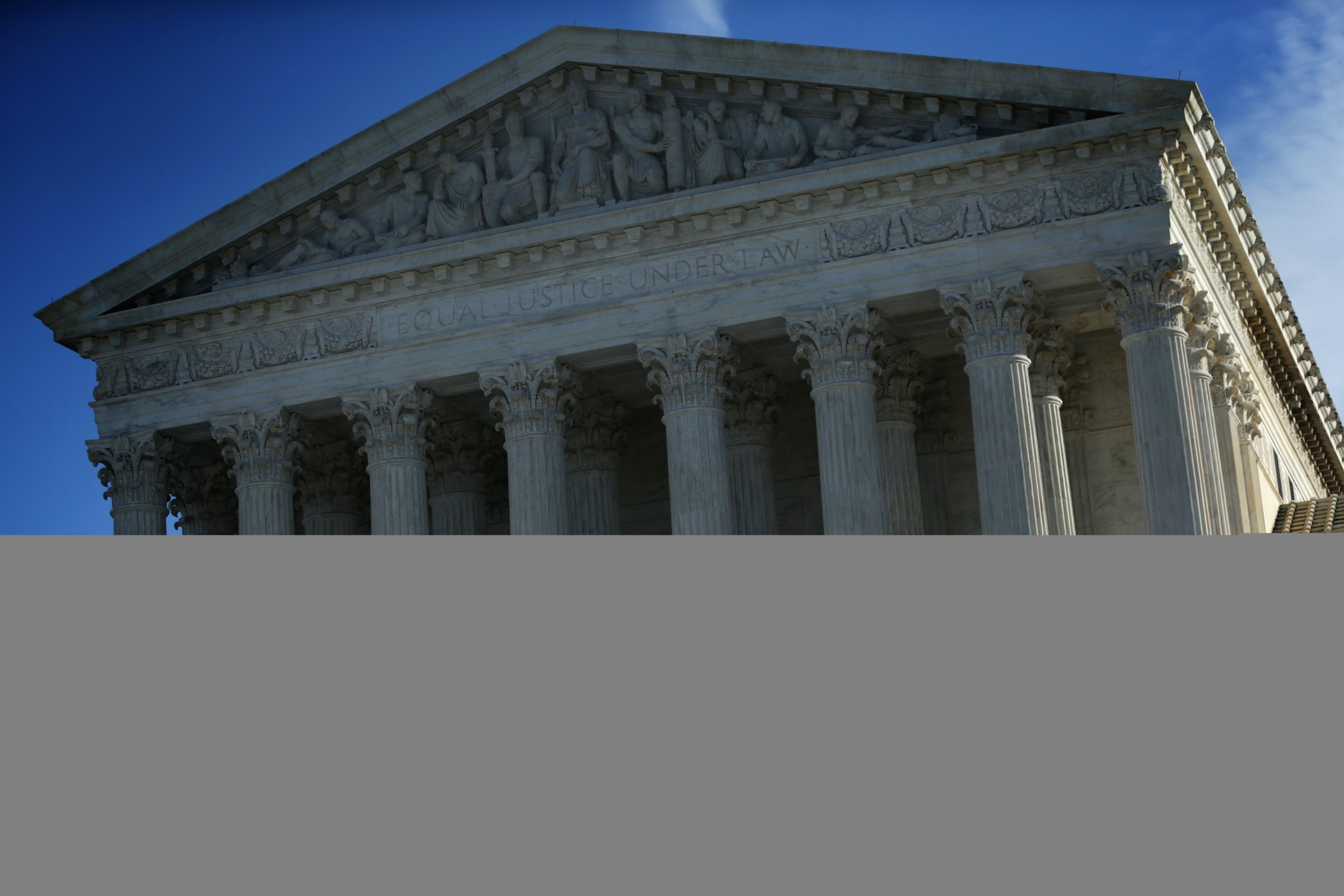 An Ohio gubernatorial candidate took to social media to boast about his sexual history, claiming he's been intimate with about "50 very attractive females."
In a statement posted to Facebook on Friday morning, Ohio Supreme Court Justice Bill O'Neill, spoke "on behalf of all heterosexual males," while writing candidly about his time with women.
"In the last fifty years I was sexually intimate with approximately 50 very attractive females. It ranged from a gorgeous blonde who was my first true love and we made passionate love in the hayloft of her parents' barn and ended with a drop dead gorgeous redhead from Cleveland," O'Neill wrote.
The post has since been deleted from his account, but can be still be viewed in a screenshot tweeted by Betty Sutton, one of O'Neill's opponents in the race for governor. Sutton said she was "appalled" by his remarks.
Among many questions that his post raised, one is: how many sexual partners is average? Although rigorous data on the topic is limited, an August 2017 survey from Superdrug attempted to answer the question.
The survey results revealed that individuals' number of partners varied across countries. According to the findings, the average person in the United States has about 7 sexual partners in their lifetime, whereas a person in Europe has about 6 partners. But, you should be skeptical of the findings considering both men and women often lie about their number of partners, according to the survey.
Also, as Business Insider points out, the study's authors don't define what exactly a "sexual partner" is. Since people have varying definitions, it's impossible for the findings to accurately depict exactly what "average" might be.
But, if some reason their numbers are anywhere close to correct, O'Neill would be an outlier, if placed in their data set. On Saturday morning, he took to Facebook, yet again, to apologize (well, sort of) for his comments.
"If I offended anyone, particularly the wonderful women in my life, I apologize. But if I have helped elevate the discussion on the serious issues of sexual assault, as opposed to personal indiscretions, to a new level...I make no apologies," he wrote.