How Many People Voted For Trump And Made Him President?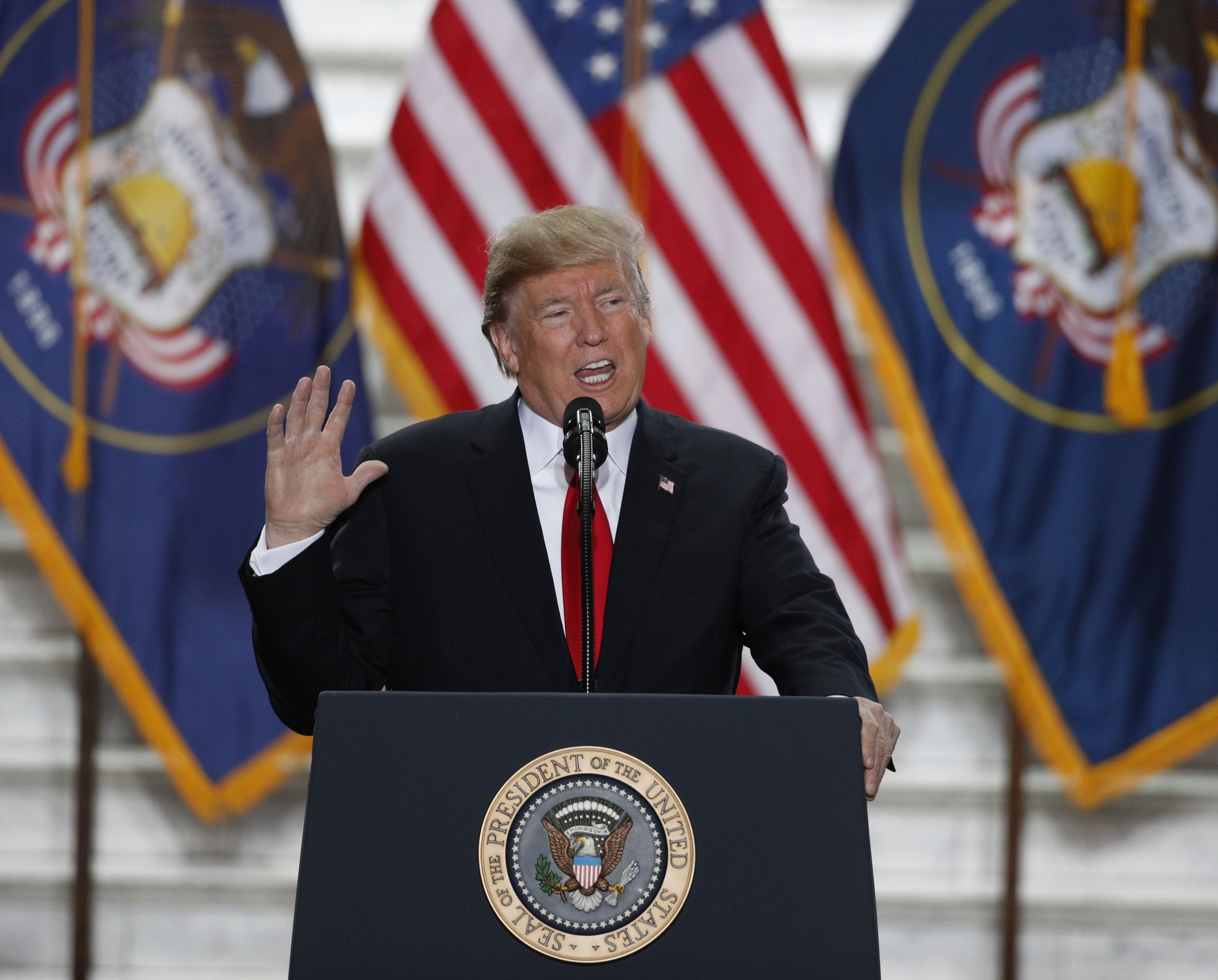 The anniversary of President Donald Trump's inauguration day is approaching, representing the time that one of the most controversial presidents in modern history assumed power. While more people in the country voted for Democratic candidate Hillary Clinton, the electoral college allowed Trump to become president.
The evening after Clinton conceded the race to Trump on election night, she still had a small lead of 47.7 percent to 47.5 percent in the popular vote, according to CNN. Revised election results in December 2016 showed that Clinton received nearly 2.9 million more votes than Trump. Clinton obtained 48.2 percent of the vote while Trump received 46.1 percent, CNN reported in December 2016.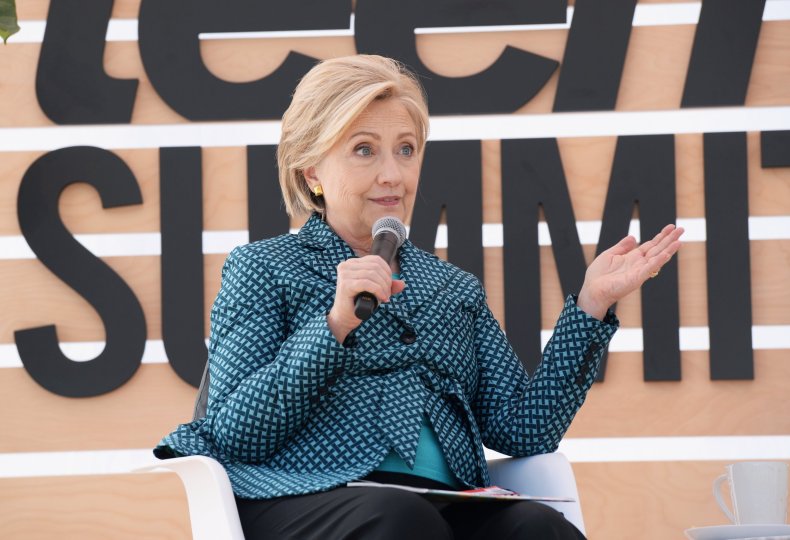 Out of all defeated candidates in U.S. history, Clinton had the third-highest lead in the popular vote, U.S. Elections Atlas statistics showed. The highest was Andrew Jackson, who in 1824 won the popular vote by over 10 percent, but watched John Quincy Adams take the role of president. Samuel Tilden received more votes, but Rutherford B. Hayes won the election thanks to one electoral vote, according to CNN.
Trump was called out for exaggerating the magnitude of his win in February 2017, when he referred to his victory as "the biggest electoral college win since Ronald Reagan," NBC News reported. Trump made this claim more than once, and it has been proven untrue.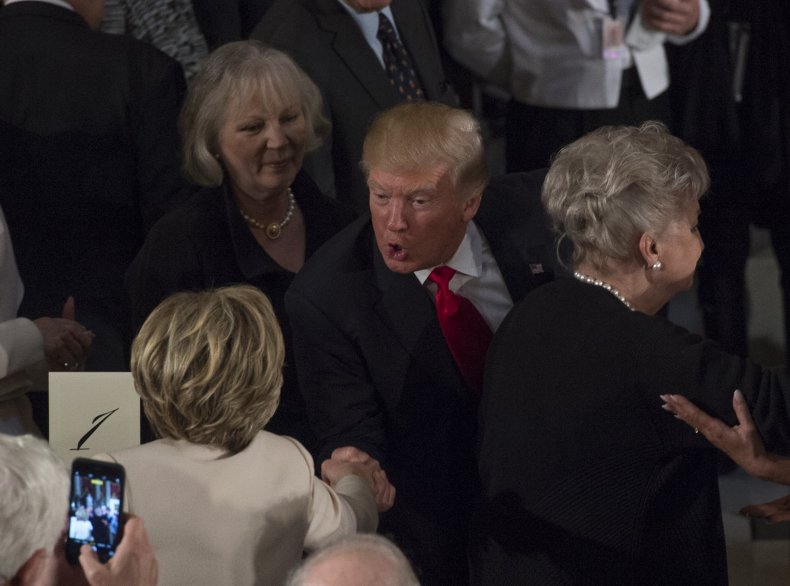 Trump received 306 electoral college electoral votes on Election Day, which went down to 304 during the Electoral College meeting in December 2016. Barack Obama, on the other hand, got 365 electoral votes in 2008, and 332 in 2012. Since Richard Nixon's 1972 election, only Jimmy Carter and George W. Bush received a lower number of electoral votes than Trump did, NBC News reported.
When a member of the media fact-checked Trump's claim during a press conference, the president told NBC News, "I was given that information ... But it was a very substantial victory, do you agree with that?"