How Much are the Blue Jays Worth? Canada's Only MLB Franchise Could Be Sold Soon
Canadian telecoms company Rogers Communications Inc is considering selling the Toronto Blue Jays Major League Baseball team in an effort to generate cash that could be used in its core business, the company's chief financial officer said.
The Blue Jays were ranked by Forbes as the 16th-most valuable MLB team this year out of 30, worth $1.3 billion.
Rogers should be able to sell it for about that sum, said Andrew Zimbalist, a sports economist with Smith College in Northampton, Massachusetts, who noted the team is in a large, wealthy city with a strong fan base.
The Blue Jays were founded in 1977 and became back-to-back World Series champions in 1992 and 1993.
Rogers, which operates cable TV and telecom services in Canada, bought 80 percent of the Blue Jays in 2000 and the remaining 20 percent in 2004, as part of a strategy to obtain broadcasting rights for what is Canada's only remaining MLB team.
The company, which has about $13 billion in outstanding debt, now figures it could make more sense to sell the team and license broadcast rights from a new owner, Rogers CFO Tony Staffieri told a UBS investor conference in New York on Tuesday.
"We can get the exclusive content through renting it," Staffieri said, according to a transcript from the event, adding that the company would "like to get the content without necessarily having the capital tied up on our balance sheet" but that no deal is imminent.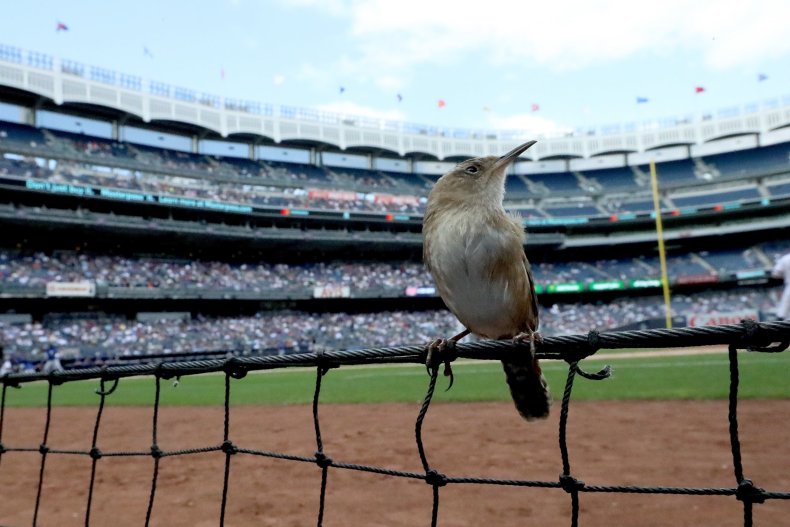 He pointed to a C$5.2 billion ($4.1 billion) 12-year deal that Rogers signed in 2013 to broadcast National Hockey League games, elbowing out rival BCE Inc for rights to Canada's most popular sport.
A spokeswoman for Rogers, Sarah Schmidt, said on Wednesday that the company "would like to surface value and get credit" for its "terrific sports assets."
Staffieri did not say if Rogers is considering divesting a stake in the more popular Maple Leafs National Hockey League franchise that it obtained alongside BCE in 2011 for a combined C$1.32 billion.The league in September approved the $1.2 billion sale of the Miami Marlins, according to Forbes. A record $2 billion was paid for the Los Angeles Dodgers in 2012.
Rogers Communications, which is controlled by Canada's prominent Rogers family, is also looking to sell a C$1.5 billion ($1.2 billion) stake in Cogeco Inc and its subsidiary, a cable TV company with operations across the United States and Canada.