How Much Does It Cost To Rent The Louvre? What Beyoncé And Jay Z Might Have Paid To Film New Video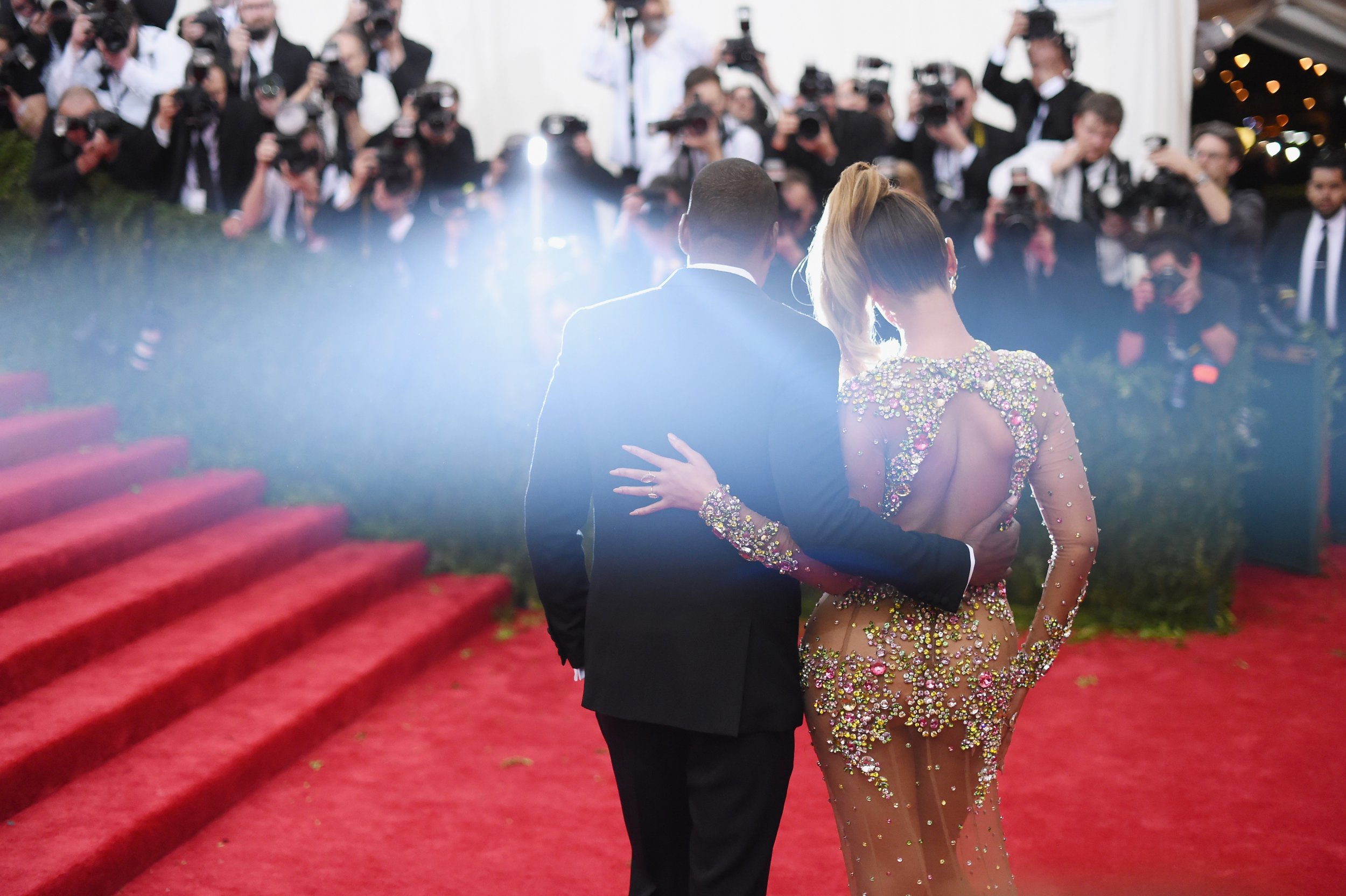 When Beyoncé and Jay Z released "Apes**t" on June 16 under their duo name The Carters, they filmed the music video in the world's largest art museum, The Louvre.
Nearly 500 movies and music videos are filmed at the Louvre every year, the New York Times reported on June 17. The most recent films include Fifty Shades Freed and Wonder Woman.
The combined cost to film both the exterior and interior of the museum for a feature film would cost $18,000, according to the Louvre's website. However, a music video that includes both the Louvre's interior and exterior areas would cost $5,300. If The Carters had a crew of more than 50 people working on the video, that alone would have cost them $21,000.
A private tour for less than 50 guests costs up to $11,700, according to the Louvre's private events brochure, and renting out the reception hall beneath the famous Glass Pyramid will cost upwards of $36,000.
The Carters visited the Louvre in 2014 for a private Tuesday viewing, the only day the museum is closed to the public. During this visit, an iconic photo was taken of them standing in front of the Mona Lisa, which was effectively recreated at the end of the "Apes**t" video.
Directed by Ricky Saiz, "Apes**t" offers a different look at the inside of the Louvre, featuring famous artworks such as the Winged Victory of Samothrace and the Great Sphinx of Tanis.
The Carters approached the Louvre with their idea to film a music video in May 2018 and shot the video that same month, Elle magazine reported on June 16.
"Beyonce and Jay Z visited the Louvre four times in the last 10 years," according to a museum spokesperson. "The deadlines were very tight but the Louvre was quickly convinced because the synopsis showed a real attachment to the museum and its beloved artworks."
Everything is Love is available on all streaming services.