How Much Does NBCUniversal's Peacock Streaming Service Cost?
NBCUniversal's Peacock will launch wide on Wednesday, and offer three different tiers of streaming service to subscribers, each with their own price tag. Named after the NBC logo, it's the latest streaming service to jump into the market and compete with the likes of Netflix, Hulu, and Disney+.
Peacock will feature a line-up of existing NBC shows, original programming and movies from the NBCUniversal. Believe it or not, there's a version of this new streaming service that's available for free, but this particular option carries less content.
Paying customers, meanwhile, will be able to choose between two premium tiers. With the first, customers will gain content, but will still have to watch with advertisements. While the second premium tier is more expensive, subscribers will get everything Peacock has to offer and won't have to deal with ads whatsoever.
For all the pricing details ahead of Peacock's July 15 launch date, head below: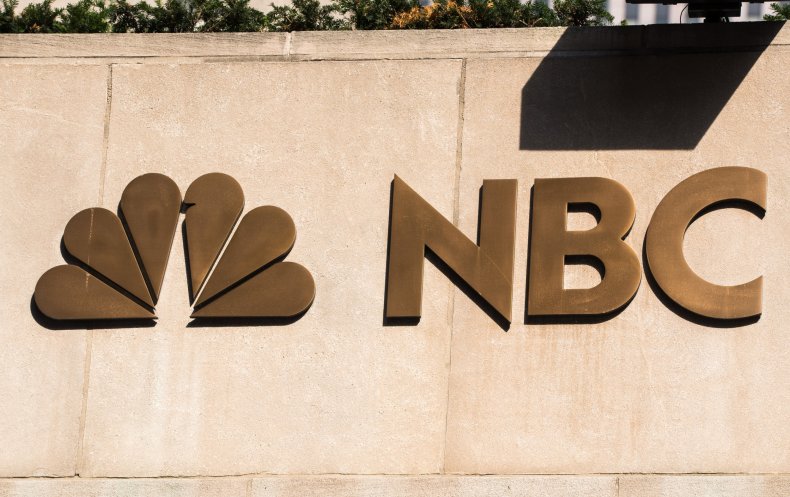 Peacock Free
The free ad-supported version offers up to 7,500 hours of various content and about 11 original titles, including the upcoming Brave New World and Psych 2: Lassie Come Home. "Select episodes" of the new sci-fi drama and the Psych sequel will be available at launch. Recently reported by NBC Sports, football fans will also get to watch the Premier League for free during Peacock's launch.
Peacock Premium With Ads ($4.99 a month or $49.99 a year)
Premium is also ad-supported, but has about 15,000 hours of more content than the free tier. While paying more, premium subscribers will also be granted early access to The Tonight Show Starring Jimmy Fallon and Late Night with Seth Meyers. Both late-night talk shows will be streaming on Peacock about three and a half hours before airing on NBC. The latest episodes of current shows will also drop the next day after their original air date. Viewers will be able to watch all the episodes of Brave New World, instead of a select few.
It's worth mentioning, too, that there's a special promotion for those who sign up for Peacock ahead of launch. The offer expires Tuesday, but right now if you opt into Peacock's first Premium tier, it'll only cost $29.99 for a full year of access.
Ad-Free Peacock Premium Plus ($9.99 a month or $99.99 a year)
Though both premium tiers share the same benefits, the major key difference here is the removal of ads. Viewers will be able to watch those 15,000 hours of content without the hassle of being interrupted by a commercial. The yearly $100 price tag might seem steep, but it does get you everything. Besides, that deal for early subscribers also applies to this tier; before the offer ends on Tuesday, users can get a full year of Peacock's top Premium plan for $79.99.