How Much Does the Queen Cost? Public Will Pay Elizabeth II Almost Double in 2017-18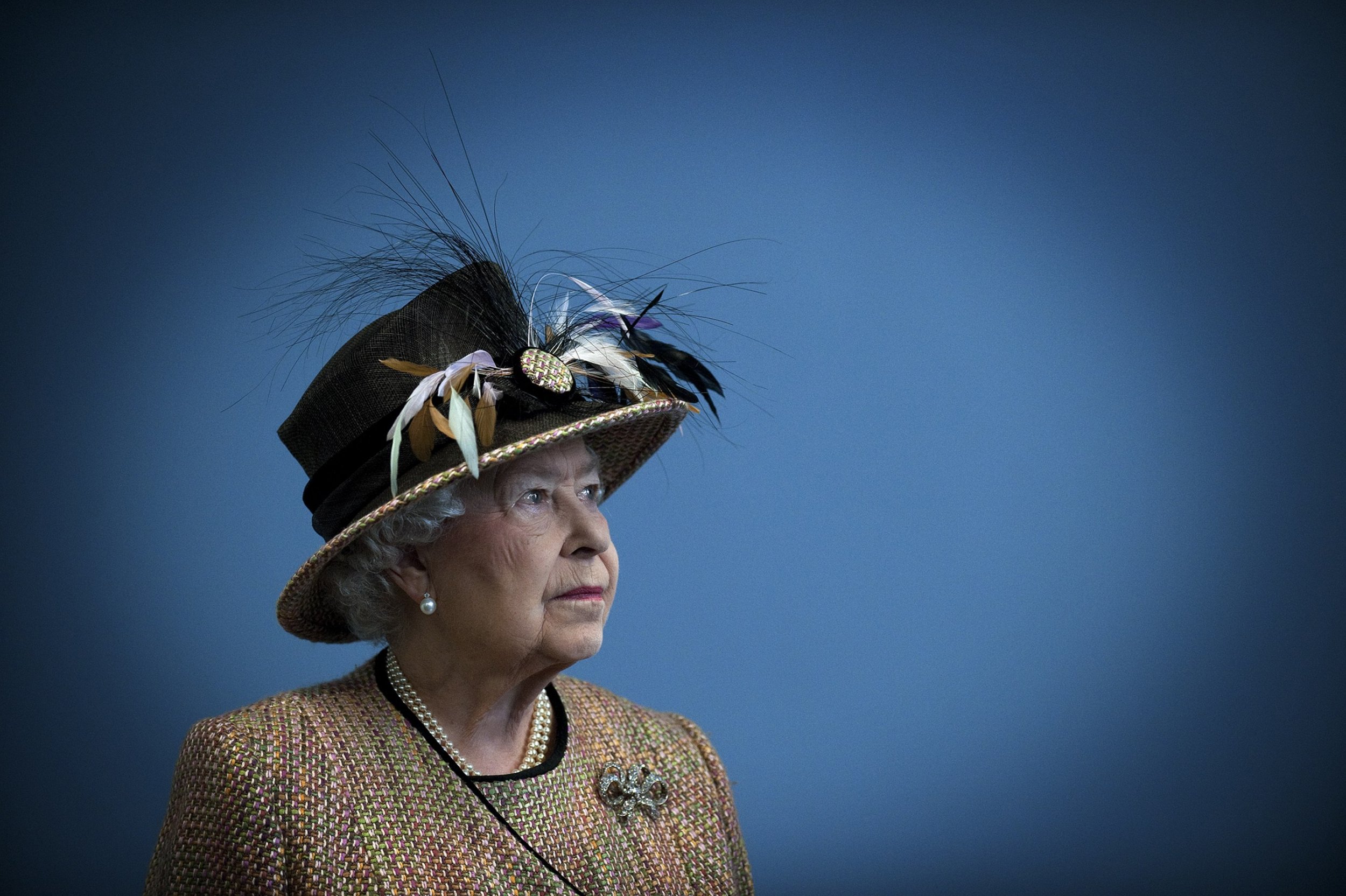 Queen Elizabeth II of Britain is to get a boost of almost double her current income in public money as the government diverts new funds to pay for repairs on her palace.
The Sovereign Grant, an annual payment to the monarchy to meet official costs, will rise from £42.8 million ($54.5 million) for 2016-17 to £76.1 million ($97 million) in 2017-18, according to royal accounts.
Despite the large amount, officials in the Royal household insist that the queen "represents excellent value for money."
The rise is due to a change in the way the grant is calculated.
At present, the grant is based on 15 percent of the net surplus on income from the Crown Estate, an extensive portfolio of property owned by the British crown, including prime real estate in London's West End that commands huge rents.
From 2017-18, this will increase to 25 percent of the net surplus. The 10 percent difference will be used to fund refurbishments on Buckingham Palace in London over a 10-year period.
The grant is paid from public money, in exchange for the Queen handing over the revenue from the Crown Estate to the British Treasury, which then uses the funds in line with the government's spending plans.
The royals spend the money from the grant on official expenditure such as staff costs, travel and property maintenance. The queen's private income comes from separate sources, including the Duchy of Lancaster, another portfolio of property and land.
Talking about the decision and the value of the monarchy to the U.K., the Queen's top finance official, Keeper of the Privy Purse Sir Alan Reid, said, "During the year to 31 March 2017, over 3,000 official engagements were undertaken across the United Kingdom and overseas by Members of the Royal Family.
"In 2016-17 the Sovereign Grant equated to a cost of 65p per person in the United Kingdom—the price of a first-class stamp," Reid continued, "When you consider that against what the queen does and represents for this country, I believe it represents excellent value for money."
Opinion polls tend to show widespread support for the monarchy in the U.K. One 2015 survey by YouGov found that 68 percent of the British public think the institution is good for the country.