How Much Is Elon Musk Worth? Tesla Shareholders Approve 'Staggering' Package for Its Founder
Tesla co-founder Elon Musk will make a "staggering" $50 billion if he meets several key performance milestones over the next 10 years, according to a filing published by the U.S Securities and Exchange Commission (SEC) on Wednesday.
The plan, first revealed in January, was this week (March 21) approved by Tesla shareholder. It will see Musk receive a "performance-based stock option award." There are 12 "market capitalization milestones" and 16 "operational milestones."
Currently, the package is work $2.6 billion—but for every milestone Musk hits he will be handed additional stock worth 1 percent of the firm. The document states that he cannot leave the roles of CEO, executive chairman and chief product officer throughout this period. He currently owns around 20% of Tesla stock.
The firm said the aim is to make Tesla "one of the most valuable companies in the world" by growing its total market cap—the overall value of the company on the stock market—to a whopping $650 billion from the current valuation of around $52 billion.
To meet the first milestone, officials said that Tesla's current market capitalization must increase to $100 billion. Then, for each of the remaining 11 milestones, its market cap must continue to increase in additional $50 billion increments.
As the cap rises, so will Musk's earnings.
Critics note that Tesla, which produces cutting-edge electric vehicles, has not turned an annual net profit in its 15 years of operation. Most shareholders backed the compensation plan, but not everyone agreed that it was the right move.
Glass Lewis, an independent research and advisory firm, branded the cost of the plan "staggering," according to CNBC. The company said: "The absolute costs to shareholders of this grant if approved and earned are substantial, but the amount of share capital used is even more eye-watering on a relative basis."
Musk's financial future at Tesla is solely tied to his performance. The filing states he gets "no salary, no cash bonuses, and no equity that vests simply by the passage of time." It adds his "only compensation will be a 100% at-risk performance award."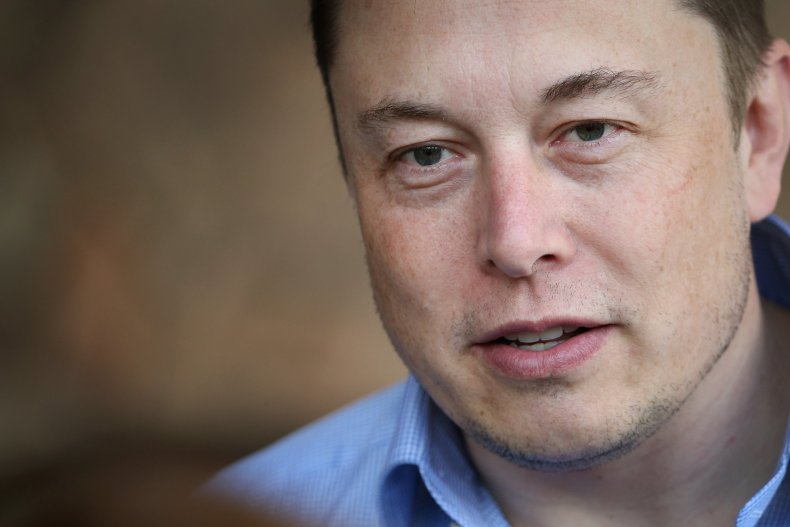 Tesla said: "The new performance award has been designed so that Tesla and Elon remain tightly aligned with shareholder interests as they now execute on Master Plan, Part Deux—continuing to build what is the world's first vertically-integrated sustainable energy company, from generation to storage to consumption.
"The next phase of Tesla's development involves a number of exciting plans that will further accelerate the advent of sustainable energy.
"These include expanding solar energy generation through Solar Roof and other solar products and seamlessly integrating them with battery storage, building out the company's vehicle product line to cover all major forms of terrestrial transport, continuing to advance autonomous technology to create a fully-self driving future."
Musk is also known for his work on Space X, a rocket company that is now launching missiles into orbit to great fanfare. While he receives no standard salary from Tesla, he is unlikely to be strapped for cash. According to Forbes, Space X is valued at more than $20 billion and Musk alone has a personal net worth of $20.2 billion.