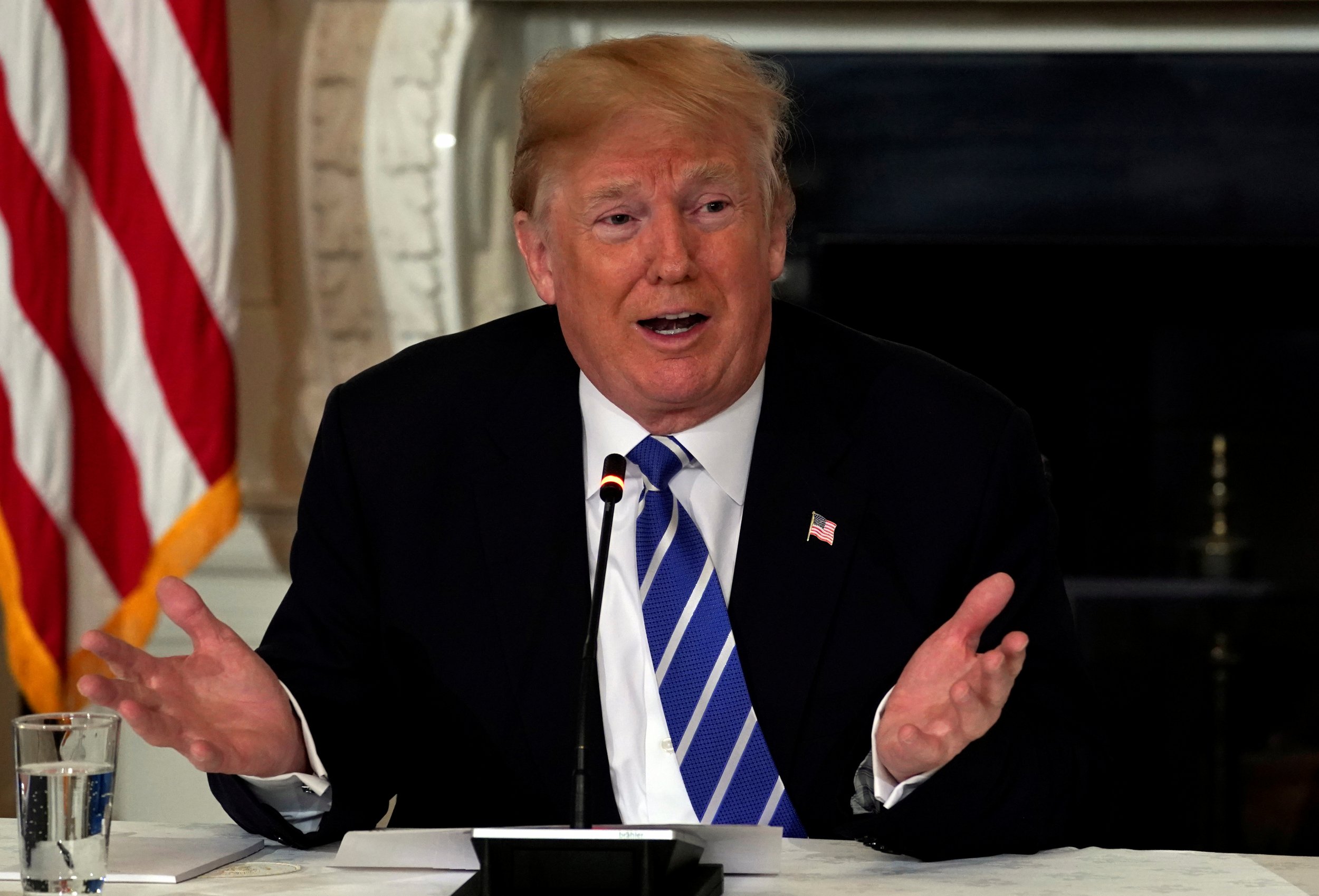 The U.S. federal deficit for July totalled $76.9 billion, pushing the total figure for the first 10 months of the fiscal year to $684 billion—up almost 21 percent on this time in 2017.
A combination of increased spending and reduced tax intake have conspired to push the deficit higher, with President Donald Trump's administration now estimating that the total figure will top $1 trillion in 2019, CBS News reported.
Trump vowed to cut the deficit when running for president in 2016, regularly bashing Barack Obama's economic policies that saw the shortfall swell to well above $1 trillion during his time in office. He even promised to wipe out the national debt, though offered no suggestion of how that might be achieved. But now that he is in the Oval Office, the president seems less worried about the runaway numbers.
Federal revenues only increased by 1 percent this year, held down by a big drop in corporate payments thanks to Trump tax cuts. Meanwhile, the bumper spending bill that allowed expanded military and domestic programs increased the cash flowing out of American coffers by 4.4 percent.
The Republican Congress passed a tax cut of $1.5 trillion over the next decade. The bill reduced the corporate tax rate from 35 to 21 percent. Trump claimed the cuts would pay for themselves, though some observers were skeptical.
While tax receipts fall, spending has soared. Trump handed the U.S. military an extra $82 billion last year, raising total spending to $716 billion for 2019. In the first 10 months of this year, Social Security spending increased by $36 billion and Medicare by $26 billion. As the Baby Boomer generation retires, welfare budgets are coming under strain.
Interest payments on the national debt—currently sitting above $20 trillion—have increased by $50 billion so far this year. Half of this is down to increased payments on securities to guard against inflation, while the rest reflects rising interest rates and the growing debt total.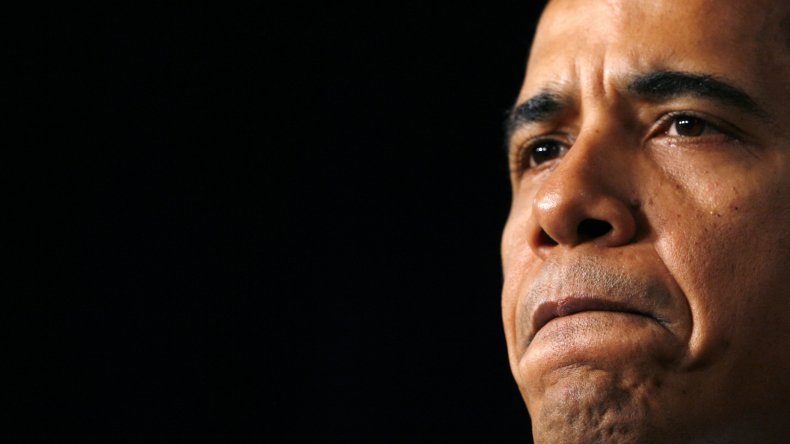 The highest ever deficit figure recorded during Obama's presidency was around $1.55 trillion in 2009, when the government responded to the 2008 financial crash with a huge stimulus package to kickstart an economic recovery.
The Obama administration ran a deficit above $1 trillion for the next three years. By the time the president left office, the deficit sat at $666 billion. The lowest figure achieved during his presidency was $438 billion in 2015.
Trump seems to have lost interest in the deficit as soon as he won the presidency. Once the deficit crosses the $1 trillion mark again, the Trump administration expects it to stay there for three years.
For the current budget year, the White House is projecting a total deficit of $890 billion, which would be the highest figure for six years. This would be 33.7 percent up from last year's deficit, putting paid to the president's promise to immediately start balancing the books.