Barack Obama's Net Worth Surges After Leaving the White House, Thanks to Wall Street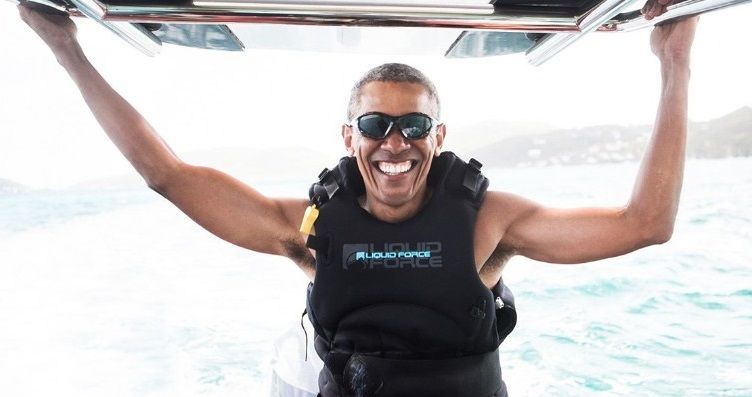 There are valid reasons to be concerned by a president's earnings, including after their tenure in the Oval Office. Where a former commander-in-chief earns his or her income–and the company they choose to keep after serving as the leader of the free world–could speak to their basic values in a way policies and legislation cannot.
So when some Americans, including Massachusetts Senator Elizabeth Warren, saw former President Barack Obama accepting $400,000 speeches from Wall Street, signing book deals worth $65 million and vacationing with billionaires off the coast of Tahiti in a $300 million yacht, you can bet they were perplexed.
Related: Obama's Return to Public Life: Charming But Flat
How could it be that Obama, the smooth-talking Democratic candidate in 2008 who slammed Wall Street greed and resonated with the working class in a way his party has since been unable to authentically recreate, is living his post-presidential life like an elitist one percenter?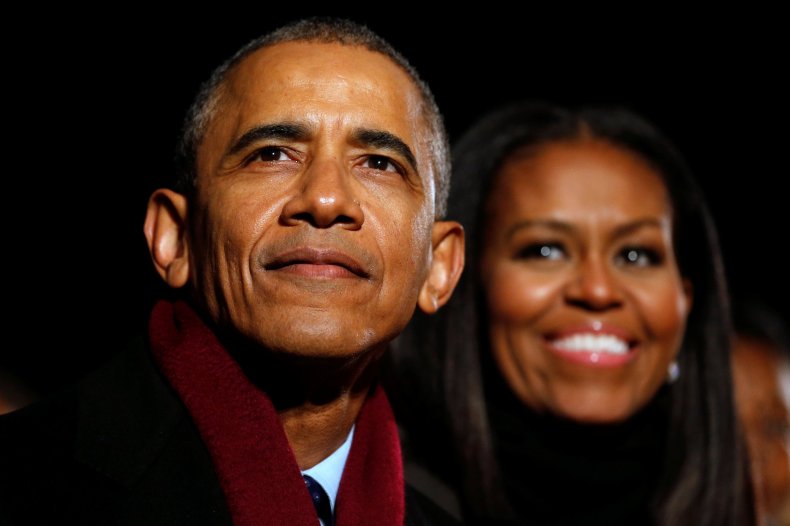 Obama will receive an annual pension of over $200,000, after vetoing a bill passed by Congress in 2016 that would have capped each former president's pension to that threshold. He raked in $400,000–the equivalent to his annual presidential salary–for a 90-minute interview Thursday in midtown Manhattan, where he spoke with a presidential historian on things like income inequality and civic engagement. He's set to earn another $400,000 for a 60-minute speech during a conference hosted by the investment firm Cantor Fitzgerald.
And he doesn't plan on slowing down any time soon: Harry Walker Agency, which represents the former president and his wife along the speaking circuit, is scheduling new appointments for the Obamas every single week.
Virtually every single president in modern American history has earned serious cash following their time in office. In fact, their years spent serving in the White House are typically their least-paid.
"We came out of the White House not only dead broke, but in debt," former Secretary of State Hillary Clinton said in a 2014 interview with Diane Sawyer. "We struggled to piece together the resources for mortgages for houses, for Chelsea's education. It was not easy."
The Clintons, as well as former President George W. Bush, earned millions following their time in the peoples' house, receiving six-figure checks for Wall Street speeches and book tours. But the Obamas are set to earn an unprecedented post-presidency income, and its alarming his critics, supporters and other Democrats alike.
"I was troubled by that," Warren said when she learned Obama was charging $400,000 for his upcoming speech. "The influence of money, I describe it as a snake that slithers through Washington."
But don't take her word for it: Obama once told his supporters he wasn't tied up in corporate interests or the snake-like stronghold bankers and investment firms seem to have over many elected officials in the U.S.
"I did not run for office to be helping out a bunch of fat cat bankers on Wall Street," Obama said in 2009.
Maybe that Obama should have a talk with 2017 Obama.