Under Trump, the cost of living is rocketing. We analyzed why.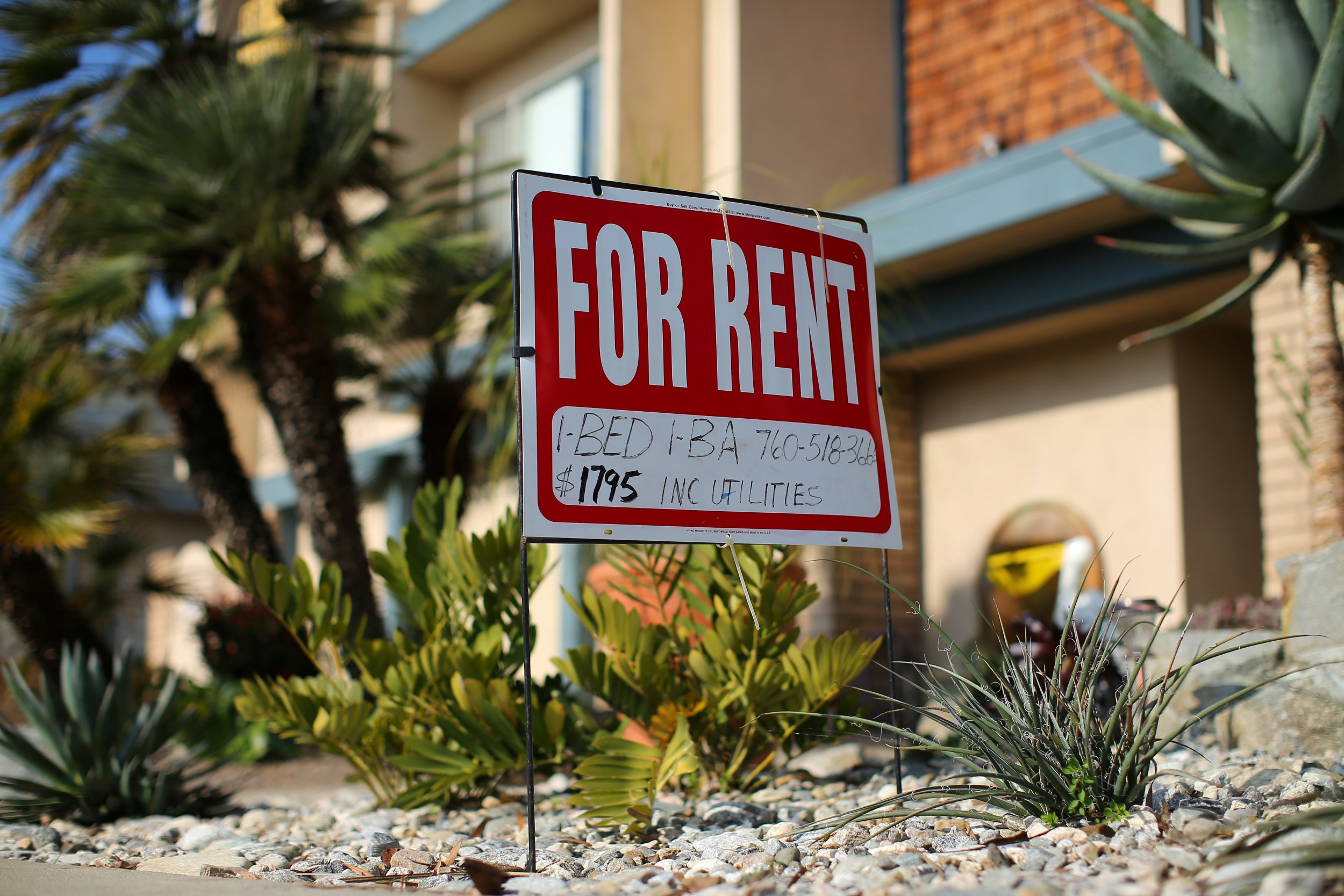 The cost of living is rising at its fastest pace in a decade, according to statistics released Friday by the U.S. Department of Labor. And housing costs are the most likely cause.
In the last 12 months, housing costs based on average rent prices across the country rose 3.5 percent. The increase even surpasses the rise in medical care costs, which saw a 2.3 percent increase over the past year.
With wages stagnant, that means less money for other things.
Dean Baker, a senior economist at the Center for Economic and Policy Research, told CBS News that rising rent costs are the source for the inflation, driven by "shortages of housing in desirable markets."
"Unfortunately, the downward trend in housing construction means that these shortages are unlikely to be addressed on the supply side in the foreseeable future," Baker said.
Based on data from the U.S. Department of Housing and Urban Development, Newsweek analyzed the average price increase renters in major cities across the country have experienced over the past decade.
One of the biggest housing cost increases has occurred in the Denver, Colorado, area. For a one-bedroom apartment, the average monthly cost rose from roughly $692 in 2008 to $1,226 in 2018, about a 77 percent increase.
In New York City, one-bedroom apartments increased by about 31 percent, going from $1,290 to $1,696. Washington, D.C., rose by nearly 34 percent from roughly $1,168 to $1,561. Boston increased by about 26 percent from roughly $1,224 to $1,546.
Other cities like Los Angeles, Chicago, Houston and Dallas saw an average monthly rent increase of more than $200 since 2008, while cities like Tampa, Atlanta, Philadelphia and Miami saw increases of less than $200 per month.
While housing prices continued to shoot up last month, along with a slight increase in food prices, the cost of energy and medical care decreased. Over the past year, energy service costs like electricity and utilities have gone down by about 1 percent. When all calculated together, cost of living increases totaled 2.9 percent for the past 12 months.
Although unemployment is at an 18-year low of 3.9 percent for the month of July, average pay over the past 12 months only increased by about 0.7 percent when adjusted for inflation.
President Donald Trump previously promised his tax cuts last December would bring a $4,000 pay increase for American workers. Instead, it's resulted in a weekly pay raise of only $16.42.