How Much Money Has The Galaxy Note 7 Debacle Cost Samsung?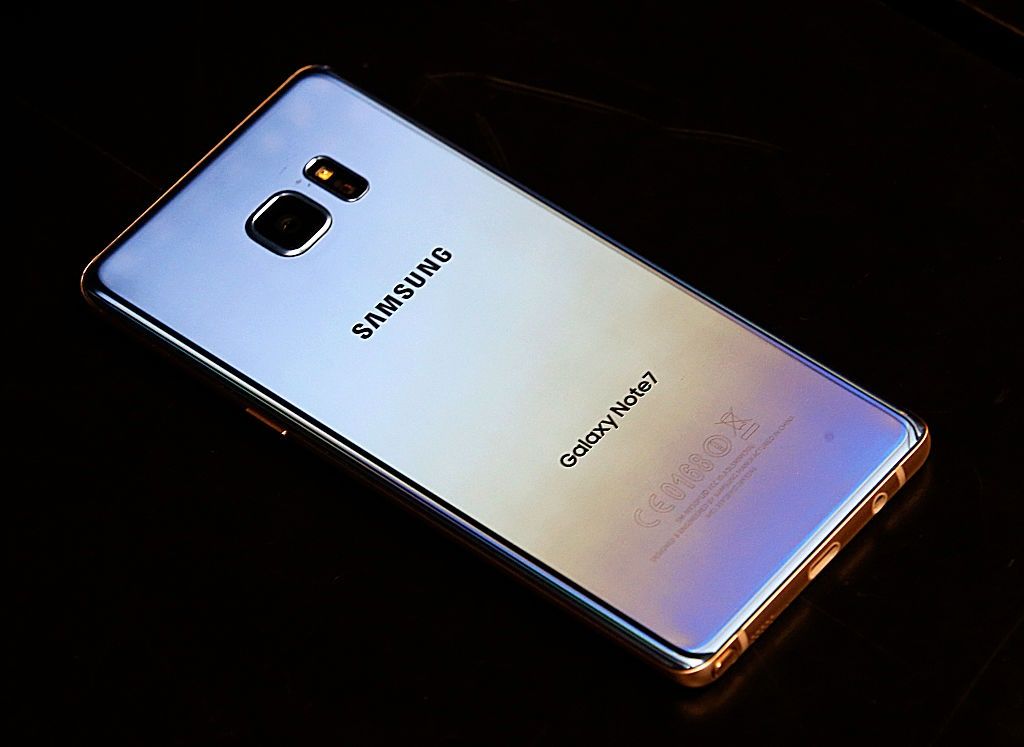 When Samsung first launched the Galaxy Note 7, it was heralded as the best smartphone the South Korean firm had ever made. Some even went as far as to say it was the best phone ever made. Within a month of its release, such high praise went up in smoke, so to speak, as reports of exploding handsets began to emerge.
A global recall soon followed, followed by news that Samsung would be "adjusting production." In a statement released Tuesday, October 11, Samsung finally admitted complete defeat and said it was "permanently" suspending the production of the Galaxy Note 7.
A spokesperson stated: "Putting consumer safety as the top priority, we have reached a final decision to halt production of Galaxy Note 7s."
So how much will this cost the electronics giant? Analysts from Credit Suisse predicted Samsung could lose nearly $17 billion (£14bn) in revenue if it halts the production and sales of the smartphone.
On Tuesday, before Samsung had announced it would permanently cease the production of the Galaxy Note 7, the company's stock had already dropped 8 percent—effectively wiping $19 billion off Samsung's value. To make matters even worse for Samsung, Apple's share price rose by 2 percent.
Beyond this initial hit, the long-term damage to Samsung's brand reputation is likely to be felt for months and potentially years to come.
According to a recent consumer survey from Branding Brands, 34 percent of current Samsung customers will not buy another smartphone from the company. Of those who said they would switch, more than one third said they would buy a phone from Samsung's chief antagonist, Apple.
The survey of 1,000 Samsung smartphone owners came after the initial recall of the Galaxy Note 7 but before Samsung announced a complete halt to production of the device due to safety fears, suggesting the exodus could be even more severe.
"The knock-on impact of the failure of a flagship phone will be significant," Vijay Michalik, an analyst at market research firm Frost and Sullivan, told Newsweek in an emailed statement.
"Samsung will face an uphill battle to redeem the company's tarnished image owing to the dangerous and dramatic nature of the phone's failure."