How Much Sleep Do You Really Need? Fruit Flies Might Shed Light on the Answer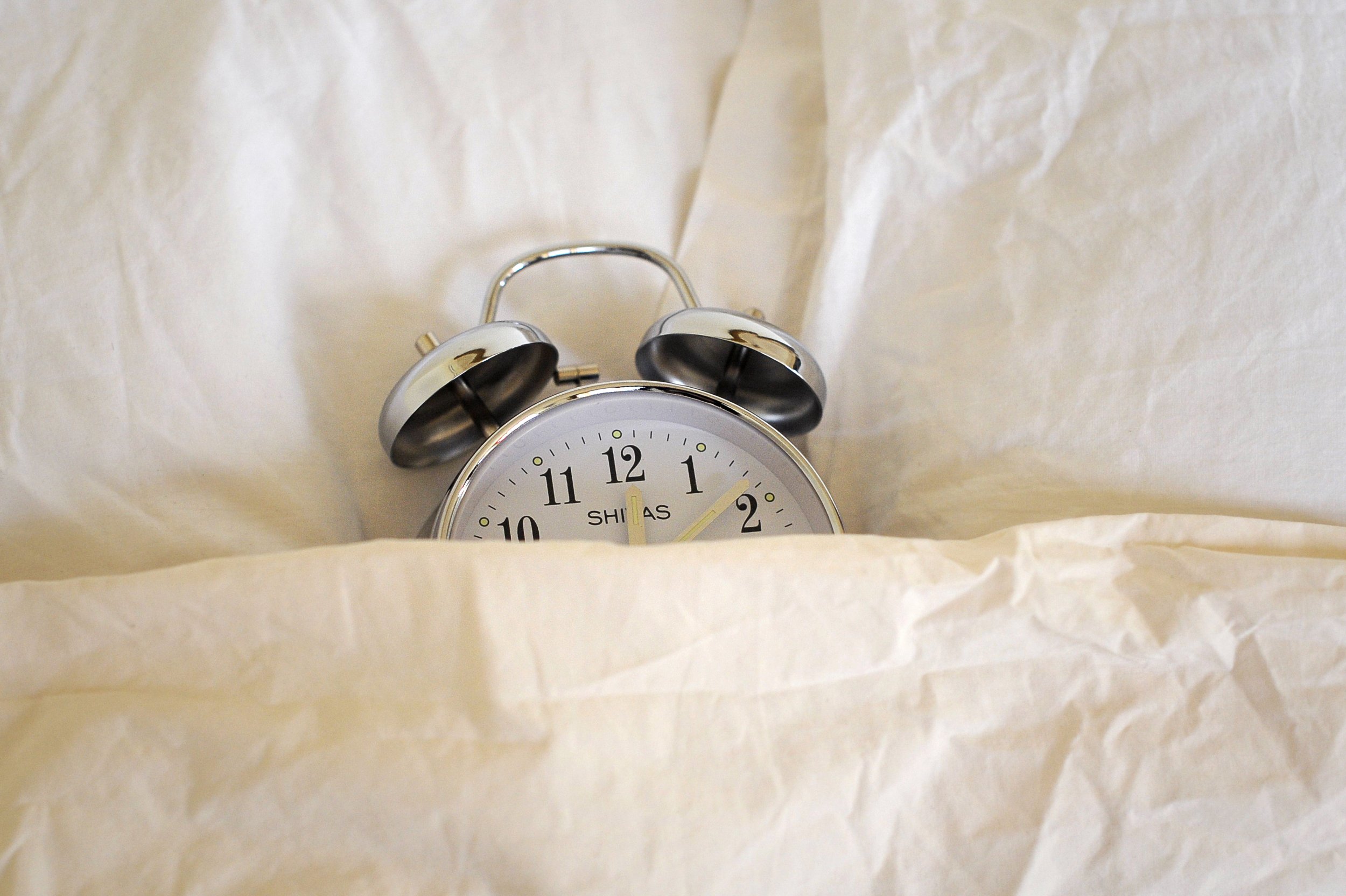 We all need sleep in order to survive, but some of us need more hours each night than others. While it's not understood exactly why this is, scientists may be one step closer to uncovering the complexities of slumber.
In a new study published on Thursday in the journal PLOS Genetics, researchers used artificially bred fruit flies to examine the role of genes in the sleep process.
"This study is an important step toward solving one of the biggest mysteries in biology: the need to sleep," lead study author Susan Harbison, an investigator in the Laboratory of Systems Genetics at the National Heart, Lung, and Blood Institute (NHLBI), said in a statement. "The involvement of highly diverse biological processes in sleep duration may help explain why the purpose of sleep has been so elusive."
Harbison and her colleagues analyzed 13 generations of wild fruit flies—some of which they bred to sleep up to 18 hours each day, while others were bred to sleep only three hours each day. When the researchers examined genetic data among the two groups, they found 126 variations in 80 candidate genes that researchers believe are associated with sleep.
"Mutations or knockdown in several of these candidate genes in flies have been previously shown to affect night sleep, sleep homeostasis, or 24-hour sleep duration," the authors wrote in their published paper.
The differences in the genes may be linked to how much sleep is necessary for each fly; however, more research is needed to understand this. If you're wondering why scientists choose fruit flies, it's because they're genetically very similar to us. They share about 75 percent of genes that cause disease in humans, according to the University of North Carolina at Chapel Hill.
"What is particularly interesting about this study is that we created long- and short-sleeping flies using the genetic material present in nature, as opposed to the engineered mutations or transgenic flies that many researchers in this field are using," Harbison said. "Until now, whether sleep at such extreme long or short duration could exist in natural populations was unknown."
Interestingly enough, the team also found that despite the wide differences of sleep duration, neither group of flies had a significantly shorter lifespan than the normal sleepers, which suggests that there's "little physiological consequences to being an extreme long or short sleeper."