How Much Snow Will We Get This Weekend? Winter Storm Hunter To Dump 16 Inches In Upstate New York, 6 In Western Pennsylvania, And 4 In Ohio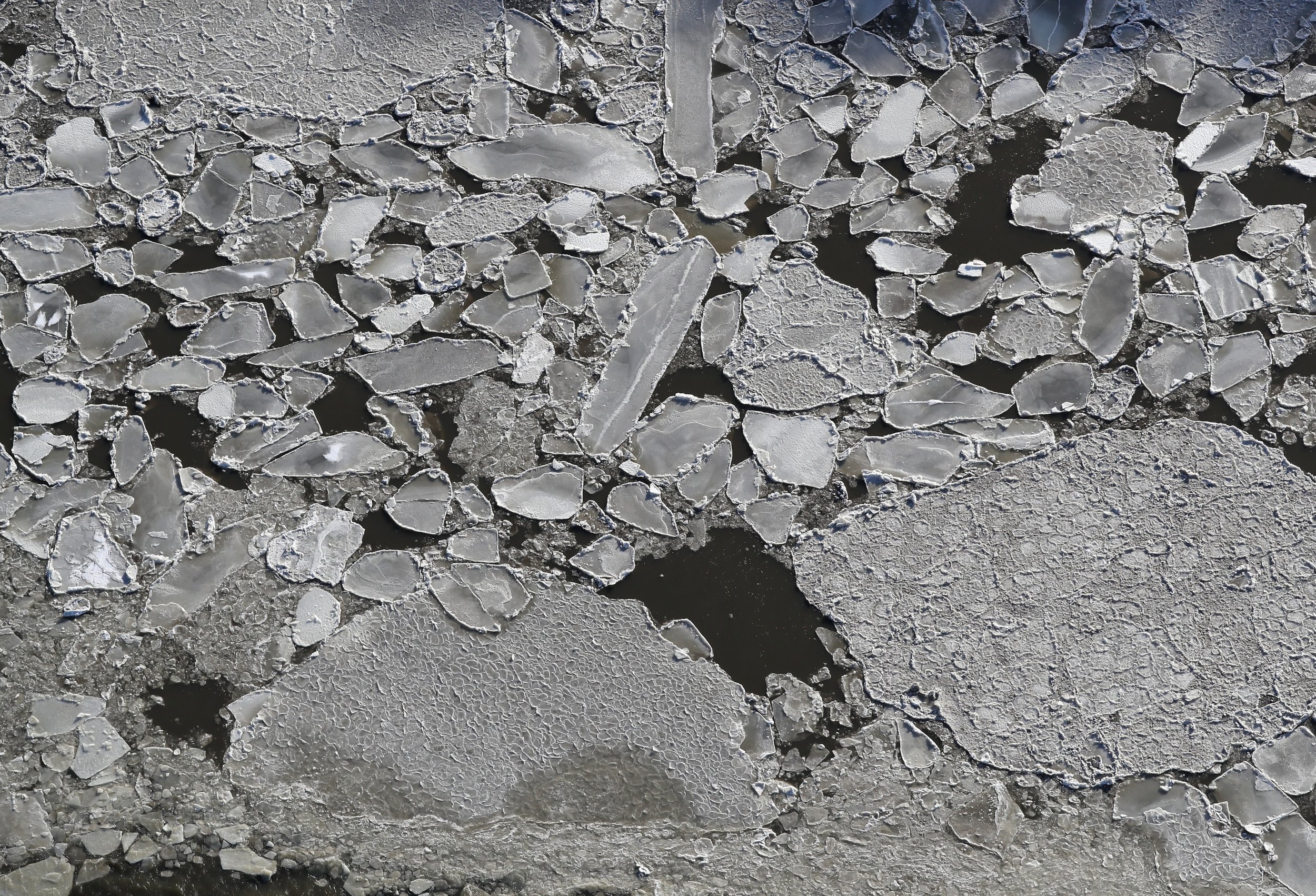 A winter storm was crossing through the Eastern U.S. on Friday and into the weekend. Depending where you live, a wintry mix of snow, sleet, ice or rain is expected from Winter Storm Hunter, per The Weather Channel's namesake for the storm.
Snow and freezing rain is expected to fall over Tennessee and the Ohio valleys into the Northeast, according to the National Weather Service. Heavy rain and melting ice on rivers could cause flooding in the Northeast. The January storm arrives just after a brief period of warmer temperatures this week.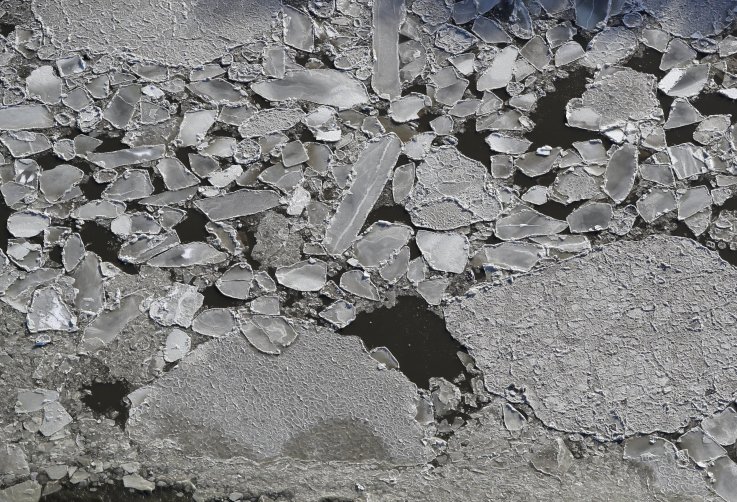 "I look at winter storms [as] each one having their own personality," Tom Niziol, winter weather expert at The Weather Channel, told Newsweek. "Winter Storm Grayson, that bomb cyclone that went up the East Coast last week, was a storm that produced tremendous wind as well as a long swath of snowfall."
Winter Storm Hunter, he said, has a personality with "more of a wintry mix with an exceptional drop in temperature." The drop in temperature is expected to be between 20 to 40 degrees over the course of 24 hours, with the larger drops further north.
Much of the East Coast can expect to be spared of any snow accumulation through Sunday. The high temperatures on Friday will reach the 50s for New England and the lower 70s for parts of the mid-Atlantic states. Those relatively warmer temperatures combined with rain could result in flooding on already snow-covered surfaces and partially frozen rivers. Flooding could stretch from the central Appalachians into parts of New England.
The Tennessee and Ohio valleys can expect as much as 5 inches of snow, though small accumulations of one, two or even less than an inch of snow are expected in some parts further south. The Western sections of the mid-Atlantic can expect between zero and just over 2 inches of accumulation.
The Northeast will experience the heaviest snow—specifically in far northern New York, where as much as 16.8 inches of snow is expected to fall by Sunday. Northwestern Pennsylvania could see up to 9.8 inches of snow, while other parts of western Pennsylvania can expect between 3 and 6 inches.
The northern Plains are expected to be near or below zero degrees, while southern Louisiana will be in the 40s from Friday through the weekend. Louisiana's temperatures this weekend will be roughly 10 to 20 degrees below average, per the weather service.
Light-to-moderate snow is expected across the Washington Cascades into the northern and central Rockies, while the Pacific Northwest will see rain mostly confined to Washington's coasts into Saturday.
The U.S. is currently experiencing a La Niña winter, the second in a row. Sea surface temperatures across the central and equatorial Pacific remain cooler-than-average—but that results in some varied expectations across the U.S. Typically, weather conditions during a La Niña winter are cooler and wetter in much of the North and drier and warmer in much of the South.
Wherever you are, bundle up and avoid icy roads. Winter isn't easing up just yet.
How Much Snow Will We Get This Weekend? Winter Storm Hunter To Dump 16 Inches In Upstate New York, 6 In Western Pennsylvania, And 4 In Ohio | U.S.