How Much Will Free Housing Lawyers Cost New York City?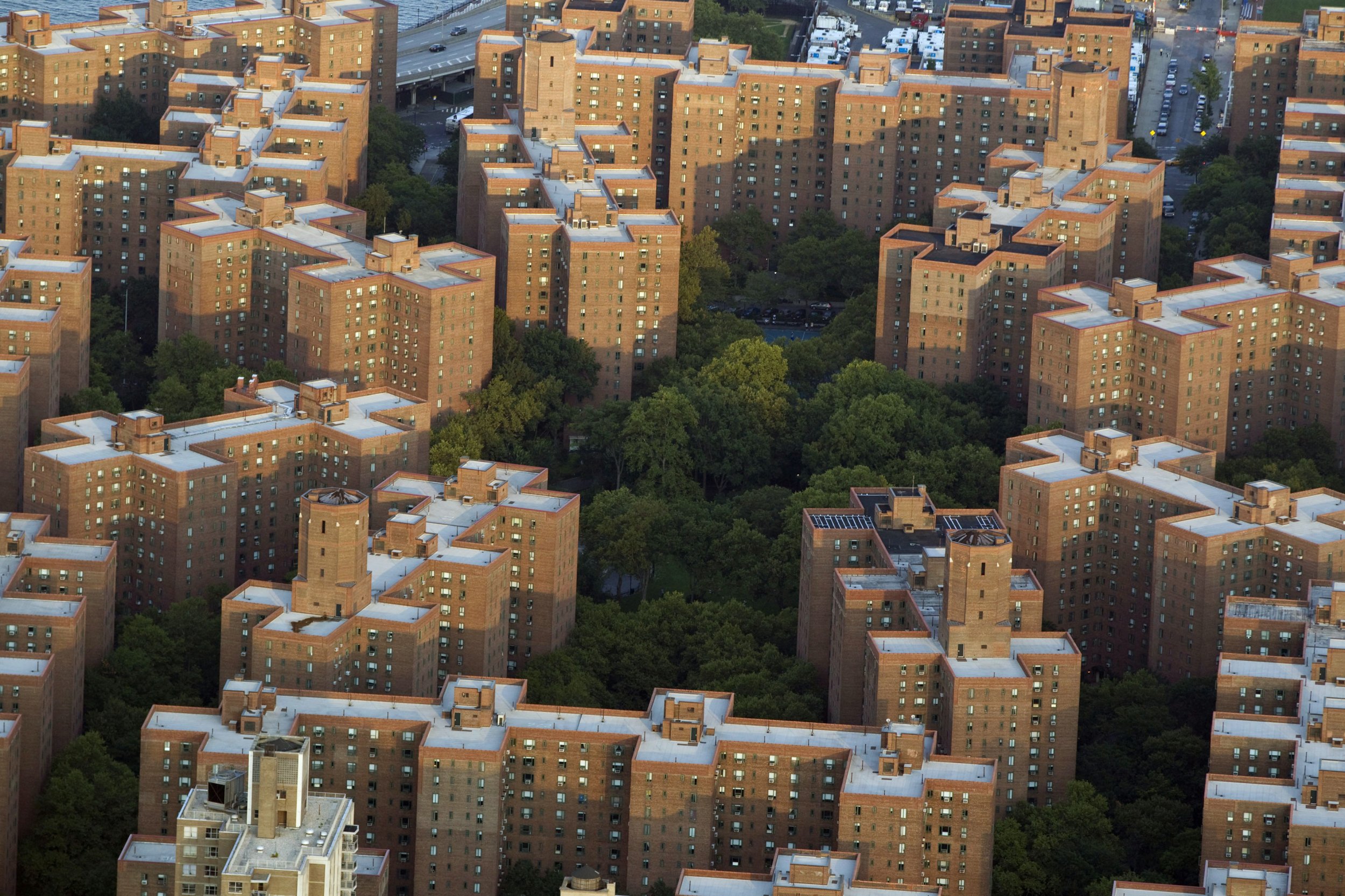 As the push for the right to counsel in eviction proceedings gains momentum, a new report estimates that providing free lawyers to indigent tenants would cost New York City from $100 million to $203 million per year.
City Council members Mark D. Levine and Vanessa Gibson have proposed a bill that would establish low-income tenants' right to counsel if they're facing eviction and can't afford a lawyer.
Advocates say 90 percent of tenants in New York City's housing court don't have lawyers, while 90 percent of landlords in the court do. In 2013, approximately 30,000 families were evicted, marking a 20 percent increase over the past 10 years. One-third of those entering the shelter system did so immediately after their eviction, Levine and other advocates have said.
Though the bill's backers have recognized this initiative could cost up to $300 million, proponents say there would be long-term savings. Legislators and activists cite, for example, a popular statistic that $1 spent on legal aid saves $5 to $6 in providing services, according to the Task Force to Expand Access to Civil Legal Services in New York and the Legal Services Corporation. Research on legal aid in eviction proceedings has also shown that tenants with representation are far more likely to stay in their homes.
The city's Independent Budget Office report, released Monday, does not coincide with tenants advocates' financial analysis. The IBO maintains that providing counsel to eligible tenants, those with incomes up to 125 percent of the federal poverty level (in 2014 that's $29,813 or less for a four-person family) could save the city $53 million in homeless shelter costs.
However, the program's overall costs would be much higher, the IBO says. That's because the per-case cost, which could range from $2,000 to $3,200, means the program's gross cost could be $173 million to $276 million every year—hence the $100 million to $203 million net hit to the city's coffers. (Tenants advocates' per-case cost estimate is significantly lower: $1,600 to $2,000.) The IBO's figure also includes $20 million in anti-eviction legal services now provided by the city, as well as the estimated salary cost for a program coordinator, $125,000.
Levine slammed the report, telling Newsweek the IBO "dramatically understated the savings" and overlooked the broader social impact.
"This is first and foremost a moral issue. This is about what justice and fairness means in a legal arena in which 90 percent of tenants are facing an eviction without a lawyer," Levine said. "New York City is in a position to be the national leader on this. New York City has got the biggest affordable housing crisis because we are so big, and because of the housing market. There's probably not a big city in the country that's not facing a similar challenge.
"We have the opportunity to rewrite the rule book for housing court," he added.
The IBO's report did recognize its limitations. Preventing evictions, IBO Director Ronnie Lowenstein writes, could save the city money by reducing job-loss related welfare costs. Schools also stand to benefit, as eviction can lead to "educational disruptions for children."
"While these are important factors to consider," she says, "quantifying them is outside the scope of our analysis."
Doug Turetsky, IBO chief of staff and its spokesman, acknowledged Levine's argument but defended the office's methods.
"There is probably truth there are additional savings that may accrue, but they become increasingly hard to measure in any real and responsible way from our point of view," he said. "We included the savings that we felt comfortable estimating."
Correction: This article originally incorrectly referred to Ronnie Lowenstein with the pronoun "he." The correct pronoun for Lowenstein is "she."