How Much Will a Lyft Subscription Cost? Uber Competitor Testing Netflix-style Pay Monthly Model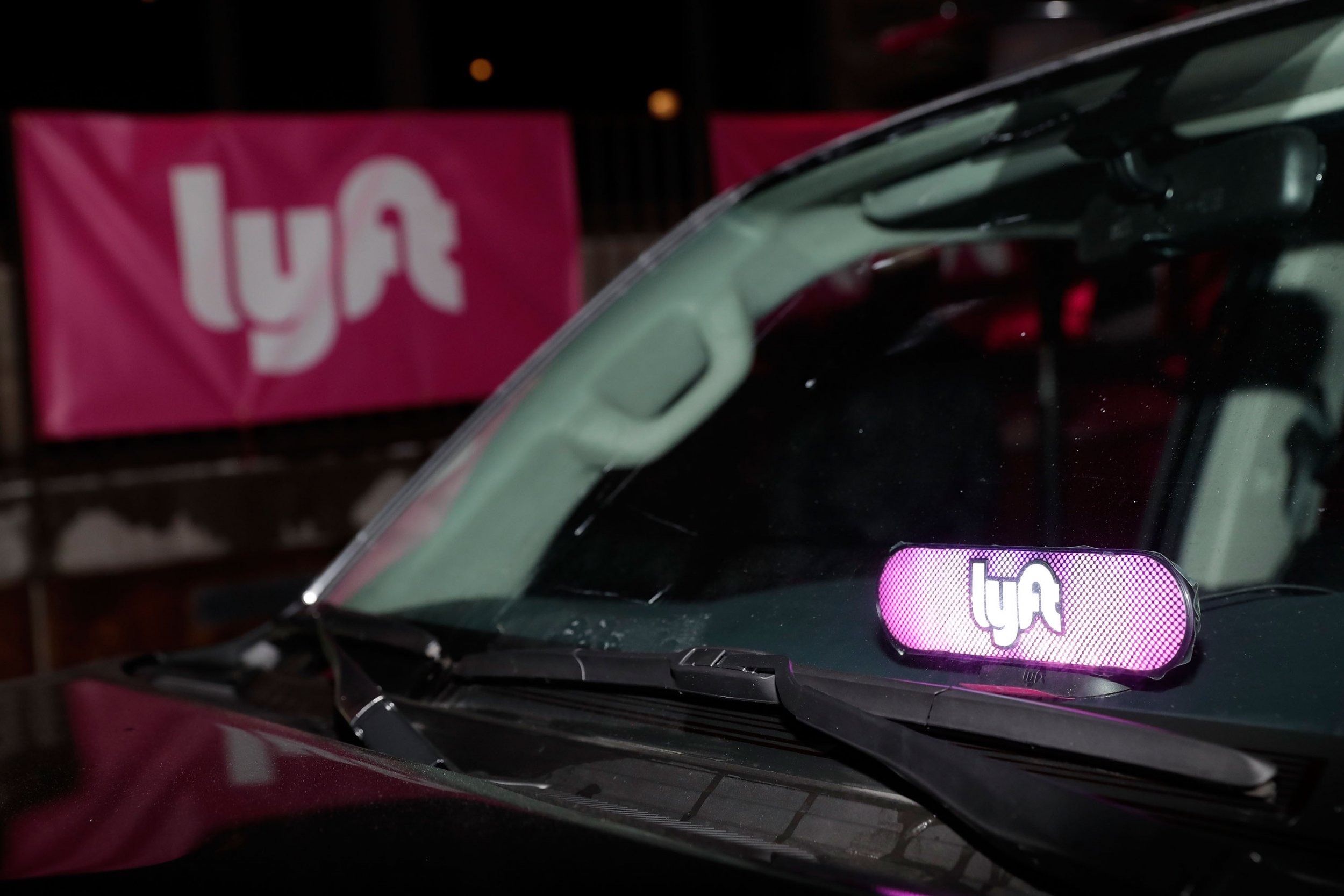 Ride-sharing platform Lyft is testing a new subscription service that would allow travelers to pay a lump sum at the start of the month for a set number of rides.
According to The Verge, Lyft has sent out an invitation detailing the Netflix-style model. Subscribers would pay between $199 and $450 a month for a set number of rides. Subscribers can either purchase 60 or 30 rides per month and none can be worth more than $15.
Lyft has not made an official announcement, but it did reveal it was exploring options. "We're always testing new ways to provide passengers the most affordable and flexible transportation options," a statement sent to The Verge reads. "For the past few months, we've been testing a variety of All-Access Plans for Lyft passengers."
Subscription pricing varies depending on the invite received. $199, $250, $300, $399 and $450 have all been sent out. It is not yet known if Lyft will extend the subscription service to all passengers. The San Francisco-based company operates in hundreds of cities across the United States.
Earlier this week (Wednesday, March 16), Lyft chief executive Logan Green announced the company would partner with Magna to produce parts for self-driving cars. Green also gave an early clue that Lyft would offer a new payment model. "We are going to move the entire industry from one based on ownership to one based on subscription," he said.
According to one of the invites, which was shared on Twitter, the "all-access plan" will offer predictable pricing, auto-renew and anytime cancellation. "No hidden fees, no surprises," the offer states.
Uber tested something similar in 2016 in six U.S. cities. Residents of Seattle, San Francisco, Washington, D.C., Miami, Boston and San Diego could apply to join Uber Plus which charged less for bulk packages of rides. In San Francisco, subscribers could pay just £30 for 40 trips. Uber has since been quiet on the test and has not announced any plans to mass-market the scheme.