How Much Will Trump's Proposed Tariffs on Imports from Mexico Cost Americans? Which States Would Be Hardest Hit?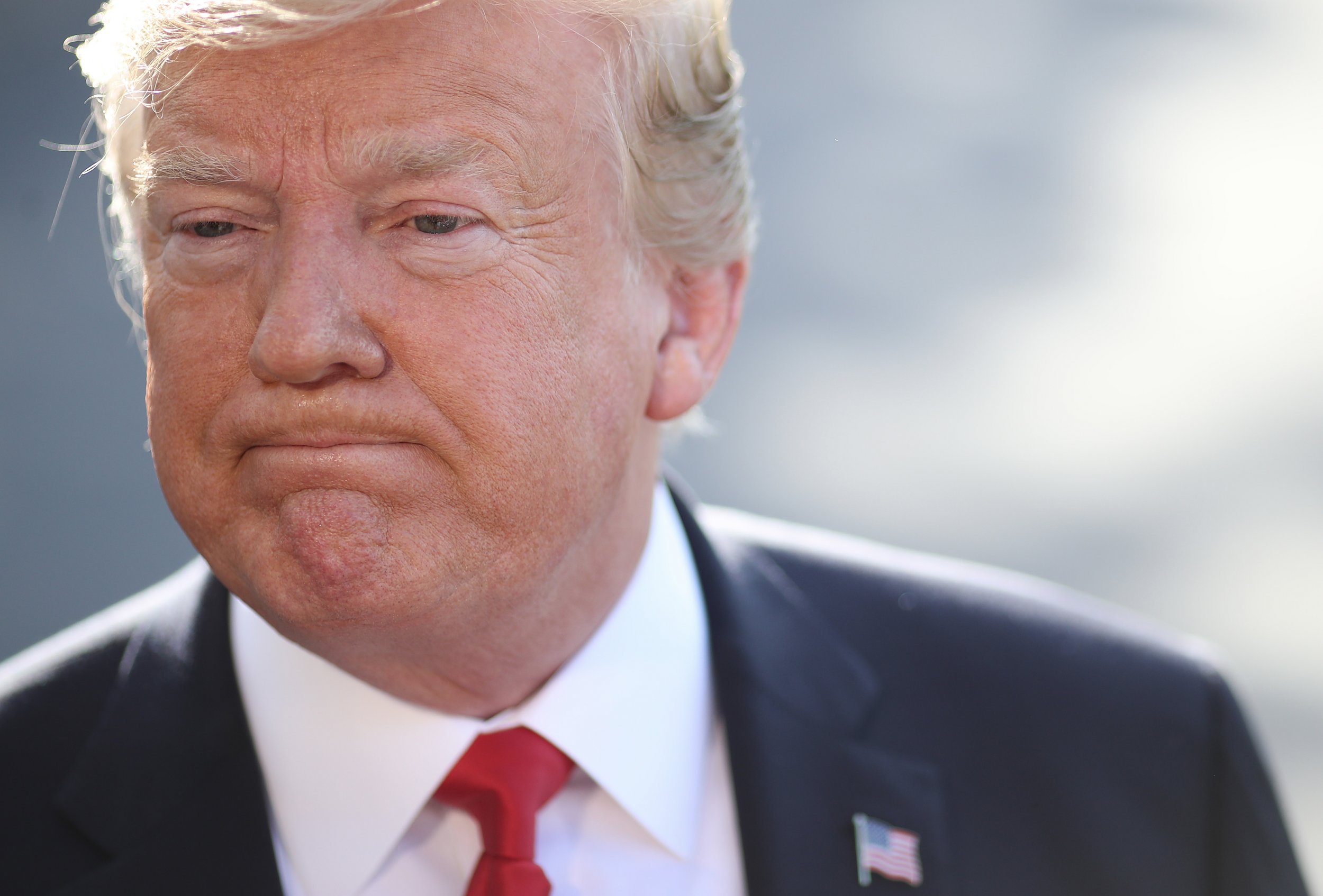 President Trump's threatened tariffs on goods imported from Mexico could end up costing U.S. consumers $17 billion or more, according to an analysis released by the Chamber of Commerce, the nation's largest business advocacy group.
The chamber, which is lobbying heavily against the tariffs and is considering a suit to block their implementation, compiled data from the Commerce Department showing that in 2018, the U.S. imported around $350 billion worth of Mexican goods.
President Trump announced on Twitter Thursday that his administration would begin to impose a 5 percent tax on these imports, on national security grounds, starting on June 10.
"The Tariff will gradually increase until the Illegal Immigration problem is remedied," the president wrote.
According to the chamber, a series of escalating tariffs such as those threatened by the president—which could soar as high as 25 percent by the fall—could reach well over $80 billion.
Texas was calculated to have imported around $107 billion worth of goods from Mexico last year, the most of any state, meaning a 5 percent tariff would cost the state in excess of $5 billion over the course of a year.
The next biggest importer of Mexican goods is Michigan, home of the U.S. auto industry, whose balance sheet is about half as big as Texas's for Mexican imports.
Mexico is Michigan's most voluminous trading partner, and the automobile industry is the most prominent part of the state's import economy. The top 10 products imported into Michigan are all cars or car parts, according to the Census Bureau, amounting to over $75 billion dollars.
After California, whose imports from Mexico total around $44 billion, the list names nine other states each importing over $5 billion worth of Mexican goods annually. A handful of these states—Ohio, Florida and Pennsylvania—are considered swing states for the 2020 presidential election.
The president's rationale for imposing tariffs revolves around his longstanding grievance with Mexican authorities about the increasing number of migrants crossing from the southern border into the United States.
Section 232 of the Trade Expansion Act provides the president with the authority, normally reserved for Congress, to impose tariffs on goods that pose a national security threat to the country. The president has controversially threatened to and actually imposed tariffs on this basis previously.
The president levied 25 percent tariffs on steel imports and 10 percent tariffs on aluminum imports in March of last year.
Under a separate authority, President Trump imposed gradually escalating tariffs on up to $200 billion worth of goods from China.
It is unclear what authority the president will invoke to justify tariffs on Mexican goods, but the immigration issue the president is using as a basis for economic penalties is not a typically standard rationale.
The president's actions may also imperil his recently negotiated trade deal with Mexico and Canada, a refashioning of the North American Free Trade Agreement, which still needs congressional approval before it becomes the new regulatory regime for trade on the continent.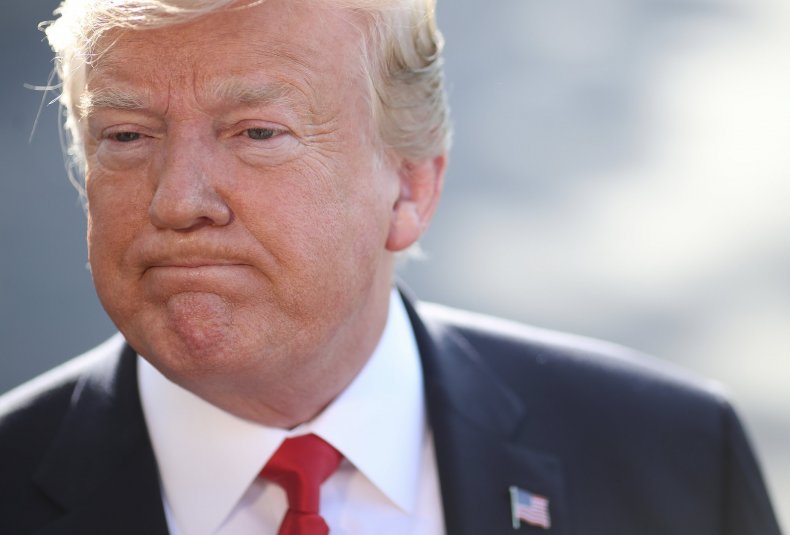 How Much Will Trump's Proposed Tariffs on Imports from Mexico Cost Americans? Which States Would Be Hardest Hit? | U.S.