New Heroin Enforcement Teams Will Combat Fentanyl and Heroin Overdoses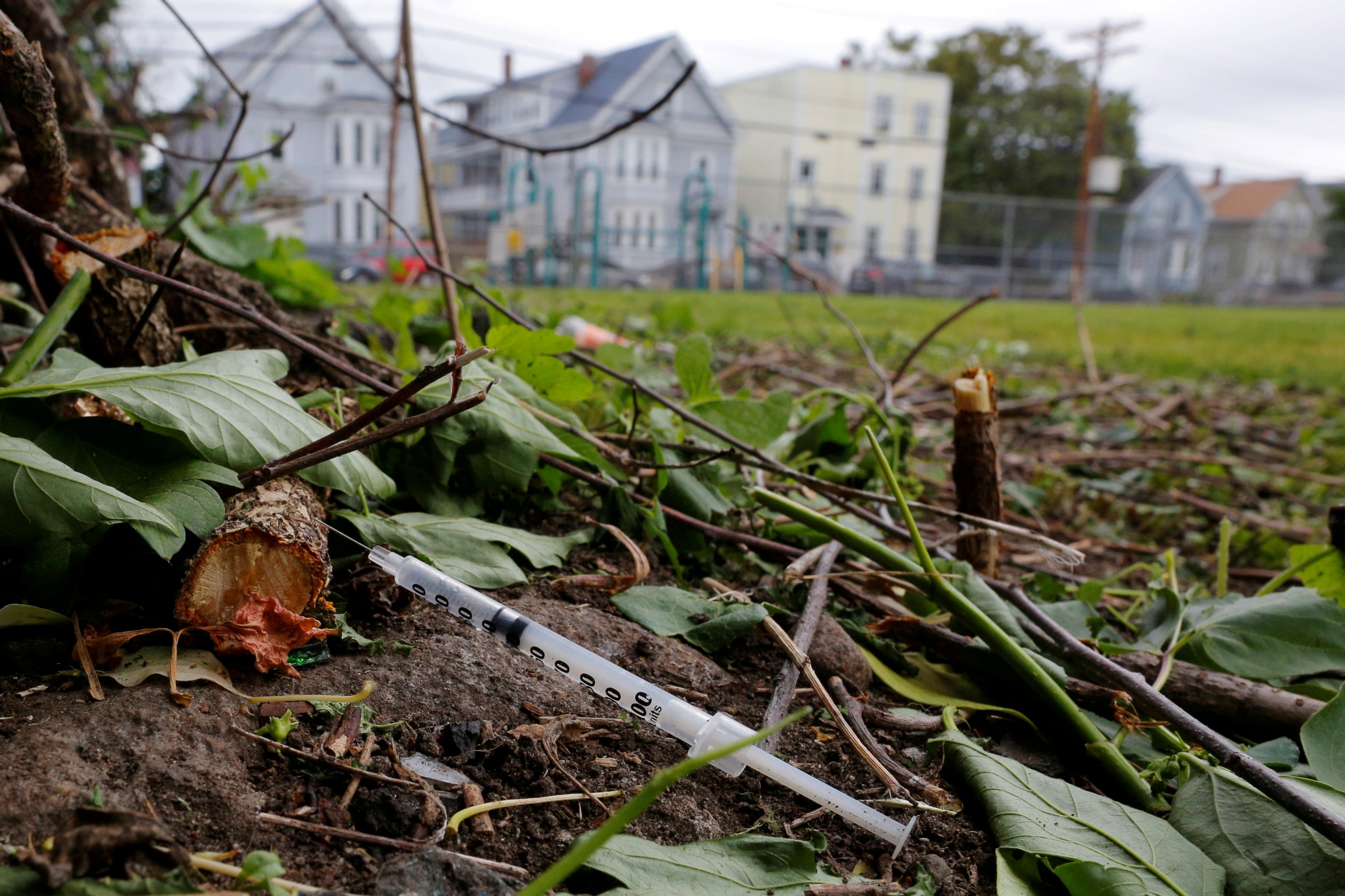 The federal government will unleash six new enforcement teams to help combat the heroin and fentanyl epidemic sweeping through the U.S., the Drug Enforcement Administration said Friday.
The new DEA enforcement units will operate in Massachusetts, West Virginia, North Carolina, New York and Ohio, which will have two teams, as deaths from opioid overdose are at its highest in years.
The locations were determined by the DEA due to the rising rates of deaths and seizures from the deadly drugs. The new teams will conduct research geographically on fentanyl and heroin, despite being based in specific cities.
"At a time when overdose deaths are at catastrophic levels, the DEA's top priority is addressing the opioid epidemic and pursuing the criminal organizations that distribute their poison to our neighborhoods," said DEA Acting Administrator Robert Patterson. "These teams will enhance DEA's ability to combat trafficking in heroin, fentanyl, and fentanyl analogues and the violence associated with drug trafficking."
The National Center for Health Studies found that there were 100,000 deaths by fentanyl in 1999, but that had increased to 20,145 deaths in 2015. In 2016, more than 64,000 Americans died from drug overdoses and more than 54 percent of those deaths were caused by opioid overdoses.
President Donald Trump declared the opioid epidemic a public health emergency on Thursday and stressed how necessary it was to further enforcement on heroin and fentanyl. Trump said he will combine his plan of building the wall along the U.S-Mexico border with the efforts to stop illegal drugs from entering the U.S.
"This epidemic is a national health emergency," he said. "Nobody has seen anything like what is going on now."
Critics say that Trump fell short of calling the opioid epidemic "a national emergency," which would have set into motion a more rapid response with more funding.
Following the declaration of the public health emergency, Trump is encouraging Americans to dispose of their leftover drugs on Saturday during National Prescription Drug Take Back Day. The event is sponsored by the DEA and local agencies throughout the U.S. in an effort to collect old, unused, or unwanted medications to be disposed of safely.