How Offering a Free Service During the Pandemic Turned Out to Be Incredibly Profitable
Give people the chance to test you out and you could very well gain the conversions you need to stay ahead of the pack.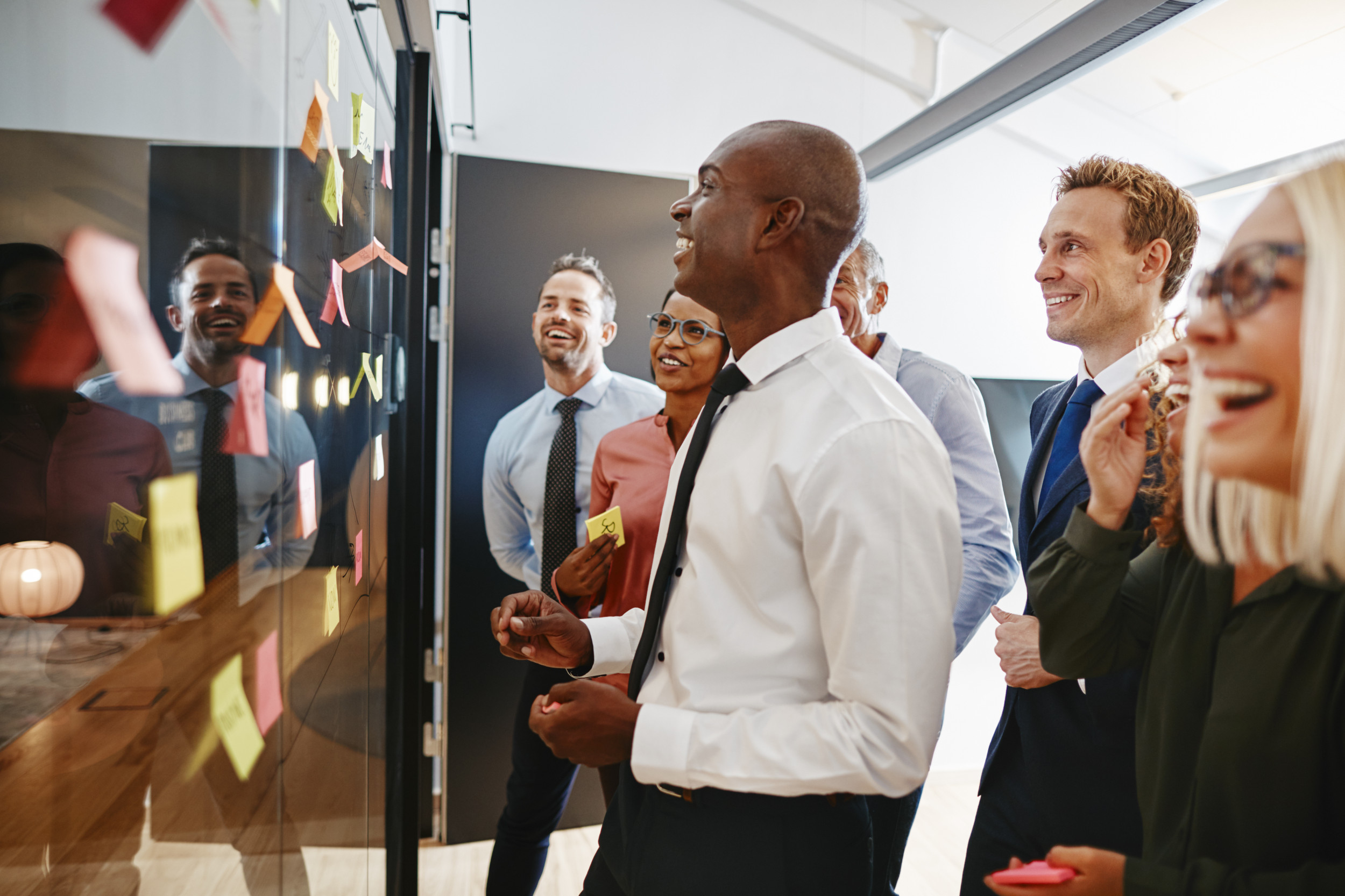 On top of creating very real health woes, COVID-19 has stressed customers and businesses financially. For a lot of companies, it was either drop services to save money or close. So the last thing you might expect a business to do would be to offer services for free, but that's exactly what my company, Vagaro, did and that choice ended up having an unexpectedly positive effect on our bottom line.
Listening and Coming Up With a Plan
Like most businesses, my company tries to connect with customers on a regular basis to see what their needs are. But when the pandemic hit, we were more determined than ever to feel customers out and determine what they needed and what they were going through. Their insights furnished us with some great ideas that we were able to develop and implement. But most importantly, we heard that the salons and spas we supported with our technologies didn't want to close. And the more we observed and paid attention to the news, the more we realized the virus wasn't something that was going to go away anytime soon. We knew we were going to be dealing with it for the long haul. With that bumpy road ahead of us, it just didn't feel right to put a Band-Aid on the problem with only a month of free service as a temporary relief.
What could we do that would really help the salon owners and employees stay afloat? We knew that these salon owners and stylists weren't going to come out of the pandemic suddenly wanting to switch professions. They were talented people who knew their industry and were determined to excel in it. At the same time, we knew that a fair share of the salons' regular customers were able to work from home during this time and were likely doing all right financially.
So then we had the idea: Why not sell gift certificates? People who normally went to the salons could purchase the certificates to get services they were interested in, just at a later date when it was safer for everyone. The salon employees wouldn't have to feel awkward by suggesting the purchase, either, because they were selling legitimate services, not asking for donations. We promoted the certificates on Vagaro's homepage and on social media as much as we could without the salon workers having to request them.
Stepping Up the Support
As we got to work selling the gift certificates, we also realized that the salon employees and owners needed to be able to communicate with their customers about what was happening through the peak of the pandemic. For example, were they open now? Closed again? Email and text marketing was more valuable than ever.
So we decided to offer our basic service plan which normally costs $25 a month, for free. We decided to give away some of our add-on services, like email and text marketing, too. Our plan was to keep services available at no cost as long as our people needed them. We monitored regional regulations, as well as how facilities were doing by location, county by county. We brought back paid plans when revenue for salons in a given location was around 90%. Thanks to this setup, a majority of salons using Vagaro stayed afloat and didn't have to lay anybody off — a stark comparison to the stats of other businesses in the industry in general. My company kept its word about keeping services free as needed and being there for our customers in their time of need.
Through this process, something interesting happened. Employees and owners who hadn't really taken advantage of the options we offered in our software before tried them for the first time as they could do it now for free. And once they actually started using those services, they kept them, even after we went back to our paid model. It was a simple case of hooking people by enabling them to try everything out and experience real-life benefits.
With a Customer-Focused Long Game, You'll Win Out
Not every business went our route during the pandemic. Lots of companies offered free services for just a month, for instance, or they required people to sign contracts. Those decisions weren't necessarily "bad," because every company faced its own unique situation.
But by offering Vagaro's services for free for as long as there was a need, we played a big role in keeping morale up across our industry. And because our arrangement let people have an extended trial of what we offered, they ended up seeing our value and signing up for more options. It turned into a win-win affair with fantastic returns for our investment, and we even met the growth and profit margin goals we had set at the beginning of the year.
The big lesson here is to play the long game. Be brave enough to be the outlier. It might cost you a decent amount of money upfront to support customers with free service longer than competitors do, but in the long run, you'll more than make that money back, and you'll establish a rapport by providing a great experience that has no price tag. Give people the chance to test you out and you could very well gain the conversions you need to stay ahead of the pack.