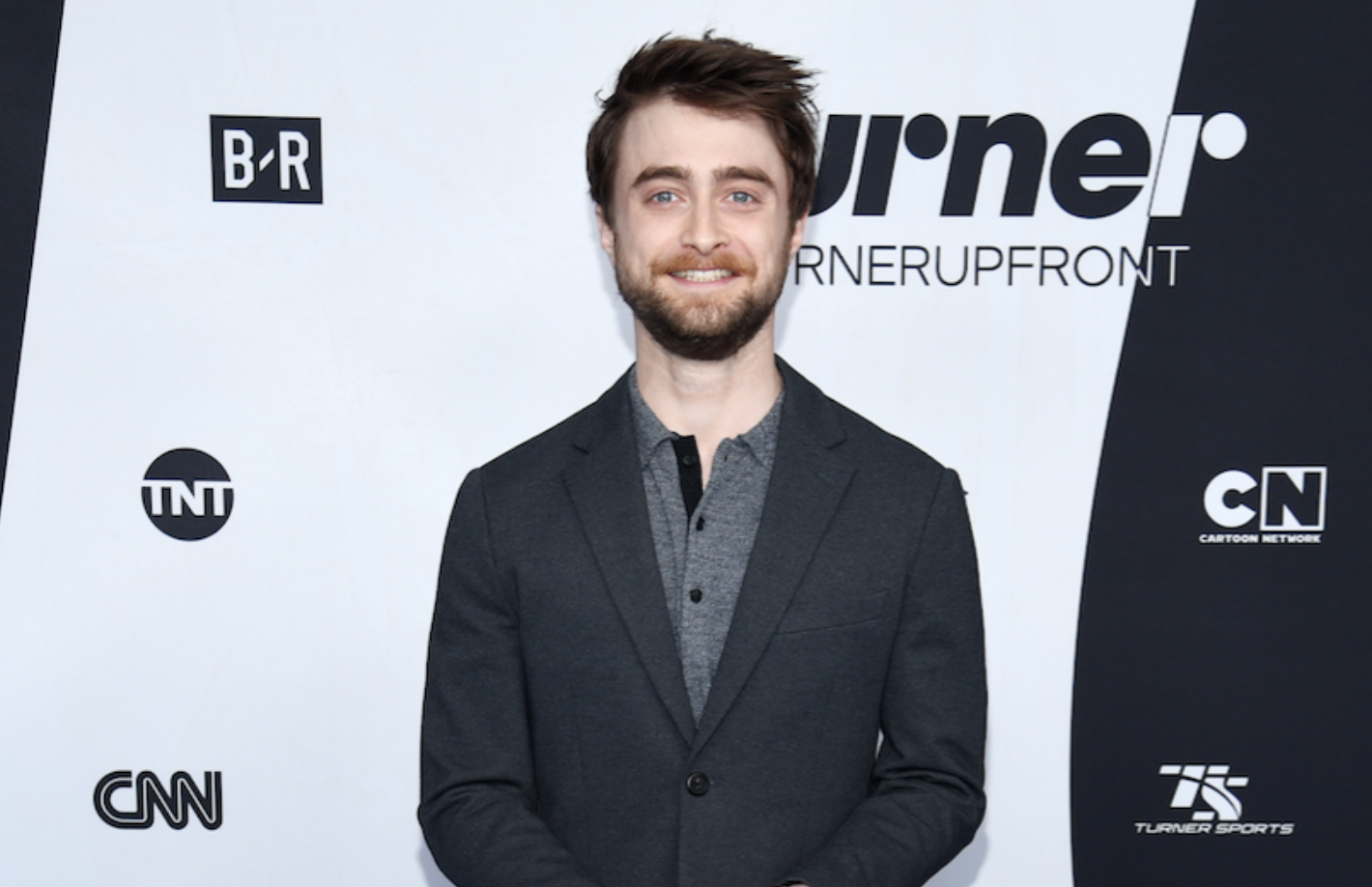 The Harry Potter books and its subsequent films have become a staple within pop culture. Muggles worldwide are likely celebrating the birthday of the series' fictionalized wizard Tuesday.
Harry James Potter was born on July 31, 1980. While the series doesn't list his exact birth date, evidence indicating Harry's age first surfaced in Harry Potter and the Chamber of Secrets when he celebrated the deathday anniversary of Nearly Headless Nick. This celebration fell on October 31, 1992, when Harry was 12. If Harry existed outside the pages of author J.K. Rowling's novels and off the big screen, he would be 38 years old. He'd likely celebrate this momentous occasion with friends Hermione Granger and Ron Weasley in addition to his wife Ginny Weasley and their children Albus Severus, James Sirius and Lily Luna.
Rowling shares a birthday with the half-blood wizard. Her birth year, however, is 1965. She's now 53.
Rowling's first conceptualized Harry Potter and the Philosopher's Stone in 1990 while experiencing train delays from Manchester to London King's Cross. The book was initially rejected 12 times before Bloomsbury accepted the work in 1996. It later hit shelves in the United Kingdom on June 26, 1997. The book found its way to the United States in 1998 through Scholastic. In America, the title was changed to Harry Potter and the Sorcerer's Stone.
The book series has succeeded in breaking several records since its premier novel debuted. Rowling's seven Harry Potter novels sold more than 500 million copies. Its respective film franchise drummed up over $7 billion at the box office.
"I carry that world around in my head all the time," Rowling said of Harry Potter's presence in her life to The Guardian in 2016. "I am never going to hate that world. I love that world."
Warner Bros. Pictures purchased the film rights to the first four Harry Potter books in 1999. As fans now know, English actor Daniel Radcliffe ended up securing the part of Harry. Radcliffe, however, didn't want the part. He had initially desired to quit acting. Producer David Heyman knew Radcliffe's father, and he ran into the pair at a theater. Heyman asked for Radcliffe to come in for an audition, which he agreed to do.
A Series of Unfortunate Events actor Liam Aiken was considered for the role as well, but the film's casting team narrowed their contenders down to two—Radcliffe, included.
"We went back and looked at Daniel again. The other kid was terrific and very vulnerable and very Harry-looking, but besides that, Harry was going to become a very powerful kid, too. And Daniel had both sides," casting director Janet Hirshenson told HuffPost in 2016. "He was very vulnerable, but the other kid― it was like, he [was] not going to have the balls that Daniel has, to put it that way."
Since starring in the Harry Potter franchise, Radcliffe has earned roles in other mainstream commercial films like Now You See Me 2 and The Woman in Black alongside indie pictures such as Swiss Army Man. He's been landed theater roles as well. Radcliffe, who celebrated his 29th on July 23, doesn't regret is part in playing the Boy Who Lived.
"I don't want people to forget about Harry Potter, I'm incredibly proud of those films," Radcliffe told the Independent in 2016. "I also don't want to repeat myself in terms of what I did with Harry."