Actress Olivia de Havilland, who died Saturday at the age of 104 at her home in Paris, upended Hollywood in two major ways.
The two-time Academy Award winner was a linchpin in Hollywood's golden era, appearing in nearly 50 films from the start of her film career in 1935.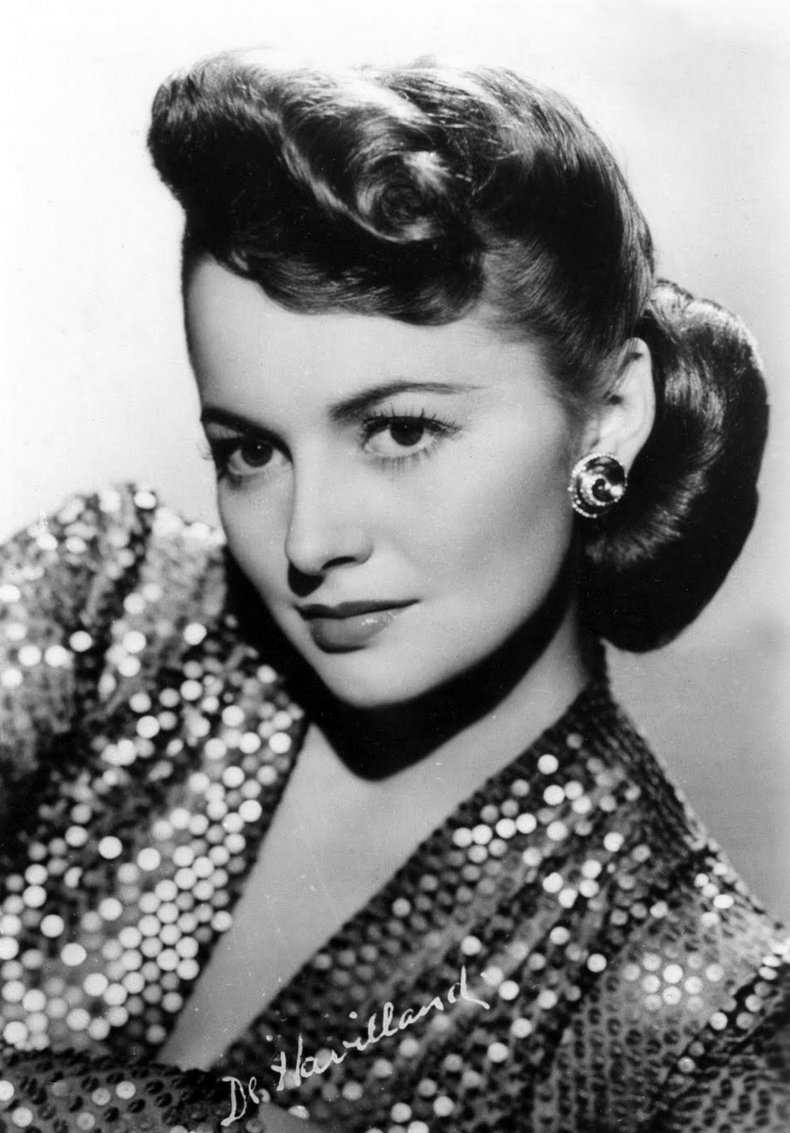 De Havilland, perhaps best known for her role as Melanie Hamilton in "Gone with the Wind" as well as turns in "Robin Hood" and "Captain Blood," was lesser known for her efforts to end Communist influence over Hollywood. De Havilland delivered a speech to the Hollywood Independent Citizens Committee of the Arts, Sciences, and Professions in 1946, in which she was supposed to condemn the Truman administration's policies toward the Soviet Union.
Instead of delivering the pro-Soviet speech, she urged Hollywood liberals to distance themselves from Moscow and the American Communists.
"We believe in democracy and not in Communism," she said, according to the book, "Dupes: How America's Adversaries Have Manipulated Progressives for a Century" by Paul Kengor.
She warned liberals that Communists would "frequently join liberal organizations" to prey on them.
"When Hollywood's Bolsheviks saw what de Havilland had done, they were enraged," Kengor wrote, citing the speech as "a serious awakening for Ronald Reagan," who was also a member of Hollywood Independent Citizens Committee of the Arts, Sciences, and Professions.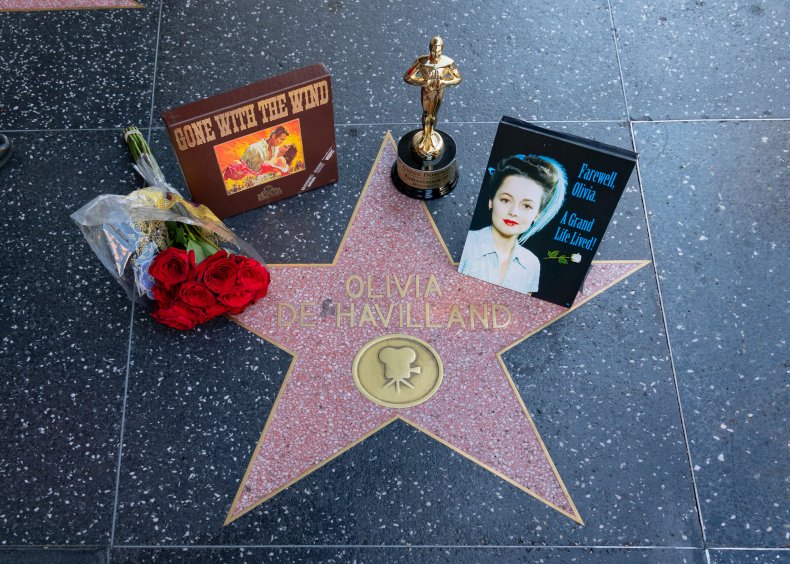 Reagan and de Havilland previously worked together on "Santa Fe Trail" in 1940.
She also fought to end the Hollywood system where actors were required to work solely for the studio that had signed them for up to seven years unless they were loaned out to competitors. Under the system, actors could be suspended without pay if they turned down roles and the time they were suspended was added to their contracts.
De Havilland also thought Warner Bros. was giving her inferior roles.
"She expected her home studios, Warner Bros., to cast her in her own starring roles. That didn't really happen. She was still finding her best roles were at other studios," said Emily Carman, a professor at Chapman University.
De Havilland sued her employer, Warner Bros., in 1943 when it tried to extend her contract. The lawsuit resulted in the end of the long-term contract system, altering the way Hollywood operated. The court ruling in de Havilland's favor came to be known as the "De Havilland Law."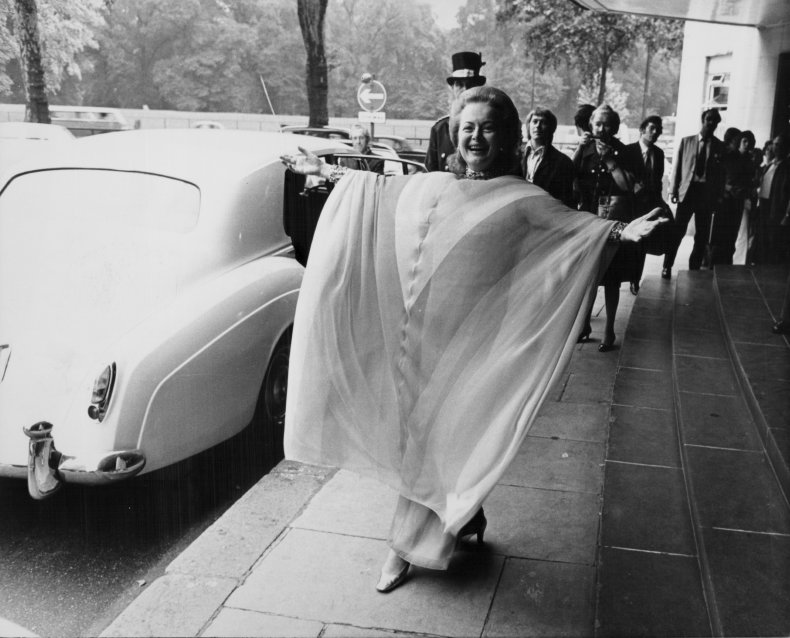 "She could have just been the ingenue to Errol Flynn," Carman said, referring de Havilland's co-star in a series of films. "We wouldn't remember her if that was what she just did. It's really remarkable that she effectively was offscreen for almost two years fighting Warner Bros. in the prime of her career."
"She went beyond the mold that Hollywood made for her to have a more multifaceted acting career," Carman said.
De Havilland won her first Academy Award for best actress in the 1946 film "To Each His Own" in 1947. She won her second Oscar for her performance in "The Heiress" in 1949.
She was "the great Hollywood star of the golden age," Jonathan Kuntz, a film historian at UCLA School of Theater, Film and Television, said.
"She lived so long, lived into the 21st century," Kuntz added, "allowing folks in the modern era to still have a glimpse of a person with that first-hand experience in the classic era."
This story was provided to Newsweek by Zenger News.