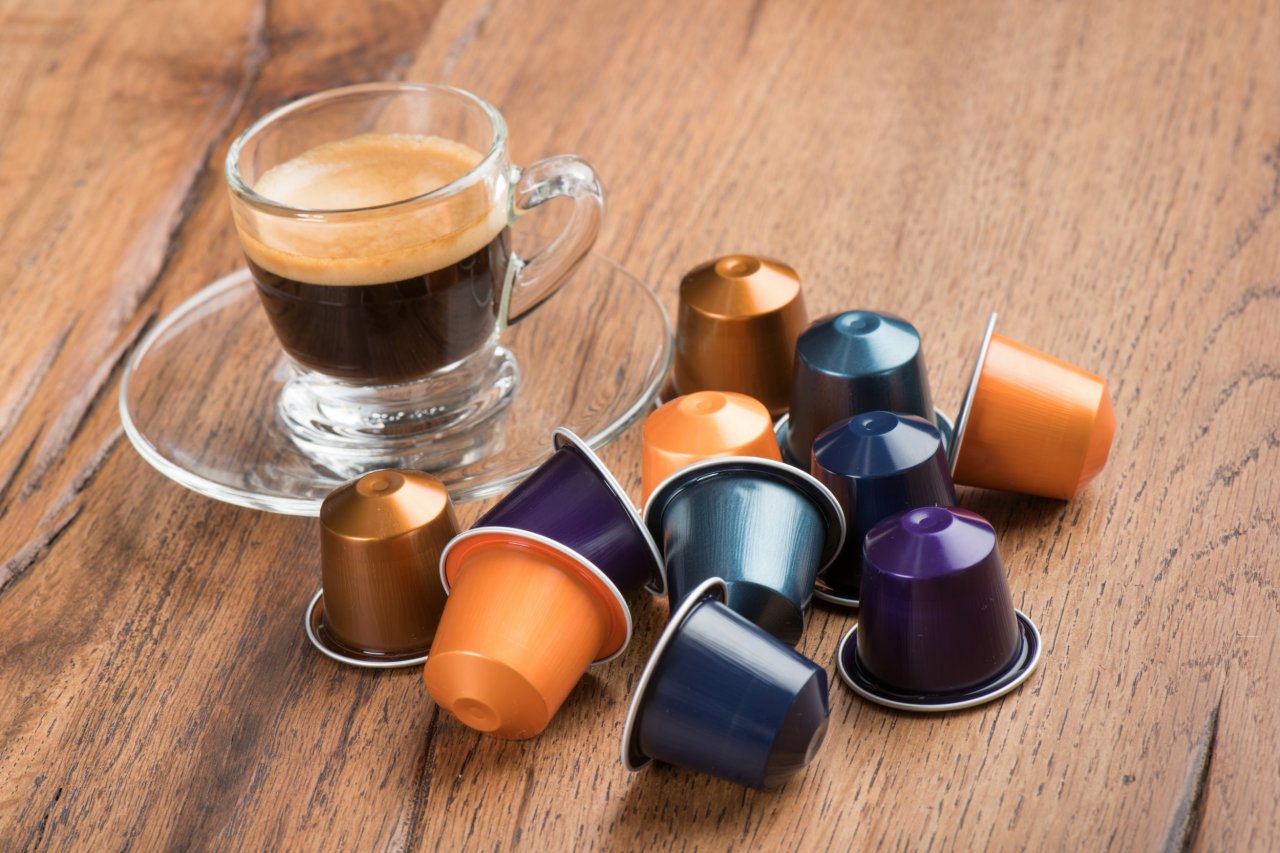 Since Nestlé began selling Nespresso in the 1990s, its little capsules have changed the way many in the West consume coffee. Thirty percent of Michelin-starred restaurants now serve Nespresso pods, and the machines sell all over the world, generating an estimated $4 billion in 2015. The capsule-coffee maker is part of kitchen geography, right there between the toaster and the kettle.
The convenience, novelty, variety and perhaps even the pretty-colored capsules made at least one convert: Amir Gehl. Gehl, the 39-year-old son of a tobacco family, did his postgraduate studies at the London School of Economics, followed by stints at Harvard Business School, the Kellogg School of Management and the London Business School. He spent the earlier part of his career as a consultant to the energy drinks business; then, in 2014, his wife convinced him to buy a Nespresso machine. From that moment on, he was a pod-convert—so much so that when he drank filter coffee after a meal in a restaurant, he felt that "a Nespresso [at home] was actually tastier."
Gehl saw an opportunity. Three years after that first cup of Nespresso—for the record, a purple-capsuled Arpeggio—his Difference Coffee Co. is selling both beans and pods of specialty coffees, using "coffee from the finest [coffee-growing] estates." The customers on his mailing list include some of the most discriminating names in the U.K. and Europe, including the Palace Hotel in Gstaad, Switzerland, and chef Heston Blumenthal, who will begin serving Difference Coffee at his Hinds Head restaurant in Berkshire, England, at the end of January.
Gehl says he will shortly be selling online to a wider audience—though still limiting the number of boxes any one customer can purchase, "as we like as many as possible to be able to try our coffees and enjoy them."
Soft-spoken and self-effacing, Gehl meets me at a cigar lounge in central London, where we try a cup of Difference Coffee's Jamaica Blue Mountain, Gold Cup Estate, grade 1, medium roast, harvested from a plantation that sits 1,500 meters above sea level. As we sip, Gehl starts to sound like a wine man, describing the cup we're drinking as "chocolatey and nutty on the nose, and fruity on the palate." He's right. I have yet to taste a better capsule coffee—I can quite understand why Ian Fleming made Blue Mountain James Bond's preferred breakfast beverage.
According to Gehl, there is plenty of better coffee than even this high-elevation Jamaican stuff—Geisha coffee from Panama, for example. Gehl sources his from the Hacienda la Esmeralda, an estate he says has been called "the coffee equivalent of Domaine de la Romanée-Conti; we buy their special reserve coffee." He recently purchased a Best of Panama 2016 auction lot of 100 pounds of Esmeralda Special Jamarillo beans, from which he hopes to produce 500 boxes of 10 capsules each, selling to customers for about £10 ($12) a cup. For the pleasure and privilege of having one of the world's best coffees in your kitchen, I'd say that's worth it.
For more information, visit DifferenceCoffee.com.