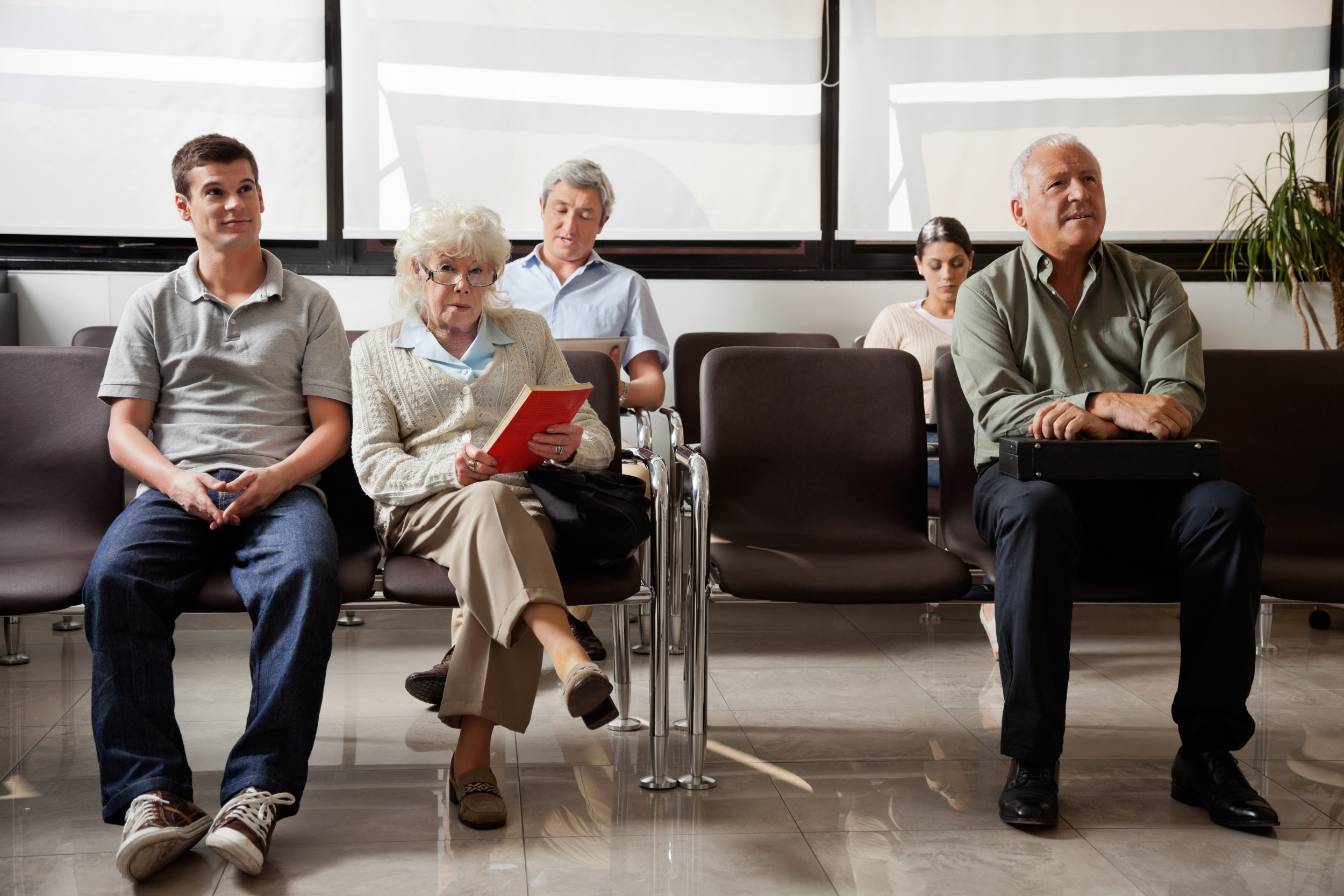 An increasing number of Americans are medically underserved, living nowhere near adequate healthcare providers or facilities.
It is estimated that most Americans live within 15 minutes of a Walmart, however.
These two facts led the retail giant to enter the healthcare space, as in 2019 it opened its first clinic, in Dallas, Georgia. The success of that facility, which offered affordable services like $40 medical check-ups and mental health counseling for $1 a minute, resulted in an expansion of locations and offerings.
Given the cost-effective options Walmart is offering — and the fact that it has an estimated 160 million customers — it's conceivable that this retailer could alter the course of healthcare in the following ways:
Consumer-Driven Healthcare
Accelerants such as evolving technology and the COVID-19 pandemic have contributed to a changing healthcare landscape, and consumers have higher expectations for how healthcare, especially in a virtual or digital sense, should operate. Integrating functional, innovative technology into the sector has already become a top priority for many facilities, but it will be critical for key players to stay ahead of the curve in this regard if they are to meet consumer demands and capitalize on available technology.
Walmart has recently partnered with The Commons Project and Clear, a platform for identity management, to provide digital vaccination records for consumers who received a COVID-19 vaccine at a Walmart or Sam's Club. A majority of individuals who receive the vaccine are given a piece of paper to provide proof of their vaccination; the digital record is regarded as more secure and convenient, as well as more difficult to misplace, making it a reasonable move for healthcare providers.
In June 2020, Walmart also obtained the intellectual property of CareZone, which features a health information management and health services app, to better serve their customers. The app allows users to manage medications, chronic illnesses, and other facets of their health in a simple, convenient way. In adopting the CareZone app to Walmart's existing healthcare platform, the retailer has been able to expand its digital healthcare services and provide customers with easy access to vital information through their smart devices.
Taking steps to integrate meaningful, effective technology like digital vaccination records and health management apps is just one way Walmart has demonstrated its understanding of consumer needs and desires in healthcare, providing a sound model for other players in the industry.
Expanding Accessibility
The expansion of digital healthcare capabilities has served to further Walmart's initiative of making affordable healthcare more accessible, but the pursuit of enhanced accessibility does not end here. By opening healthcare centers in existing stores, Walmart is making quality healthcare more accessible to its millions of customers. With dental care, eye care, primary care, laboratory testing, and more available within Walmart stores, customers should more easily access the healthcare they need with less hassle than if they went to independent practices or clinical labs.
Walmart has also partnered with several different insurance providers, including Medicare Advantage insurer Clover Health, to ensure more individuals are able to receive and afford quality care at their locations. Beyond insurance partnerships, it's believed that the introduction of Walmart's healthcare operations has lowered patient costs by about 40 percent, making such care more accessible to uninsured individuals and those with lower incomes.
Increasing Personalization and Efficiency
At large, a prominent trend in healthcare is the increasing desire for personalization, amounting to more specific, targeted care based on each individual patient. Additionally, a need for improved efficiency, especially in the way of consolidated visits, reduced wait times, and more, is also a priority.
To address these demands, Walmart's clinics offer a wide range of services, from optometry and dental care to x-rays and counseling. By consolidating these health services into one location, patients can experience more efficient care and reduce the amount of time they need to be away from home or work.
An increased integration of wearable tech, combined with health information technology such as the CareZone app, could also be productive in promoting more personalized care for individual patients. Sharing data collected from wearable tech through the cloud can increase accessibility for providers and improve patient care through specialized treatment options; while Walmart has not explicitly announced plans to integrate this practice, its rapid adoption of health information apps, telehealth capabilities, and more suggest that the inclusion of wearable tech is not improbable for Walmart's healthcare initiatives.
The Future of Healthcare
While Walmart's involvement in the healthcare industry is notable, this retailer is not the only one entering the healthcare space. Walgreens and CVS have begun investing in their own clinics, offering personalized care and specialized services such as laboratory blood tests, wellness programs, and health screenings.
The rapid expansion of Walmart's healthcare clinics has generally been well-received, providing affordable and accessible healthcare to individuals who might otherwise have gone without proper care. What this means for the healthcare industry at large remains to be seen. However, independent practices, especially clinical labs and pathologists, may consider seeking partnerships with retail-based healthcare facilities to preserve their practices as retailers expand their offerings and improve affordability and accessibility standards.
As a retail giant, Walmart has established itself as a prominent, enduring business. By entering the healthcare industry to provide advanced, accessible and affordable care to more than 160 million customers, Walmart has successfully begun to shift standards of care. While the number of Walmart clinics is still relatively low, the plans for expansion are underway, and the influence of Walmart's healthcare initiatives will surely play a role in the future of the industry regarding the quality, cost, accessibility, and efficiency of care available to patients.