7 Steps to Overcome Your Fear of Flying
Afraid of flying? We've got your back.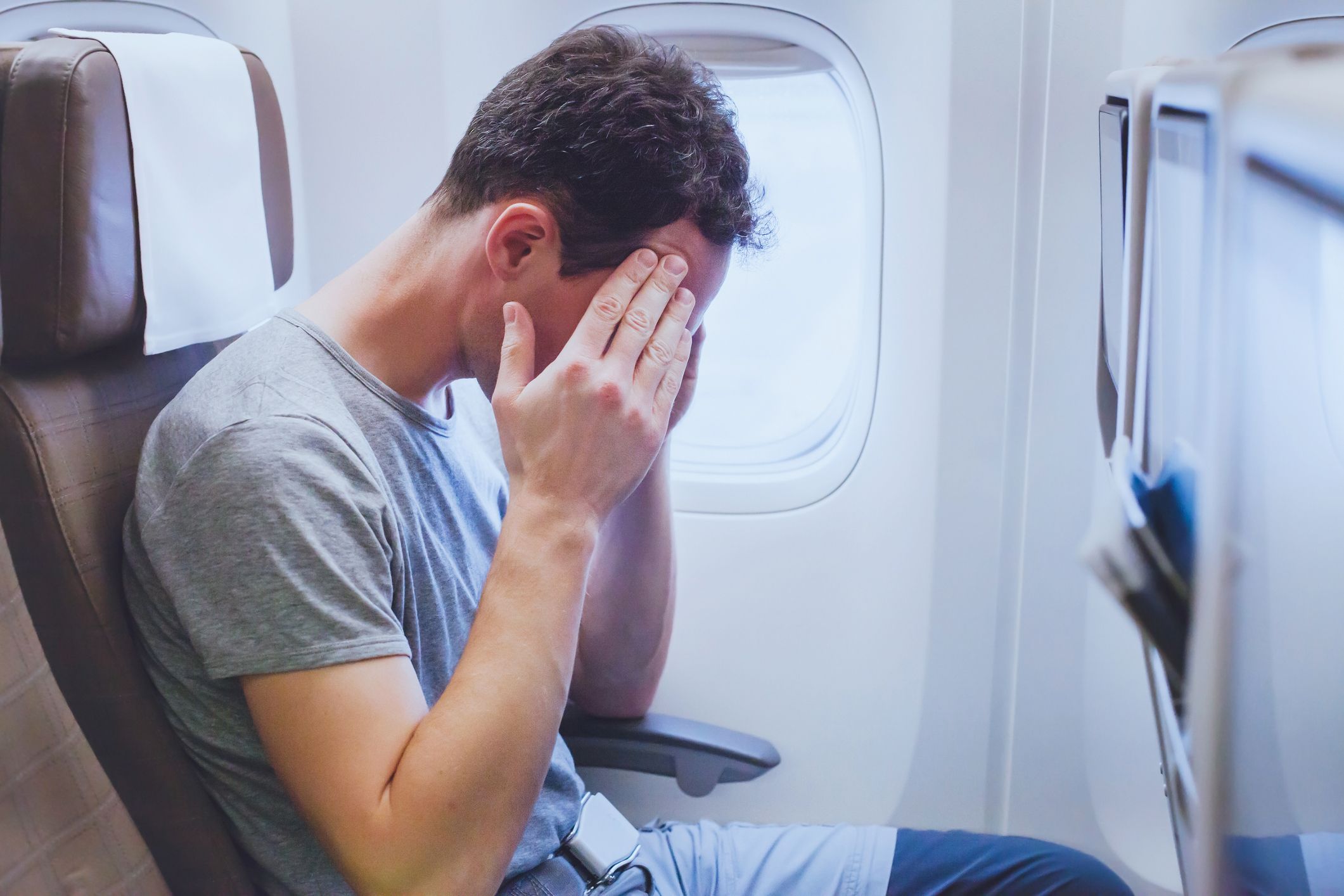 The National Institute of Mental Health reports that between 2.5 and 6.5% of the population of the U.S. is afflicted with aviophobia — a fear of flying so strong that often, they can't get on a plane. Still more people feel anxiety when it comes to flying, though they fly anyway with trepidation. But recent tragedies like the Boeing 737 Max may worsen those fears.
Yet a record-setting 4 billion-plus passengers flew in 2017, and air travel is expected to keep increasing. The fact is, many of us are going to have to get on a plane, whether or not we're afraid to fly.
But we can get over our fear of flying. The solution has nothing to do with four whiskeys over the inflight movie. These 7 steps are more healthy and more effective:
1. Learn relaxation techniques. Meditation, mindfulness and self-hypnosis deal very well with anxiety and phobias, as they enable a person to wind down, calm the mind, and float into a natural state of relaxation.
2. Consider the remarkable achievements of humankind. When relaxed, it helps to think about the remarkable inventions achieved by humans. If you're anxious and phobic, starting by considering what happens on the ground: think about who invented the chariot, the stagecoach, and even the wheel. All of these inventions came from humankind.
3. Remember we are all inter-related. Consider that we all belong to the big "family of man," and in that way we can all share credit for amazing inventions. The same human race that keeps innovating — from cars to electricity to the internet — shares a goal: to make all of our respective lives better.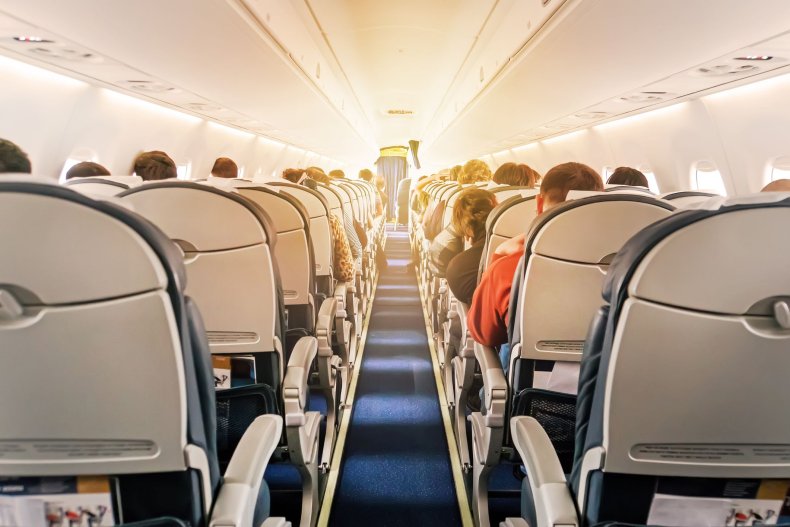 4. Now consider the plane's place in this continuum of progress. Having acknowledged the human march forward into great inventions, and its strides to make life easier and better, let yourself realize that this also includes the airplane. The plane, too, is a result of human initiative, progress and development. In other words, the plane was created to help you, not hurt you. Thought this way, the plane can become your friend and your ally.
5. Practice relaxation techniques before flying. You're committed to taking a flight somewhere — whether for work or visiting or some other reason. Now you can start preparing by practicing the relaxation techniques you learned. Do this with plenty of time before the day you're scheduled to fly, even a month or two ahead of the flight date. As you continue to plan for the trip, keep practicing. Make it as much a part of your preparation as a making a packing list or buying travel items.
6. Once on the plane, review your thinking. When you're on the on a plane, go over all the new thoughts you've had about inventions, humankind, and planes. Take time to relax using the techniques you've learned. Then review these ideas, focusing on them and repeating them to yourself.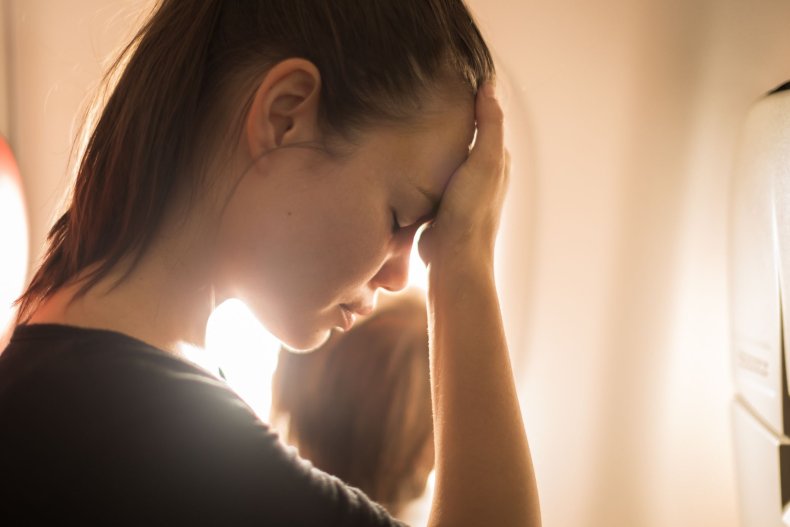 7. Create your own movie. For added relaxation on the flight, try creating your own movie. First imagine a blank movie screen in your head, then fill it with projections of your own pleasant experiences and comforting thoughts. For instance, you can recall an activity that makes you happy, and play it on the screen.
If you follow these steps, you may find that flying doesn't trigger the same anxiety it has before. You have trained yourself to relax, and your mind has better things to think about. Once you're on the flight, you simply continue your practices and thinking — and before you know it, you've reached your destination.
**
Robert London, MD, is a well-known psychiatrist, educator, and writer. A practitioner for 40 years, he is founder and former head of the short-term psychotherapy unit at NYU Langone Medical Center, and a pioneer in consumer health care radio and TV programming. His new book is Find Freedom Fast: Short-Term Therapy That Works. Learn more at findfreedomfast.com.