How To Pivot As An Entrepreneur
Countless lessons were learned in the last year of economic challenge, but one rings the loudest: If you're an entrepreneur, you have to know how to pivot.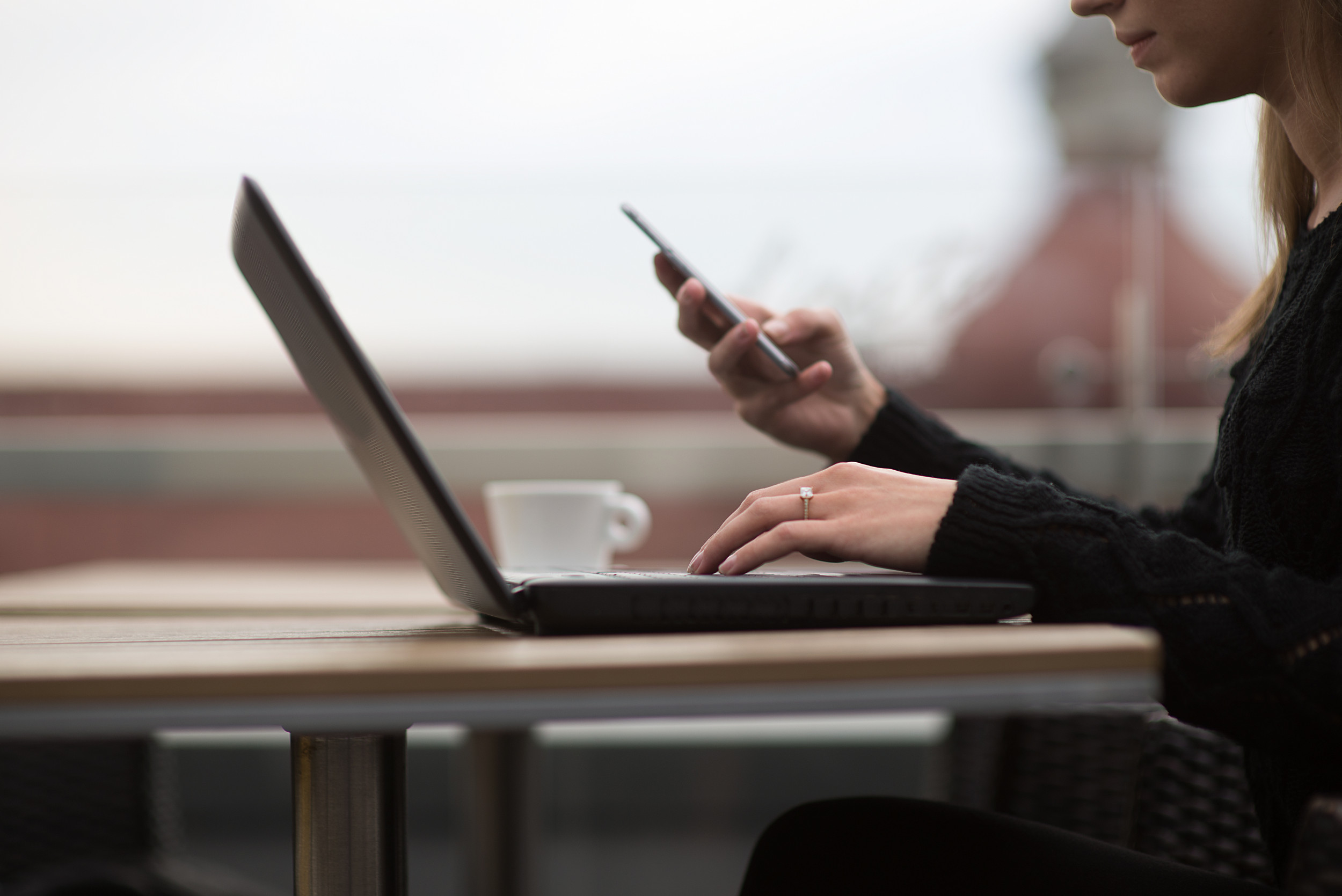 Entrepreneurship is the science of making passions profitable. Many great businesses began from a single idea, driven by one person's passionate pursuit.
Small business owners faced challenges in the last 18 months as their passions were stacked against multiple crises. Many businesses shifted from one focus to another. For example, when restaurants shut down because of the pandemic, some became grocery-like stores and offered communities another way to source food (even if they were cooking it at home).
The events industry faced an impressive number of obstacles in 2020 when total shutdowns rendered their services impossible.
Countless lessons were learned in the last year of economic challenge, but one rings the loudest: If you're an entrepreneur, you have to know how to pivot.
Perhaps 2021 hasn't felt much better than 2020. If that's the case, here are my top three pieces of advice for pivoting as an entrepreneur.
If There's No Place For You, Create a Place For Yourself
This is my story: when I was straight out of graduate school, I wanted to work in digital media. The problem, however, was that digital media jobs were just emerging. Really, they didn't exist at that point.
So I created my company from the ground up and built a business around digital media marketing before that even existed.
Why am I telling you this? Because even though I graduated during the 2008 recession, my passion for digital marketing drove me to start my own company even in an economic crisis. It was this same passion, plus a lot of hard work, that helped me create a place for myself within the industry.
If you're facing challenges in your career, consider what you're passionate about. How can you create a place for yourself in that industry? If 2021 has made you feel ready to pivot, consider what it would look like to create something out of nothing and make your own place in the entrepreneurship world.
Take an Everyday Passion and Make It Profitable
During the pandemic, the wedding industry was hit hard. Most events were canceled or postponed for the next year (or even a year after that). As people were facing extreme difficulties last year, I heard about one company — really, one entrepreneur — in particular that totally switched industries.
Martina Hough owns a full-service wedding company in Hawaii, but was unable to host any events during the pandemic. As an entrepreneur passionate about her 15-year-old (and thriving) business, this took a huge toll on her mentally.
Instead of focusing on what she couldn't fix herself — like ending the pandemic — Hough decided to repurpose her entrepreneurial energy into another business venture, one that wasn't dependent on in-person events. She now has a company that sells premiere merino wool products from top suppliers.
Hough was able to refocus her energy into something new. The most important lesson is that she drew from her existing expertise and made it profitable. A longtime wearer of merino wool products, Hough had a wealth of knowledge about the quality, usefulness and allure of the product. She channeled this knowledge into her entrepreneurial pursuits.
Take your passions and make them profitable. If you are facing a season of change, think about the areas where you could be considered an "expert." Perhaps it's a particular fabric, a type of food, or a service — all have the potential to lead to a profitable business.
Lead The Way In Your Industry
If you've reached a point in your business, industry or career where you need to pivot, perhaps it's an opportunity for innovation. Put a positive spin on it and think about it this way: How can this challenge teach me to innovate in my field?
Perhaps historically you found new customers through in-person interactions, such as conferences or networking events, or by visiting various offices. If those things are not feasible, consider how you could invest in a digital-first strategy. Innovate in your industry by thinking through what could set you apart from competitors. How can you make your industry, service or product more accessible virtually?
In 2020, the American Association of Aesthetic Medicine and Surgery (AAAMS) had to pivot because of restrictions during the pandemic. Historically, their courses and certifications required students to work in-person in a formal classroom. When the pandemic shut everything down, AAAMS' leader, Dr. Sam Assassa, developed an online certification program. One of the first programs in the industry, the AAAMS course met the needs of medical practitioners in a time when they couldn't travel to traditional in-person certification training.
If you're an entrepreneur facing challenges, whether from the residual effects of the COVID-19 pandemic or other external circumstances, know that there are always opportunities to be found. Join the droves of entrepreneurs, business leaders and innovators who used their troubles to create something new.