How To Play The Lottery: Mega Millions, Powerball, What Are The Rules, What Are The Odds To Win The Lottery?
Every Tuesday, Wednesday, Friday and Saturday night, Americans everywhere tune in to the live numbers draw of Mega Millions or Powerball. According to Statista, the number of U.S. households who played the lottery at their local retailer in the year 2018 amounted to 4.8 million.
How Do You Play Mega Millions?
For Mega Millions, players make six picks from two separate pools of numbers; five different numbers from one to 70, which are white balls, and one number from one to 25, which is the gold Mega Ball. They can also select Easy Pick or Quick Pick, which generates numbers randomly.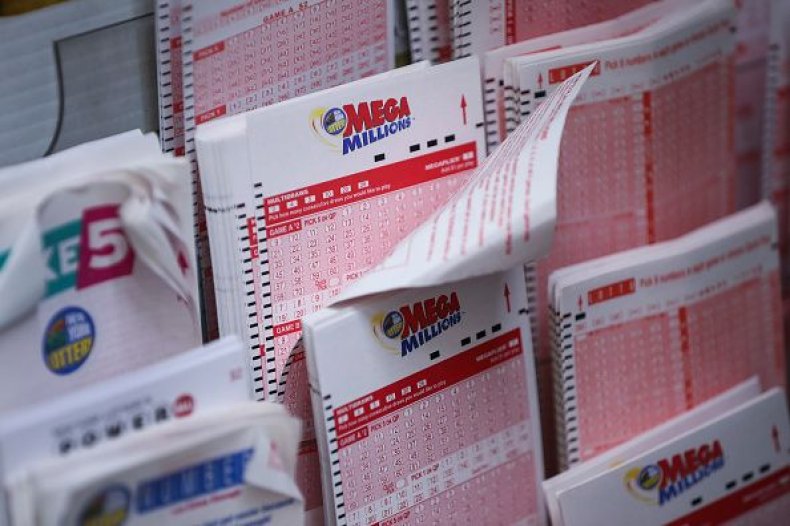 To win the jackpot, players need to match all six winning numbers in a drawing. The large prize starts at $40 million and grows by a minimum of $5 million per draw each time the jackpot isn't won. According to the Mega Millions website, there are a total of nine ways to win a prize ranging from the jackpot down to $2.
It costs $2 to play the Mega Millions, however, in some states, there is a special offer called "Just the Jackpot" that is available. This allows players to play only for the jackpot and no other prize. It costs $3 and the player receives two plays for the jackpot only.
Also, the Megaplier offers non-jackpot winners to increase their prizes two, three, four or fives times the amount. It costs an additional $1 per play. The Megaplier is drawn before each Mega Millions draw every Tuesday and Friday night. From a pool of 15 balls, five are marked with 2X, six with 3X, three with 4X and one with 5X.
How Do You Play Powerball®?
Like Mega Millions, Powerball® costs $2 per play and is drawn twice a week, only this time on a Wednesday and Saturday evening. Players select five numbers from one to 69 for the white balls; then select one number from one to 26 for the red Powerball. Again, these numbers can be marked on a play slip or can be selected randomly by the lottery terminal, just like Mega Millions.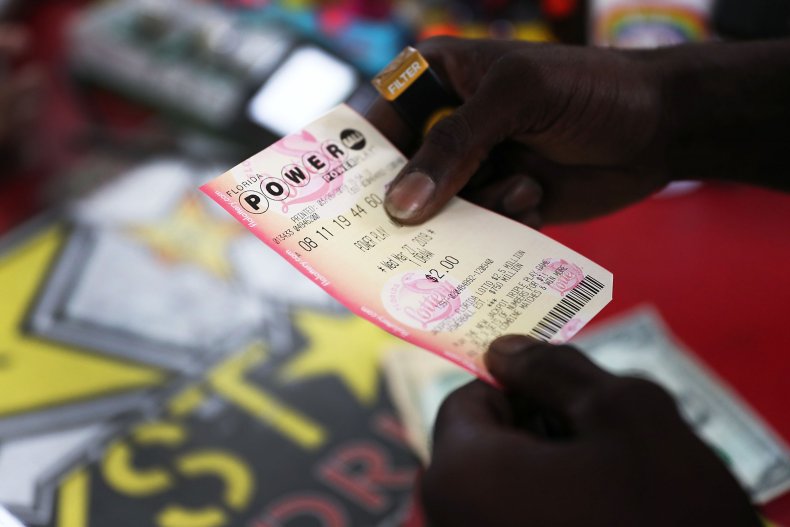 In terms of how players can win Powerball, it's very much the same as Mega Millions. However, instead of the Megaplier, this game has Power Play®. For an additional $1 per play, the Power Play® feature can multiply non-jackpot prizes by two, three, four, five or 10 times the amount. As Mega Millions, the multiplier number is randomly selected before each drawing.
The 10X multiplier is only in play when the advertised jackpot annuity is $150 million or less, and the Match 5 prize with Power Play is always $2 million.
Which Mega Millions Numbers Appear Most Frequently?
Given that the aim of the game is to win the lottery, there are many people that try to "beat the system" to win the jackpot. For Mega Millions, there is a one in 24 chance of winning any prize. However, the odds to win the jackpot jump to 1 in 302,575,350.
The odds of winning the Mega Millions prizes are as follows:
Jackpot: 1 in 302,575,350
$1,000,000: 1 in 12,607,306
$10,000: 1 in 931,001
$500: 1 in 38,792
$200: 1 in 14,547
$10: 1 in 606
$10: 1 in 693
$4: 1 in 89
$2: 1 in 37
All this being said, Lottonumbers.com has listed the winning numbers that have come up the most during Mega Millions drawings, so it could be worth using some of these for your next play.
62: Drawn 21 times
1: Drawn 20 times
10: Drawn 20 times
28: Drawn 19 times
42: Drawn 19 times
14: Drawn 18 times
70: Drawn 17 times
22: Drawn 16 times
34: Drawn 16 times
2: Drawn 15 times
4: Drawn 15 times
17: Drawn 15 times
24: Drawn 15 times
29: Drawn 15 times
31: Drawn 15 times
38: Drawn 15 times
43: Drawn 15 times
59: Drawn 15 times
One mathematician, Stefan Mandel, developed an algorithm to calculate the most promising winning numbers. He won the lottery 14 times. There is a website dedicated to his theory with a checker that can help jackpot winner hopefuls find their lucky digits for the Powerball lottery.
How Much Can You Win Playing Mega Millions?
There have been varying jackpot wins in the Mega Millions. There was a jackpot winner on its very first drawing, where the winner from Illinois took home $28 million. There was another winner a week later.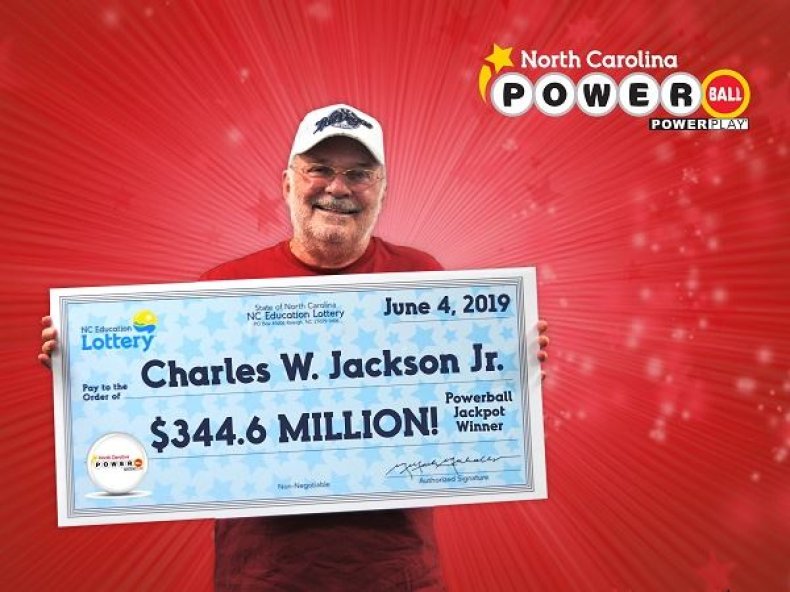 According to its website, since the game began in 2002, there have been 184 jackpots won by 208 individual tickets. Of these, 18 jackpots awarded were over $300 million, including the Mega Millions record of $1.537 billion won in South Carolina in October 2018.
Other large single prizes have been $543 million won in California on July 24, 2018, $536 million in Indiana on July 8, 2016, and $533 million won in New Jersey on March 30, 2018.
Also, it may be unlucky for some, but Friday the 13th has seen six lucky Mega Millions jackpot winners. Michigan has been especially lucky, with four winning jackpots (June 2008, May 2011, June 2014, and one shared with Rhode Island in October 2017). A Friday the 13th jackpot was also won in New York in March 2009 and in Ohio in November 2015.
In 2019, there have been four jackpots won to date.
On January 1, $437 million was won on a single ticket sold in New York; a group of 23 Long Island co-workers claimed that prize
On March 1, a $273 million jackpot was won in New Jersey
A $50 million prize was won in Missouri on March 12
On June 7, a $522 million jackpot was won in California