How Police Can Use the Idaho Murder Weapon to Track Down the Killer
Amid the ongoing investigation into the death of four University of Idaho students, there have been reports of police searching for a specific knife that could have been used.
"There has been much conversation about the terminology used to describe the weapon," the Moscow Police Department said in an update on Tuesday night. "The type of knife though to be used in the attacks is believed to be a fixed-blade knife. Detectives continue to look for the weapon."
The update comes just a few days after the Idaho Statesman reported that the manager of the Moscow Building Supply store said investigators visited his location several times asking if anyone had recently purchased a Ka-Bar brand knife.
On November 13, police responded to a home near the University of Idaho and discovered four people fatally stabbed. Some had defensive wounds, police said, but no suspect has been identified.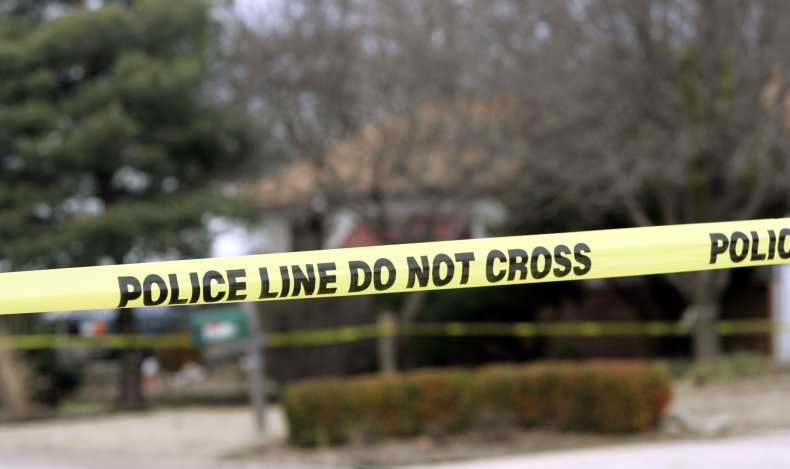 "They were specifically asking whether or not we carry Ka-Bar-style knives, which we do not," Scott Jutte, the manager of the building supply store told the Idaho Statesman. "If we did, we could've reviewed surveillance footage. But it wasn't something I could help them with."
Thomas O'Connor, a former FBI agent, told Newsweek about the specific knife police said they are searching for and explained how it could help build a "mosaic" that could solve the crime.
"When you talk about a knife such as a Ka-Bar, which is a military-style knife, any of those fixed-blade knives that are large, serrated, double-edged," O'Connor said. "They're going to leave a certain type of entry wound in the body and the medical examiner's office will be able to tell you if it was a double-edged knife just by the entry. Different types of cuts will be specific to different types of knives."
O'Connor also explained how police identifying the type of knife could help lead to identifying a suspect.
"If you have kitchen knives, you're gonna have thousands of Cutco kitchen knives in a region. If you have a Ka-Bar, you're going to have less people that have those and you're going to have less people who have purchased those," O'Connor said. "So, when you're going to hunting stores and military surplus stores, the hope is, I would think, is that somebody in there says, 'Hey this guy came in here three weeks ago and purchased one of these knives.'
"If they can determine the type of weapon and if it's something that's not a common household appliance, then they have a better chance of tying it back to an individual, which could be a long shot but that's what police work is. The evidence left by the knife in the victims is gonna help identify the knife type and that gives investigators that foot-up to go out and hit the streets."