How Princess Diana Helped Give Meghan Markle and Prince Harry Independence
Prince Harry has revealed how his late mother, Princess Diana, provided the financial security to allow him and wife Meghan Markle to live independently and away from the royal family.
The royal disclosed in Sunday's bombshell interview how he was living off the inheritance left to him by his mother after he was "cut off financially."
"My family literally cut me off financially in the first half of 2020," the Duke of Sussex confided in Oprah Winfrey.
"I have what my mum left me and without that we wouldn't have been able to do this," the 36-year-old added while speaking of his decision to relocate to the U.S. "It's like she saw it coming and she's been with us through this whole process."
The alleged financial severance came shortly after Harry and Meghan announced they would step back as senior members of the royal family in January of 2020.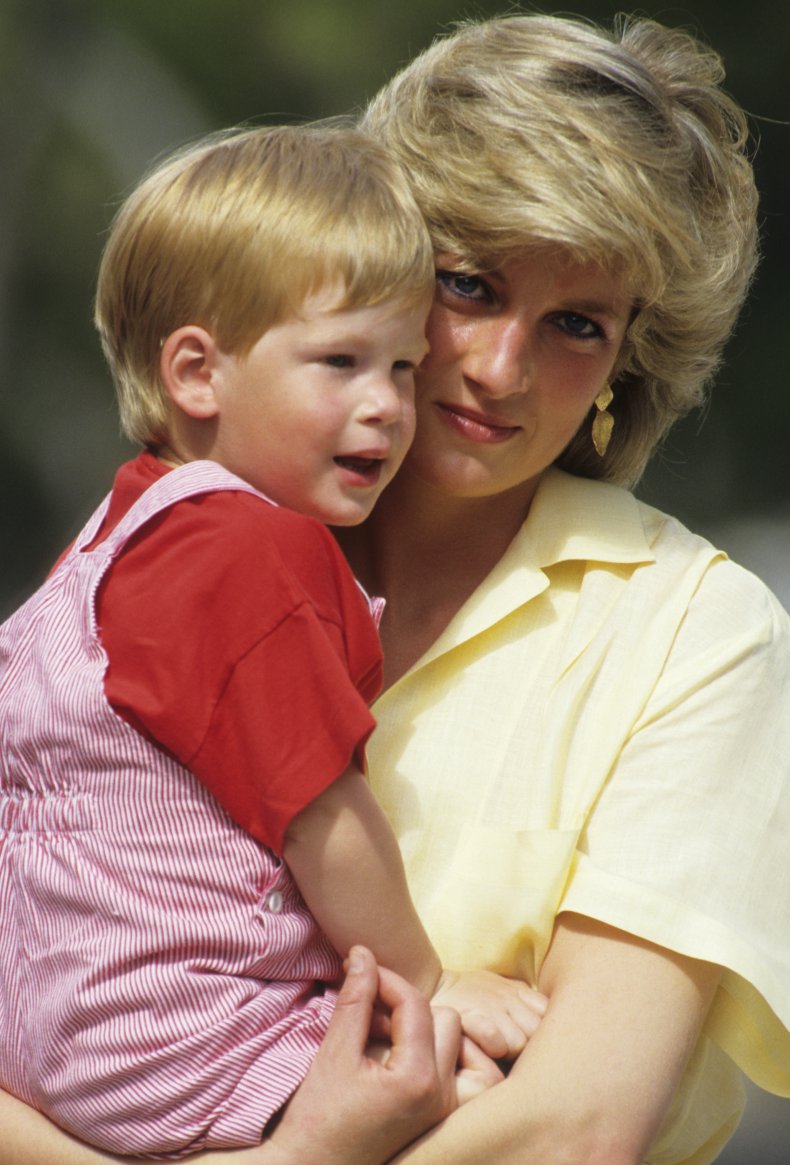 "We intend to step back as 'senior' members of the Royal Family and work to become financially independent, while continuing to fully support Her Majesty The Queen," a statement from the pair read at the time.
The couple had been living off an income primarily consisting of the Sovereign Grant and provisions from the Duchy of Cornwall, the land managed by Prince Harry's father, Prince Charles, the Duke of Cornwall.
"All I wanted was enough money to get security and keep my family safe," Harry insisted as he revealed how security costs played a major role in discussions between himself, palace officials and family members.
While in Canada, Harry said the couple were told at "short notice" that their royal taxpayer-funded security detail would be cut off. "Their justification was a change in status," he added. "On a security level, I never thought I'd have my security removed because I was born into it and I inherited it so it was a shock to me. That completely changed the whole plan."
In an effort to support themselves, Harry said he relied on the inheritance left by Princess Diana following her death in 1997 and accessed by the British heir in 2014 on his 30th birthday.
Both Harry and William were reportedly left an inheritance totaling around £21 million ($29 million), according to the BBC and historian and British royals expert Marlene Koenig who spoke to TIME Magazine in February of 2020.
Differing figures have been reported over the years, with the Telegraph claiming the princes were left £6.5 million each—a sum that was said to have been invested, gathering interest to reach around £10 million ($14 million) on Harry's 30th birthday.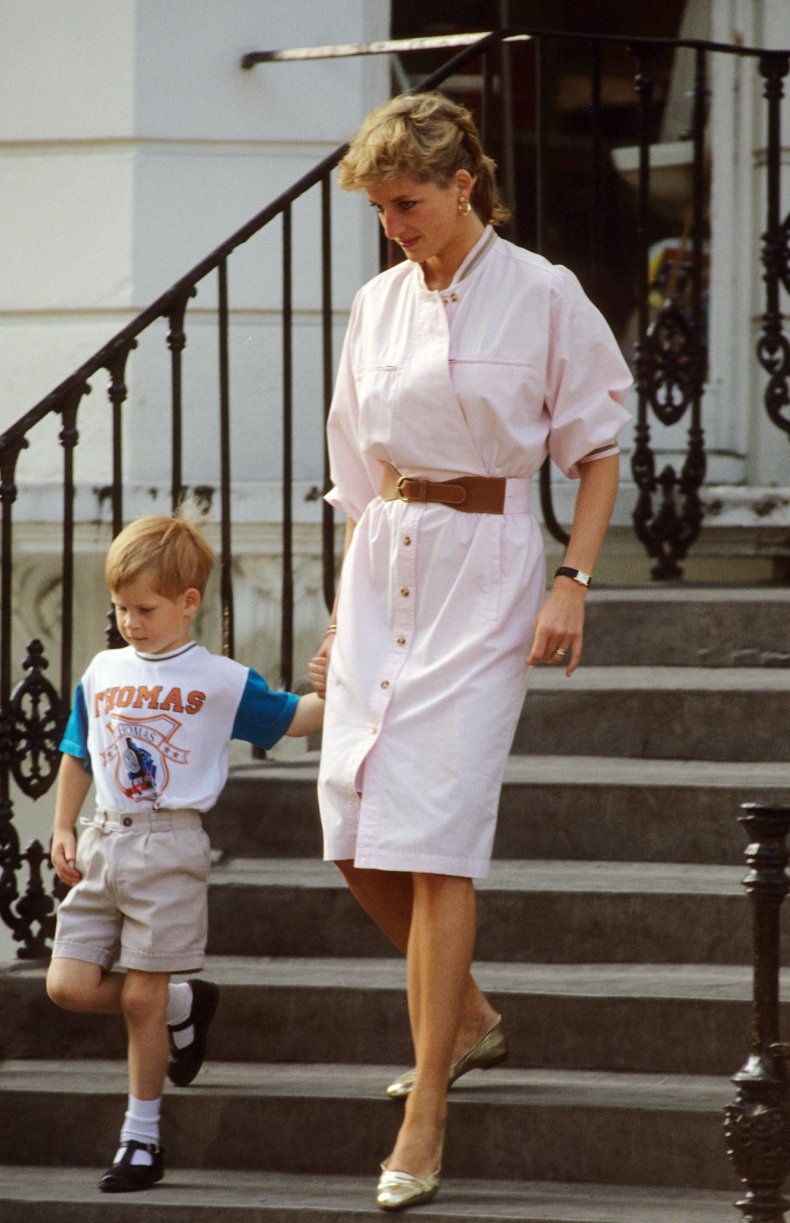 This is on top of the fortune left to the brothers by their great grandmother, The Queen Mother, following her death in 2002. Two-thirds of her money was placed into a trust fund specifically for her great-grandchildren believed to be worth about £14 million ($19 million), the BBC reported at the time.
Meghan is also estimated to be worth about $5 million, thanks to her long-running role on the legal TV drama Suits where she was reportedly paid $50,000 per episode, raking in a salary of about $450,000 per year, according to Fortune.
The couple completed their transition to financial independence by signing a multi-million dollar three-year podcasting deal with Spotify and a five-year contract rumored to be worth $100 million with Netflix in September of 2020 to produce documentaries and feature films.
Harry and Meghan now live with their son, Archie, in California and are preparing to welcome a daughter due later this year. Their home, a $14.7 million estate, was purchased in August last year.