How Princess Diana's Death Devastated and Inspired Princes William and Harry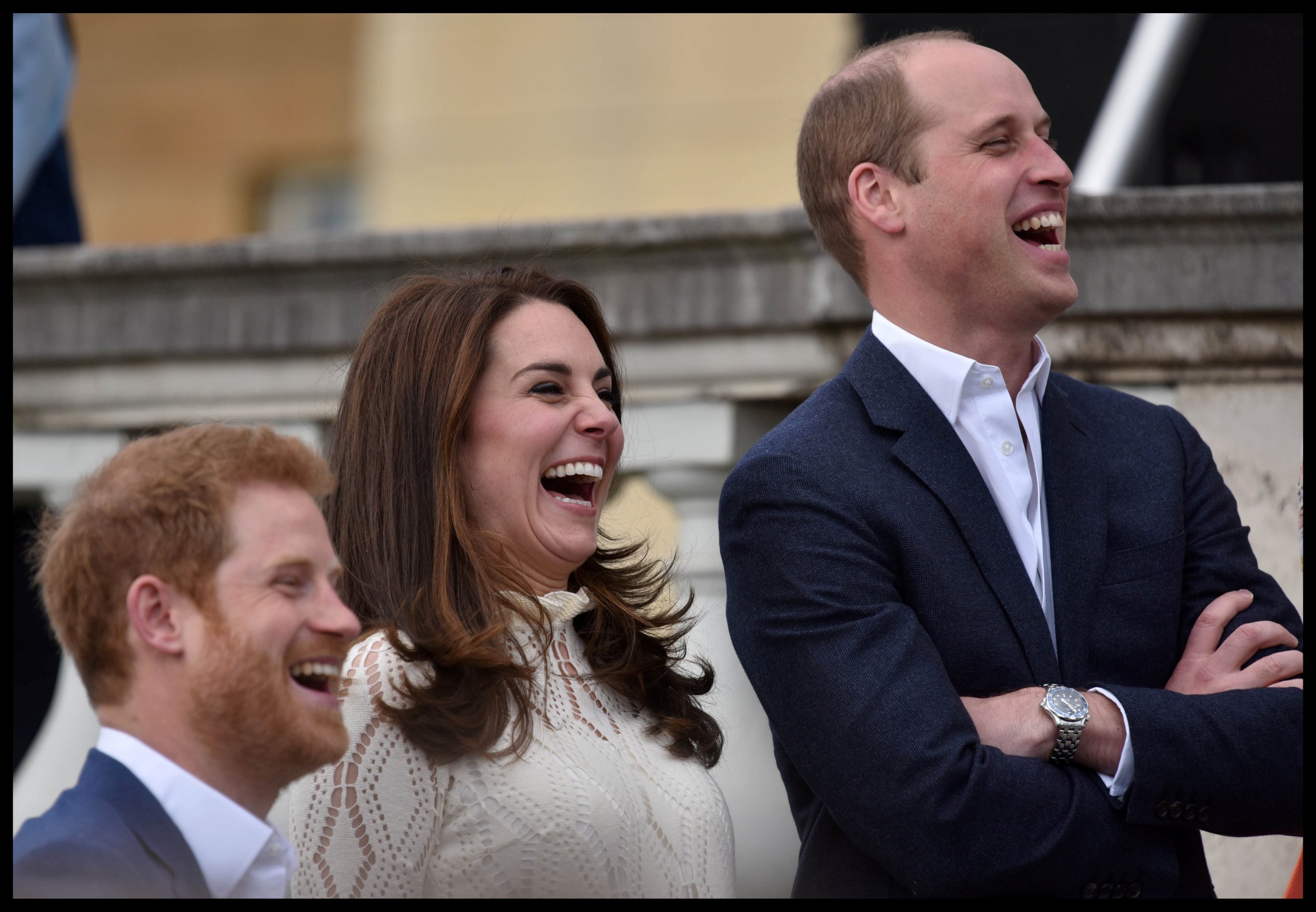 Britain mourns the 20th anniversary of the death of Princess Diana on Thursday. Her death—aged 36, in a car accident in Paris in 1997—brought a vast outpouring of public grief. The U.K. observed a whole week of national mourning.
But for two boys, one of whom happened to be Britain's future king, the death was also the desperate personal loss of their mother. Princes William and Harry, aged 15 and 12 respectively, were devastated. On Wednesday, they will mark the anniversary with a low-key visit to the gardens of Kensington Palace, Diana's old home, where they will meet workers from charities their mother supported in life, according to ITV.
The two princes, now men, have since spoken about the impact the events of 20 years ago had on their lives. Harry, younger, more rebellious and outgoing, has described experiencing a period of "total chaos." He "shut down all his emotions," for almost two decades, he told The Daily Telegraph earlier this year, saying that he only sought seriously to address his problems when he felt "on the verge of punching someone" and filled with anxiety at royal events.
"My mother had just died, and I had to walk a long way behind her coffin, surrounded by thousands of people watching me while millions more did on television," he told Newsweek in June of the funeral, adding: "I don't think any child should be asked to do that, under any circumstances. I don't think it would happen today."
William, calmer and more introverted, told a BBC documentary released to mark the anniversary that he felt "completely numb" at the news of his mother's passing. He also paid tribute to his grandmother, Queen Elizabeth II: "At the time my grandmother wanted to protect her two grandsons and my father as well," he said. "Our grandmother deliberately removed the newspapers and things like that, so there was nothing in the house at all, so we didn't know what was going on.
"We had the privacy to mourn and kind of collect our thoughts and to try and just have that space away from everybody."
But beyond the grief, the pair also took from their mother's death a drive to further her legacy as a humanitarian by continuing her work for charity. "I intuitively know what my mother would like me to do and want to progress with work she couldn't complete," Harry told Newsweek.
In 2006, Harry started the charity Sentebale with Prince Seeiso, a member of Lesotho's royal family who also lost his mother when he was young, to help vulnerable children in the African state, where the HIV rate is the second highest in the world.
Alongside other charity work Prince Harry has also created the Invictus Games, a sporting contest for troops who've suffered both physical and psychological injuries. "They want to prove to the rest of the world that you know what, if I've lost a leg, two legs and arm, or if I've been suffering from depression or anxiety for many, many years, no matter who you are, you can fight back from that," he told Canada's CTV news last year. "And I think that is the key message for everybody to take away from Invictus…if you have a second chance in life, to make the absolute most of it."
William, like Harry, has many charitable commitments. Among them is his patronage of Child Bereavement U.K., where he has drawn on his own experience to talk about the struggles faced by children who lose their parents. He has spoken of such grief being "the most painful experience that any child or adult can endure."
"My mother died when I was very young," Harry told Newsweek. "I didn't want to be in the position I was in, but I eventually pulled my head out of the sand, started listening to people and decided to use my role for good." For both young men, the past two decades have meant growing into and honoring their mother's public legacy, while using that as a means to overcome their private grief.
How Princess Diana's Death Devastated and Inspired Princes William and Harry | World