How Racist Are You? Take the Quiz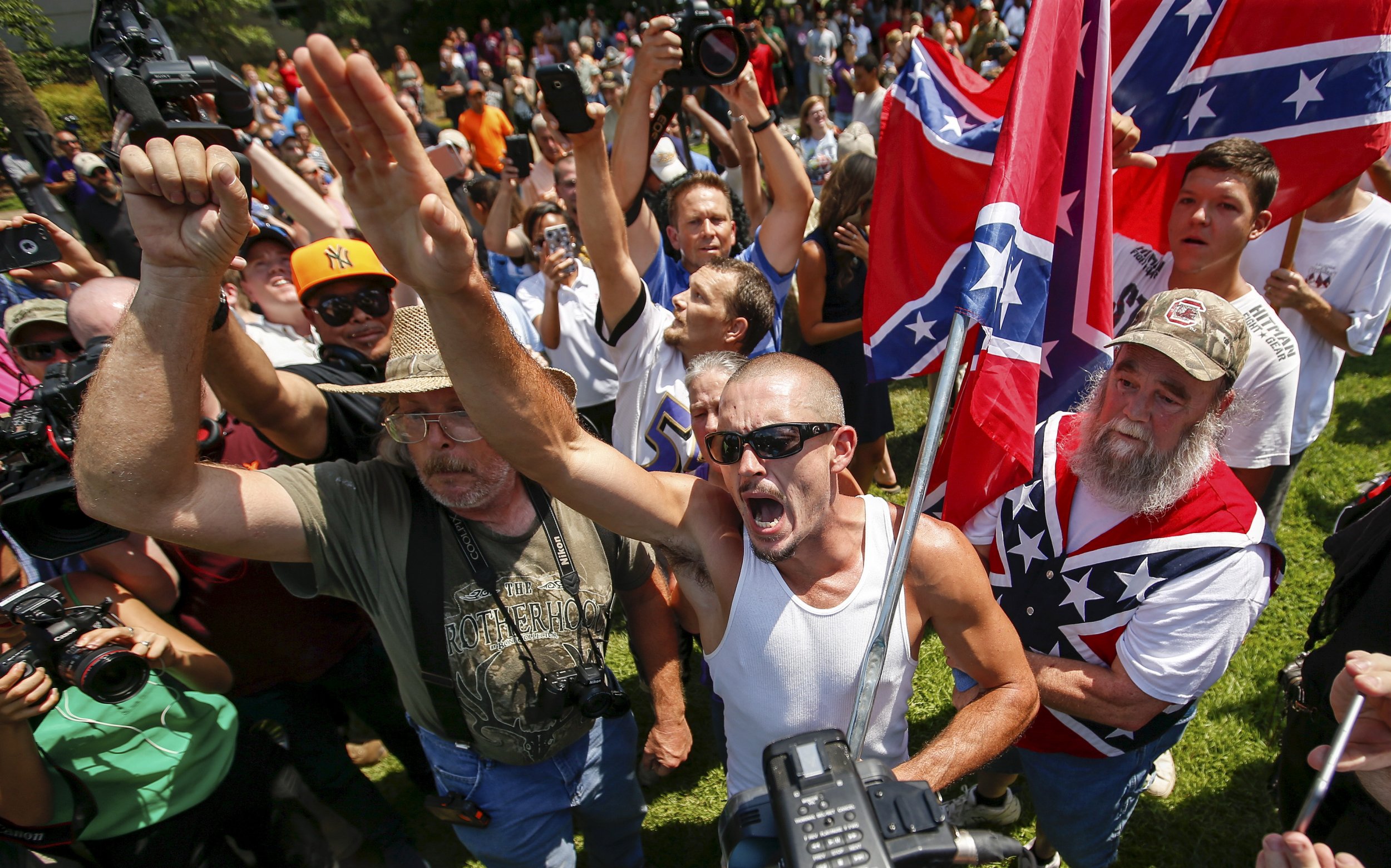 This article was originally published by The Marshall Project, a nonprofit news organization that covers the U.S. criminal justice system. Sign up for their newsletter, or follow The Marshall Project on Facebook or Twitter.
The U.S. Supreme Court just agreed to hear the case of Miguel Angel Pena-Rodriguez, a Colorado man who argued the jury that convicted him of misdemeanor sexual offenses in 2007 was tainted by bias. During deliberations, a juror confided to others that he knew the defendant was guilty "because he is Mexican, and Mexican men take whatever they want."
The juror, an ex-law enforcement officer, also said that based on his experience, "nine times out of 10, Mexican men were guilty of being aggressive toward women" and suggested that an alibi witness was not credible because he was "an illegal."
The Colorado Supreme Court upheld the conviction last year, ruling that statements made during jury deliberations are confidential.
So what does it take to prove unconstitutional prejudice on a jury? Test your wits against the nation's courts.
We'll give you the juror's statement. You tell us if the court upheld the conviction or reversed it because of jury bias. (Warning: Contains highly objectionable language.)
Andrew Cohen is the Marshall Project's commentary editor. He is the legal analyst for 60 Minutes and CBS Radio News, a fellow at the Brennan Center for Justice and a contributing editor at The Atlantic.