How to Rebuild Your Team After COVID-19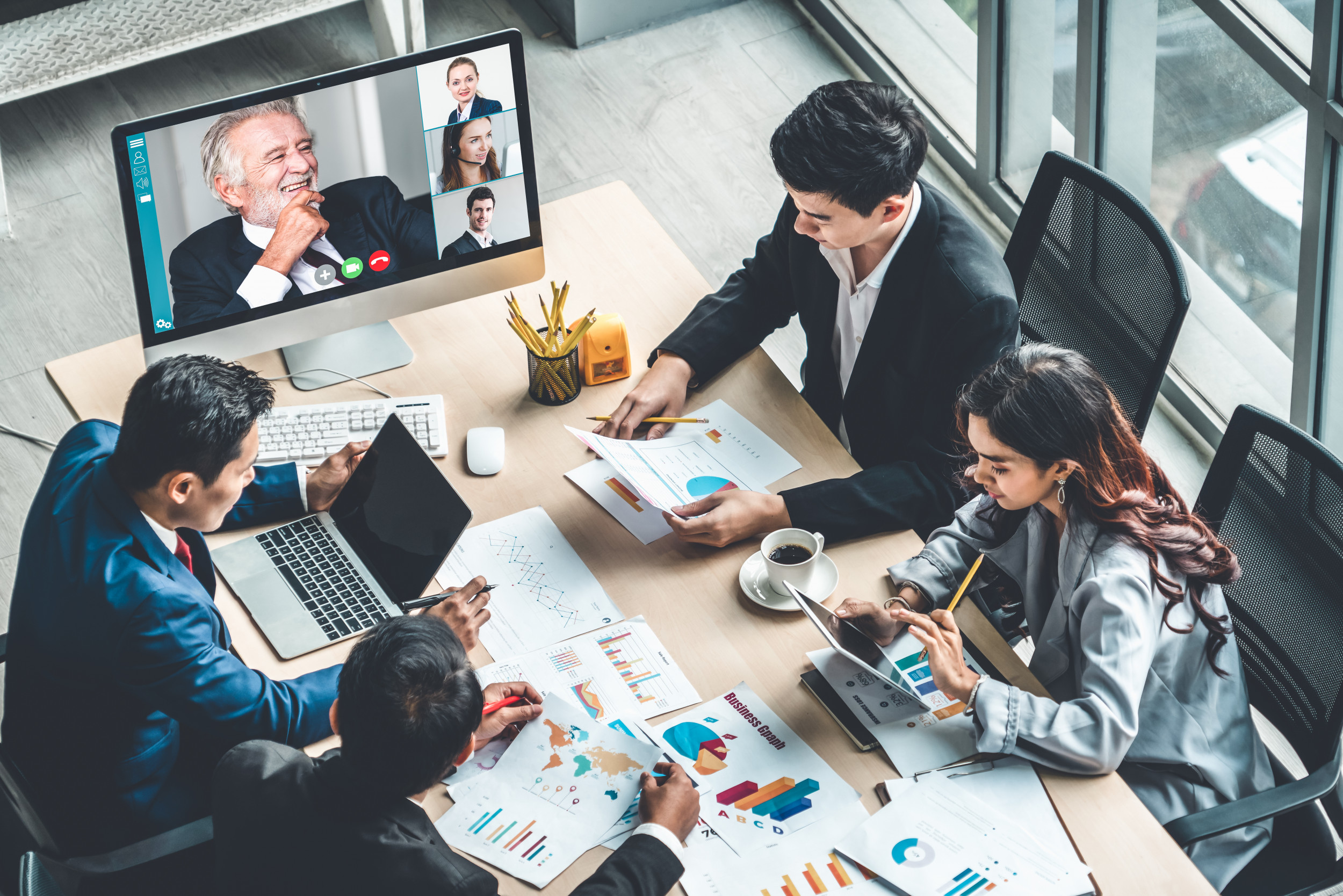 The team you had before COVID-19 is not the same team you have now. Your team likely evolved with your company's needs as the pandemic ebbed and flowed. With the realization that "normal" may never look the same again, you've accepted that the needs of your business cannot be put off indefinitely.
While there have been some bright spots in this world of remote work, it's likely not completely satisfying all of your team's needs. Since no one has definite answers about the future, it's time to make the best of where you are now and move forward.
You have two challenges on your hands: How will you rebuild your team and gain alignment, and how will you simultaneously advance your company's agenda? Here are a few ways to get started.
1. Get clear on what's missing right now, and develop your own ideas for how to resume focusing on continuous improvement. People quickly settle into routines, so you'll need strong convictions to make a compelling case for changing things. More specifically, you will need to decide which operational and logistical challenges are core issues and which are secondary priorities.
2. Issue a shot across the bow. Signal to your team that change is coming, but minimize angst by giving them a broad timeline for when you anticipate having a new normal in place. Invite them to share suggestions. Offer incentives to get them to move toward the goals and practices that your team and organization must have as you decide what your new normal will be.
3. Require your team members to individually share with you the pros and cons of the current work arrangement and how it affects their ability to get their work done. Tread carefully so that you don't inadvertently ask intrusive questions about their family and personal obligations. Your goal is to learn what they need to keep doing their jobs or improve their performance, not to obtain the details of their lives.
4. Maximize opportunities for your team to build and strengthen relationships, and give them a voice in deciding what the new normal will be. Break them into groups and require each group to present "back to normal" options to the larger team.
5. Work with your team to gain commitment, not 100% agreement, on how you will move forward. People are more likely to buy in when they feel respected and understand the purpose behind decisions. This success in choosing your new normal is steeped in co-ownership.
6. Onboard your entire team. Treat each person as if they are all new to working with you and your organization. Frankly, given all of the recent changes that the workplace has undergone, the team is a new team and will go through the stages of team development (deciding your new normal will take you to the forming stage, from which you'll quickly head into the storming stage). Use this transition as an opportunity to normalize healthy habits such as addressing problems head-on. Regularly connect with your team to strengthen relationships and make it safe for them to share differences of opinion with you.
Finally, celebrate every win, large and small. Celebrating gives your team something to coalesce around and motivates them to keep working together.