Russia Uranium Investigation: Why Obama, Clinton, Mueller and Holder Are at the Center of a New Probe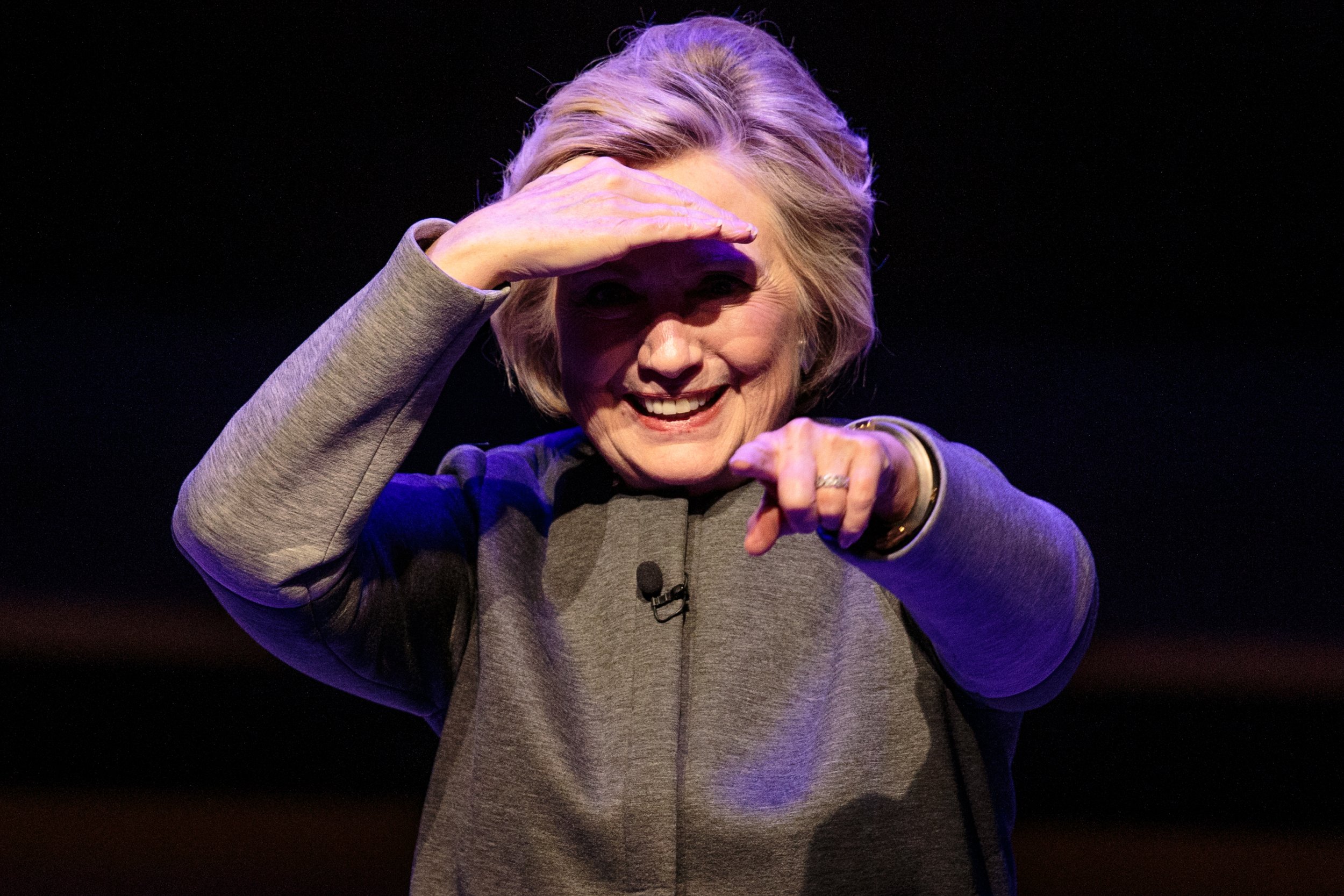 A new Congressional probe of the 2010 sale of U.S. uranium to Russia led by former Secretary of State Hillary Clinton is examining if the FBI alerted senior Obama administration officials about corruption among the transaction's Russian players.
Before the deal was brokered in 2009, the FBI under Robert Mueller—who is now special counsel in the Russia investigation into potential collusion with the Trump campaign—had begun an investigation into corruption and extortion by senior managers of a company owned by the Russian government's nuclear company, Rosatom. According to court filings revealed by The Hill Tuesday, in 2009 the FBI found enough evidence to suggest Vadim Mikerin, who headed the Rosatom subsidiary Tenex, was corrupt and high-level officials at Rosatom knew about his bribery scheme. In 2014, he pled guilty in a U.S. court case to orchestrating more than $2 million in bribe payments through shadowy accounts in Cyprus, Latvia, and Switzerland.
Senate Judiciary Committee Chairman Chuck Grassley announced his committee's probe of the deal during a hearing with Attorney General Jeff Sessions Wednesday.
The FBI said it had no comment to Newsweek questions about whether Mueller alerted senior Obama administration officials, including Clinton, about the investigation before they brokered the deal. The DOJ did not immediately respond to questions. As secretary of state, Clinton, along with then-Attorney General Eric Holder, presided on the U.S. Committee on Foreign Investment that approved the deal.
Read more: Jeff Sessions says Russia investigator Robert Mueller has not interviewed him; discusses Comey, immigration
Rosatom began its purchase of Uranium One, a Canadian mining firm that has licenses to mine American uranium deposits in Kazakhstan, in 2009. The sale ended in 2013 and transferred the uranium—which made up 20 percent of American reserves—into Russian hands.
In several letters dated October 12 to various departments and agencies that either helped approve the deal or investigate the players, Grassley points out that "in 2009, when the validity of the mining licenses was at issue, the Chairman of Uranium One, Mr. Ian Telfer, donated $1 million to the Clinton Foundation via his family charity called the Fernwood Foundation."
Telfer was also a major investor in the company UrAsia, Grassley wrote. "Between 2008 and 2010, Uranium One and Former UrAsia investors donated $8.65 million to the Clinton Foundation," he said. These donations were made while the Uranium One sale was being hammered out.
"Uranium deal to Russia, with Clinton help and Obama Administration knowledge, is the biggest story that Fake Media doesn't want to follow!" President Donald Trump tweeted early Thursday.
Trump is currently being investigated by Mueller, who is leading the Russia investigation into whether the Trump campaign, or the president's associates, assisted Russia in its efforts to interfere in the 2016 election.
Mueller, a Republican, was picked to lead the FBI by President George W. Bush in 2001 and served until 2013.
Trump has called the Russia investigation a "witch hunt" and recently urged Sessions to investigate Clinton, his 2016 election campaign rival.