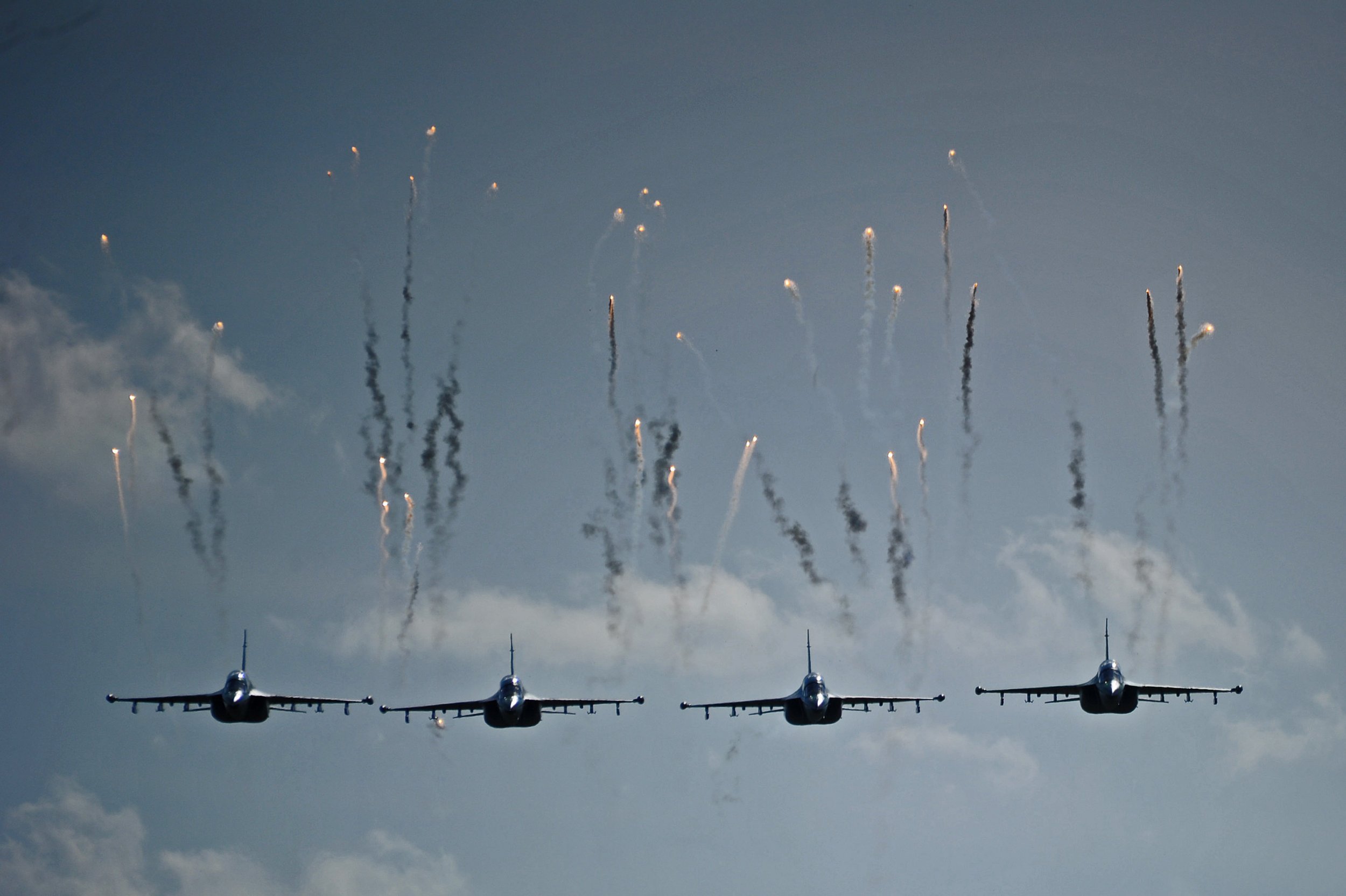 The most senior U.S. Army general in Europe claimed that last month's large Russian-led war game near the borders of a handful of Washington's allies involved "more than 40,000" troops, confirming suspicions that the drill was much larger than Moscow let on.
The Zapad 2017 drill with Belarus officially involved 13,000 troops in the country, which borders Ukraine and three NATO allies. Such a low number would normally mean that the participating countries do not need to invite international observers to the drill. Ultimately only Belarus did this, but in a very limited capacity that did not involve crucial aspects of required observation such as allowing overflights, providing briefings and allowing observers to speak to individual soldiers.
The anxiety about a military build-up in Europe's northeast is prescient because NATO's three Baltic states and neighboring ally Poland have seen their existential fears peak since Moscow's annexation of Crimea from Ukraine in 2014. The proximity of Zapad to their borders and the mapping of the drill that cast them as fictional but antagonistic nations fuelled concern among NATO's allies in its northeastern flank that Russia was practicing going to war with them.
General Ben Hodges, commander of the U.S. ground forces in Europe, accused Russia of breaking up the Zapad drill into similar and simultaneous exercises as a way to avoid grouping them and consequently doing away with the need to invite observers to Russia.
"My guess is that there probably were over 40,000 service members in this whole-of-government exercise," Hodges told Agence France Presse on Monday. The different units in training across Russia over the course of Zapad were "all connected" from a military standpoint, Hodges said and estimated the actuall size of the drill to be much higher than the initially used figures.
As noted by observers, Zapad 2017 was different compared to the two previous iterations of Russia's war game with Belarus in 2009 and 2013. Although large, the drill's focus was not combat in overwhelming an enemy mainly with superior numbers but in quick deployment of elite units.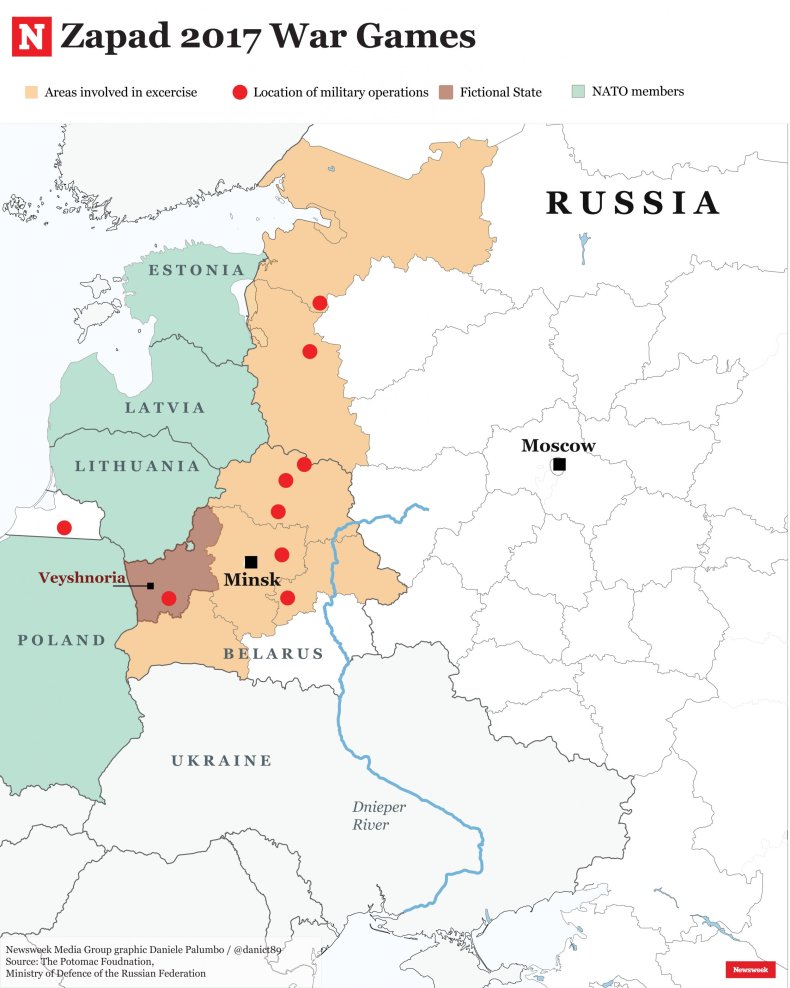 This targeted disruption of specific areas also included "powerful, sophisticated" electronic warfare at Moscow's disposal, Hodges said, without giving details.
Similar maneuvers, relying strongly on the air force, are borrowed from frontline tactics Russia has employed in Syria and Ukraine in the years since the last Zapad drill. Hodges spotted another break from the last two instalments of Zapad.
"I did not see in the scenario what I had seen before, where the scenario starts off with nuclear strike on a Western city," he said. Previously Poland and Sweden, respectively, appeared to be targets for air operations at the end of a Zapad drill that resembled a practice bomb drop.
Last month, both Russia's Ministry of Defense and Belarusian President Alexander Lukashenko praised the Zapad 2017 drill upon its completion, declaring all set tasks accomplished.