How To Save Money on Your Car Rental During the Holiday Season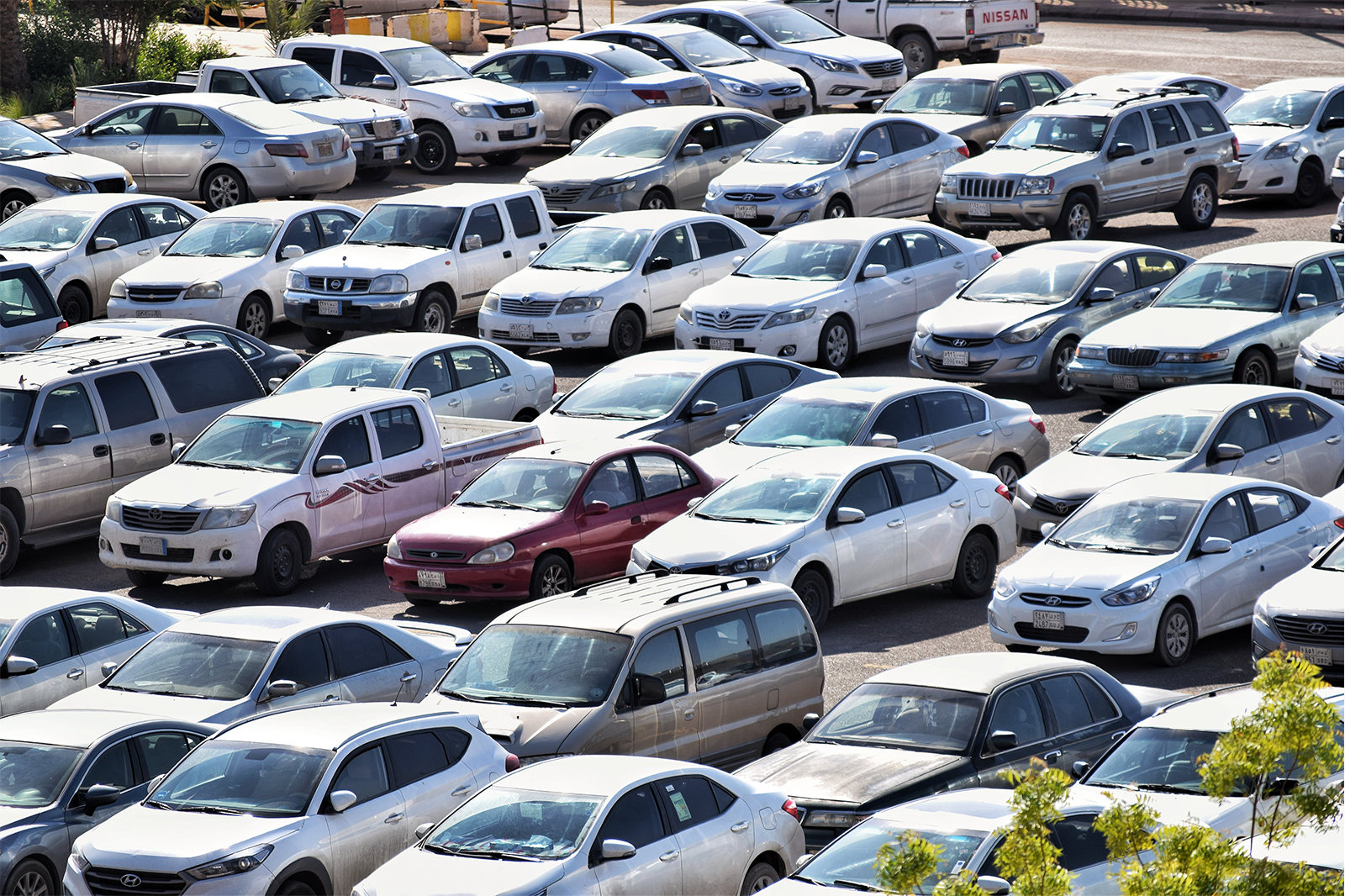 The cost of travel is inevitably higher during the holiday season but there are a handful of ways to save a few bucks on your rental car.
Starting early and looking for anything from rewards programs to bundle deals are great ways for consumers to save on rental cars this holiday season.
"The most important thing that holiday travelers can do is to plan ahead and book their rental as early as possible," said Jonathan Weinberg, CEO of AutoSlash, a site dedicated to helping travelers find the best deals on rental cars.
Newsweek has compiled a list of tips to help save a few bucks on car rentals this Christmas.
Book early via credit card
The car rental industry has a bit more flexibility than hotels or airlines which renters can use to their advantage. Some rental cars can be booked with a "pay-later" rate that does not include credit card information meaning customers can lock in a lower rate early while continuing to shop around for better prices.
Choosing this option can relieve some of the stress of the cancellation or vehicle change fees that can really rack up should renters find a better deal elsewhere.
Avoid booking at airports
As much as it can be managed, renters should avoid booking their car rentals at the airport. Although it may be more convenient to rent at the airport, according to Tripsavvy, a vacation planning site, airport car rental prices are higher on average than what can be found off the airport's property.
Tripsavvy explains that airport car rentals involve several fees that off-airport rental facilities don't have — most notably are the taxes. Airport taxes are sometimes twice as much as the tax bill elsewhere. Though the taxes tend to be high, another significant fee is the general costs of operating a business on airport property. Renters can look forward to lower fees elsewhere, where parking lots and office space are not at a premium.
Enroll in rewards programs
Enrolling in a rental rewards program is also a good way to cut costs according to Finance Buzz, a financial independence site. Many rental car companies have rewards programs that give travelers upgrades and lower daily costs.
According to The Points Guy, an American travel site, rewards programs like Alamo Insiders, Budget Fastbreak, Dollar Express Rewards, Enterprise Rewards and Hertz Gold Plus are among some of the best rewards programs to look into. That latter offers perks like vehicle upgrades and the ability to add a second driver to a rental at no cost.
Look for flight/hotel/rental bundle deals
Bundling your flight with hotel and/or car rentals are supposed to be designed to save renters money, but make sure to crunch your own numbers as it may actually make the car rentals cost more on their own.
Travel sites like Kayak or Expedia allow travelers to compare various bundle deals and calculate the best options.
Airline/credit card mile credits
When renting a car, the key to obtaining the best rewards deals lies in choosing the right credit card or airline with mile credits. The Points Guy found that Chase offers triple points on all travel, which includes car rentals while Citi Business and AAdvantage offer double points on rentals.
According to the site, some cards also offer primary car rental coverage, which will cover any loss, theft or damage to a rental without you needing to file a claim with your insurance company meaning renters can save on purchasing separate renters insurance though the rental company.
Purchase auto insurance
Although purchasing auto insurance is not technically a money saver, it is a preventative way to save in case of an accident which can be pretty expensive on its own. There are several types of rental insurance including liability coverage, personal accident insurance, collision or loss damage waivers and personal effects coverage.
According to Finance Buzz, the key to saving money here is making sure you aren't purchasing redundant coverage. They suggest double checking that your auto insurance policy or credit card doesn't already provide a specific type of protection.