How Shame, City Living and a Deadly Bacteria Are Killing People in Madagascar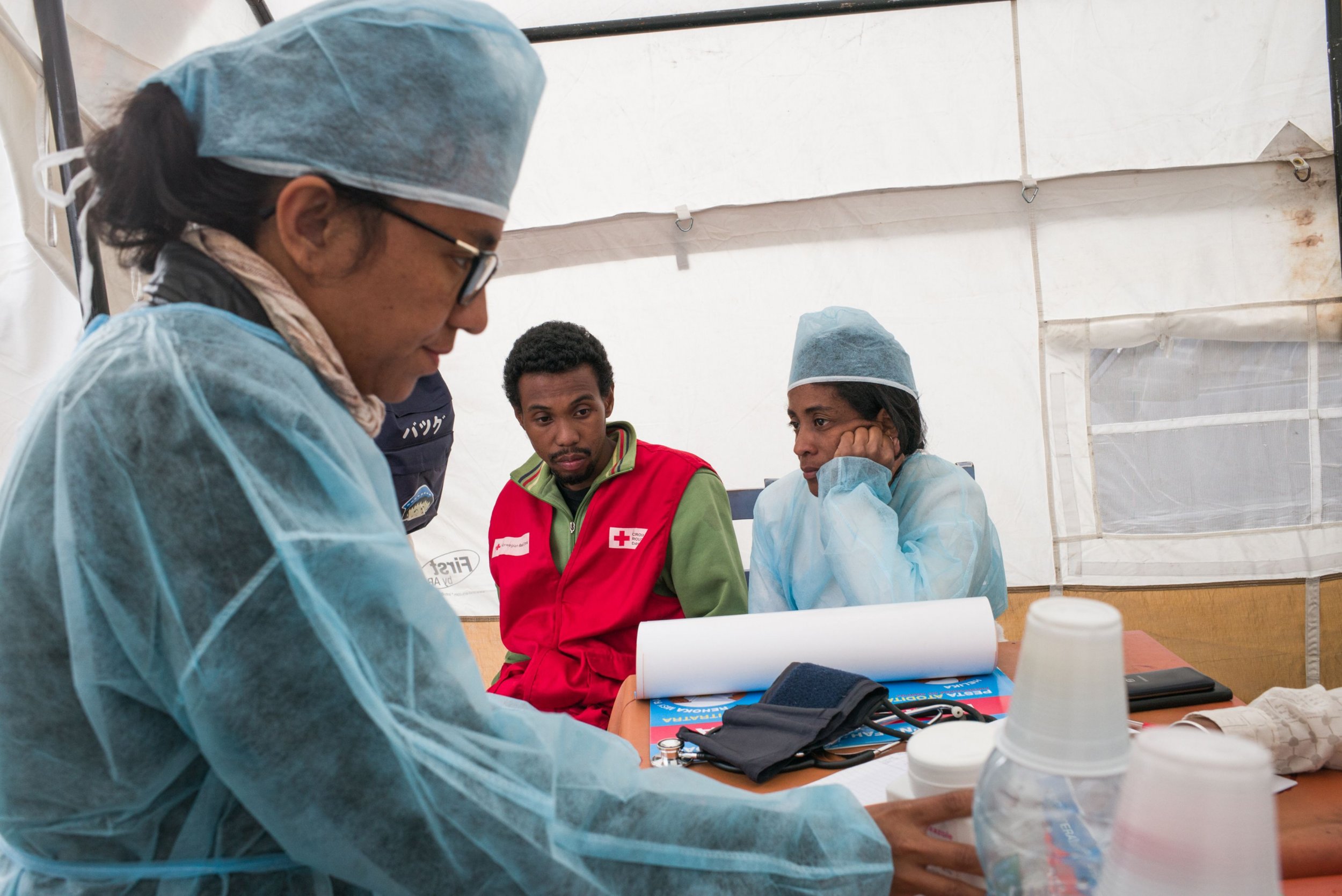 Every year, there's about 600 cases of plague reported in Madagascar, compared with less than 20 in the United States. Although the infection is nothing new to those living on the island off the southeast coast of Africa, this year's plague season is much different than the past.
In addition to arriving sooner than expected, the type of plague hitting the country is not the usual kind. Typically, the cases spread are bubonic—also known as "black death"—which is a type of bacterial infection spread by fleas. However, this year about 70 percent of the cases are pneumonic plague, which is spread through person-to-person contact. Pneumonic plague is much more deadly than bubonic plague, and it always results in death if a person doesn't get the necessary treatment. Once a person is infected it can kill them in as little as 18 hours if they don't receive antibiotics, according to the World Health Organization.
Another key difference in this year's plague is that it has spread to densely populated urban areas, including the country's capital, Antananarivo, for the first time. Toamasina, the country's second biggest city, has also been affected.
The outbreak—which is thought to have begun in late August—has killed at least 94 people, the WHO announced Friday. An additional 1,153 cases are suspected, Dr. Ibrahima Socé Fall, the WHO's regional emergencies director for Africa, told reporters in Geneva, according to The Washington Post.
More people will be infected, "but we think we can affect the curve very quickly, thanks to the deployment of human resources and all types of intervention," Fall said.
Aside from the obvious transmission route of close contact, stigma may also make the outbreak much worse, the Red Cross warns. There's a number of staff from the International Federation of Red Cross and Red Crescent Societies (IFRC) who are in Madagascar to help control the outbreak. Elhadj As Sy, secretary general of the IFRC, says panic has heightened, and it is intensifying the shame that people feel about becoming infected.
This may "drive people underground, and that may result in us losing some of the contacts we are tracing in order to contain the outbreak," Sy told the Thomson Reuters Foundation. "Our volunteers are working in communities convincing people to seek help."
The IFRC is setting up its first-ever plague treatment center to help those in need, according to a statement on October 13. National health professionals and an international medical team will be present at the 50-bed facility.