Three UCLA Players Accused of Stealing Louis Vuitton Sunglasses Are Still Being Held in a Chinese Hotel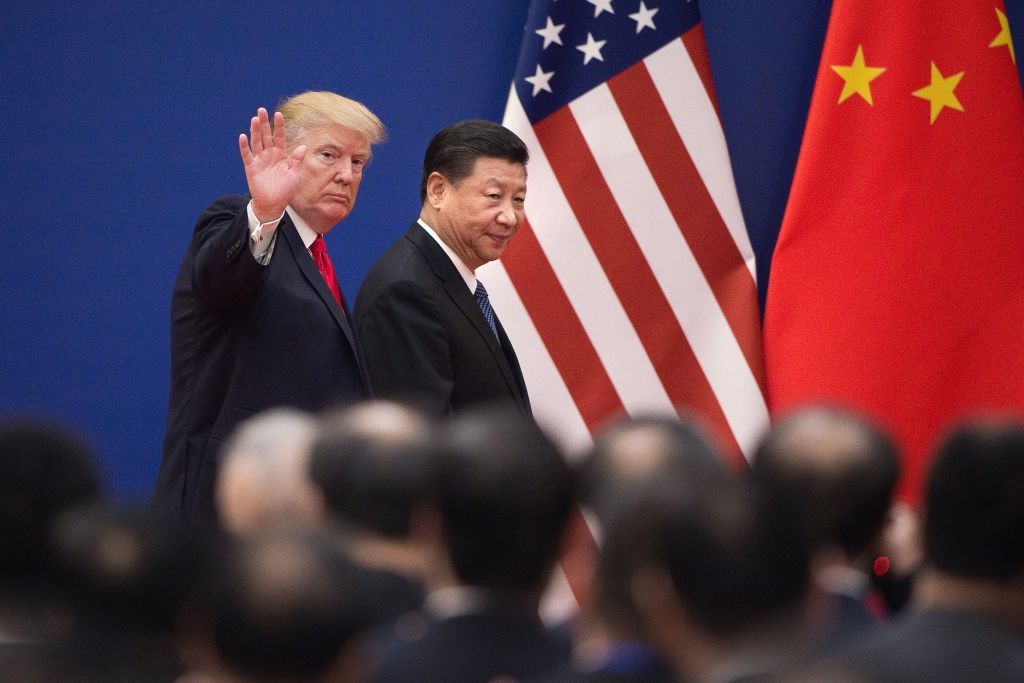 The case of three college freshman basketball players arrested last week in China has become the center of international diplomatic negotiations—after U.S. President Donald Trump personally asked Chinese President Xi Jinping for help.
Trump, who left Beijing on Friday for Vietnam and now the Philippines, requested that Xi ensure that the case is resolved quickly and that the three players are treated fairly, U.S. Principal Deputy Press Secretary Raj Shah said in a telephone interview, reported the Washington Post.
But who are the players and why are they being detained?
The three UCLA freshman—LiAngelo Ball, Cody Riley and Jalen Hill—were arrested last week in Hangzhou ahead of their team's season opener and accused of stealing sunglasses from a Louis Vuitton store near the hotel.
Ball is the younger brother of LA Lakers guard Lonzo ball—and he and his two team mates missed their team's 63-60 win over Georgia Tech while confined to their hotel rooms as police investigate the alleged theft. According to ESPN, Chinese police have surveillance footage of the incident.
The UCLA team returned to the U.S. on Saturday, and the three players are still believed to be confined in the hotel. With the college basketball season having started this month, the legal dispute could see them missing a key stretch of the early season.
However the consequences could be much more serious, with theft punishable by up to 10 years in prison under Chinese law.
A U.S. official who spoke to the Post on condition of anonymity said the charges had been reduced and the case appeared to be heading to a resolution.
LiAngelo's family had travelled to China top promote their sportswear brand, Big Baller, and watch him play, reported CNN. On social media LiAngelo's father, LaVar, said that the legal process could take months to resolve.
The UCLA trip coincided with Trump's first trip to China as president, and the U.S. raised the issue with his Chinese counterpart during his visit to China, a White House spokesman said Monday.
Trump's 13 day tour of Asia concludes this week.